News search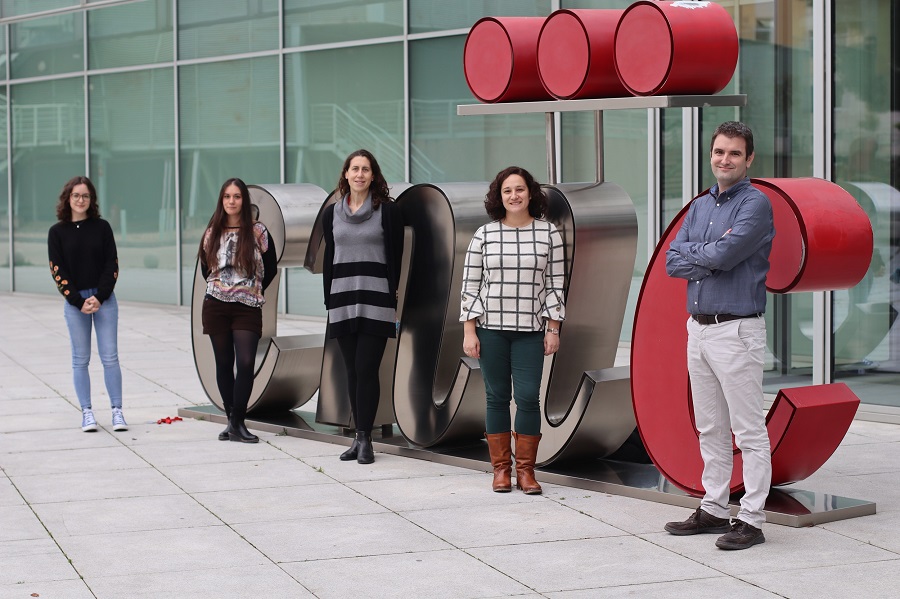 The project will investigate the role of clonal hematopoiesis—the formation of mutated hematopoietic stem-cell clones promoted by anti-cancer therapies—in the development of atherosclerosis and associated cardiovascular disease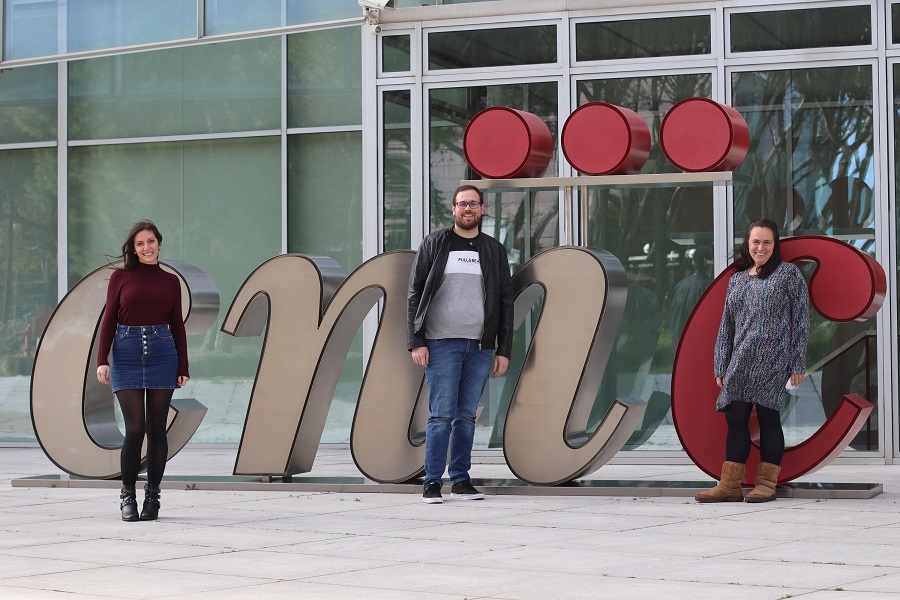 The BioClotAD project, coordinated by CNIC scientist Dr Marta Cortés Canteli, has been selected by the EU Joint Programme – Neurodegenerative Disease Research (JPND)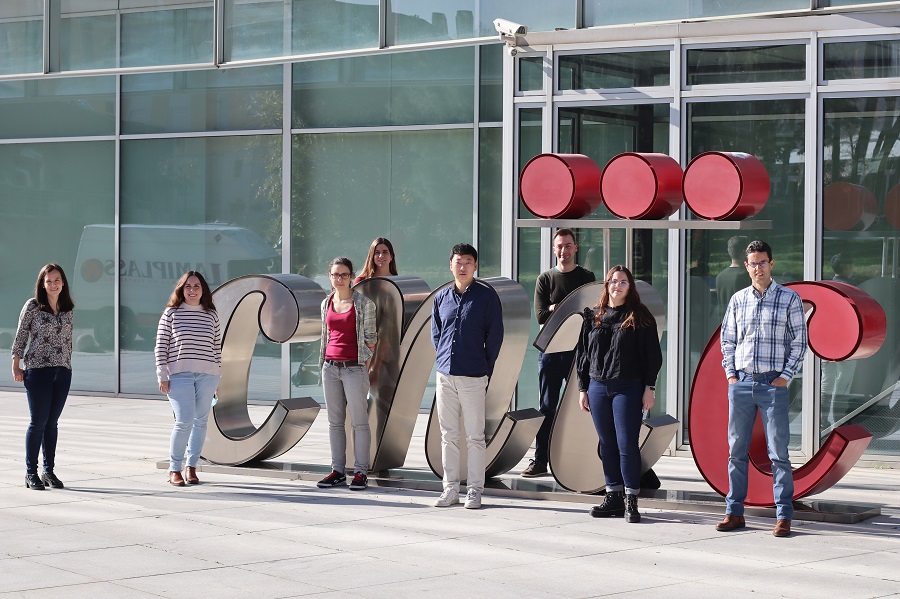 Científicos del CNIC han descubierto un mecanismo celular y molecular que puede ayudar a promover la arterialización y perfusión en los tejidos que han sufrido una reducción del riego sanguíneo.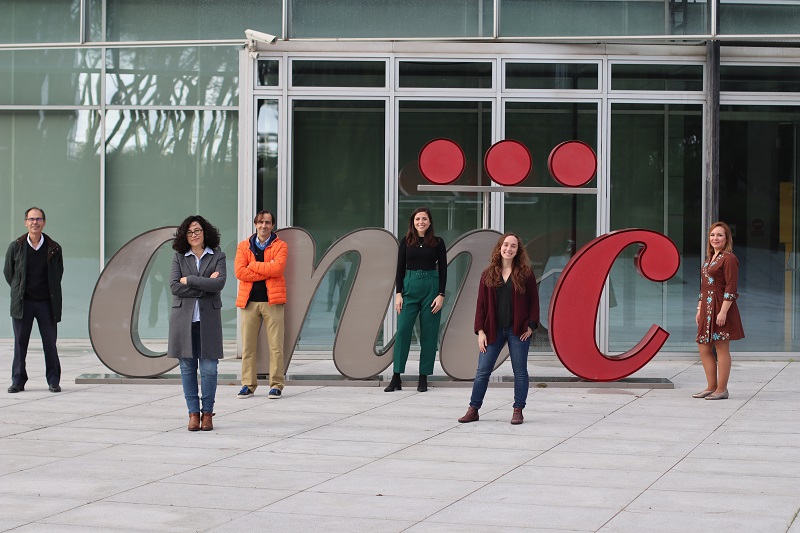 Un estudio que se publica en Nature muestra a la proteína mitocondrial ALDH4A1 como un nuevo autoantígeno implicado en los procesos de la aterosclerosis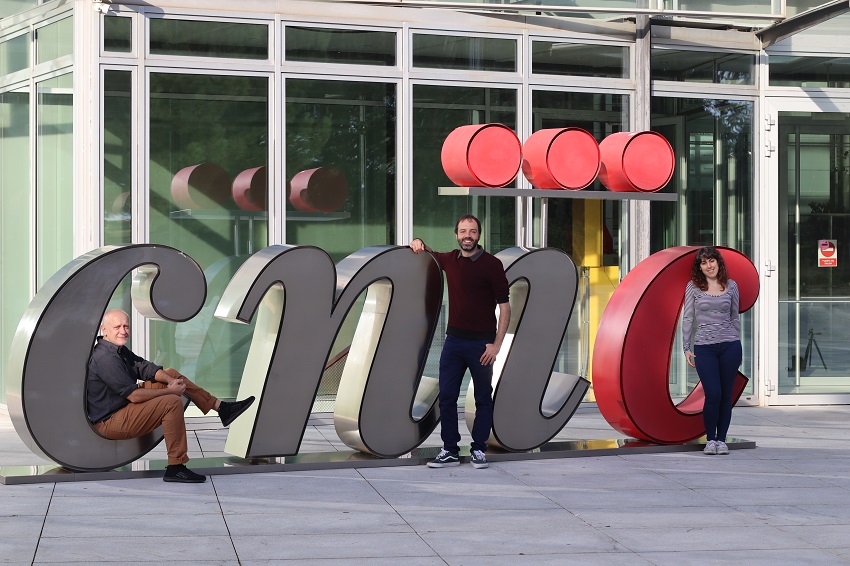 CNIC scientists have discovered previously unsuspected actions of the immune system that help to maintain organ health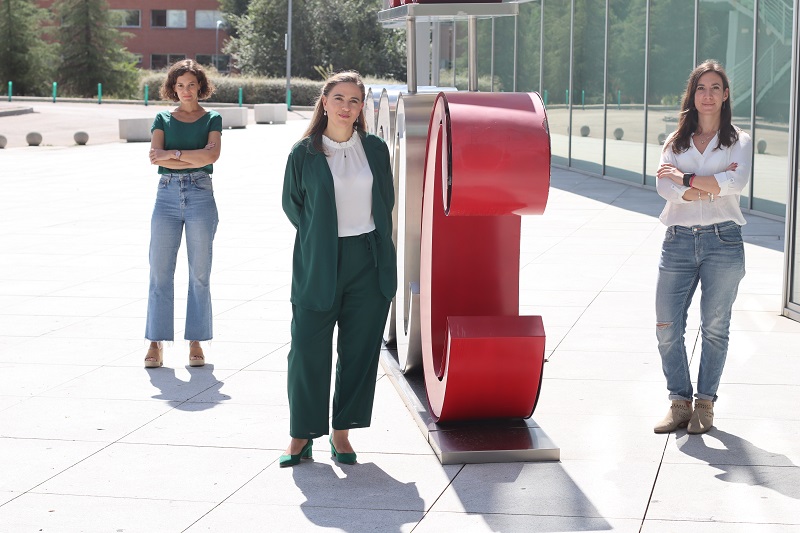 Scientists at the Centro Nacional de Investigaciones Cardiovasculares (CNIC) review the roles of a groups of proteins called stress kinases in metabolism in an article published in Nature Reviews Endocrinology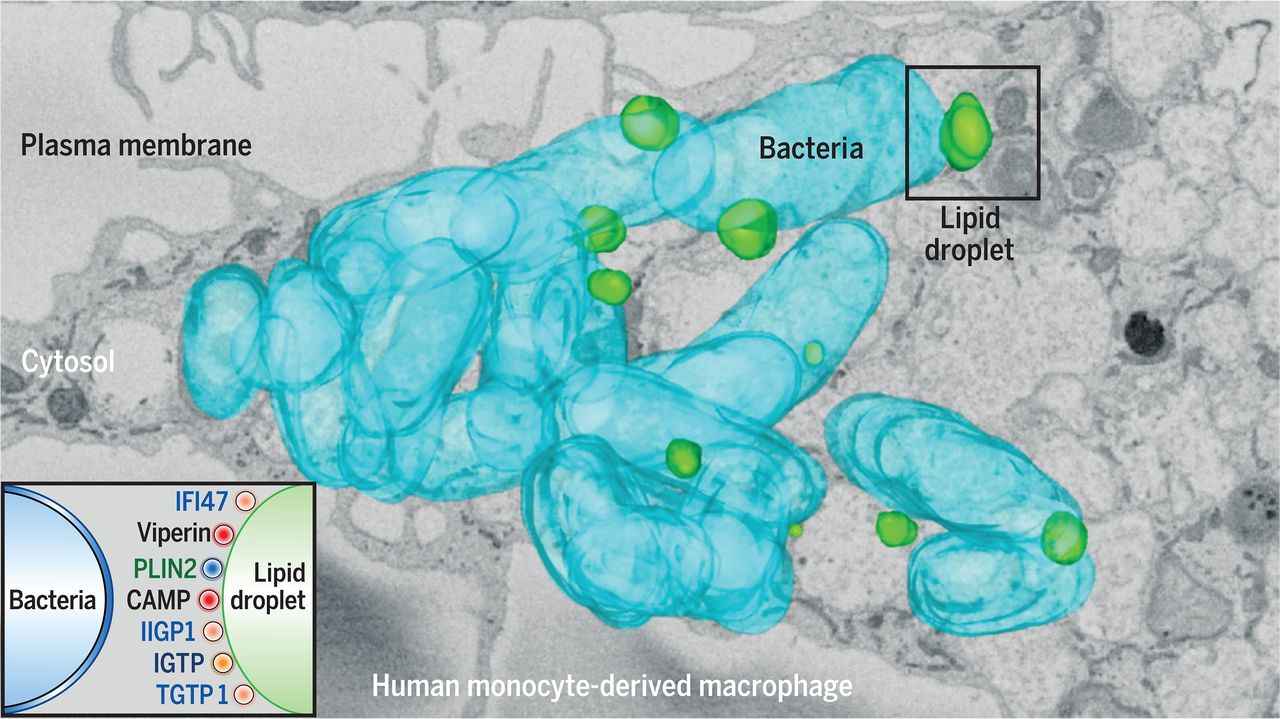 Researchers of IDIBAPS, the University of Barcelona and CNIC describes a new mechanism of innate immunity by which cells fight viruses and bacteria.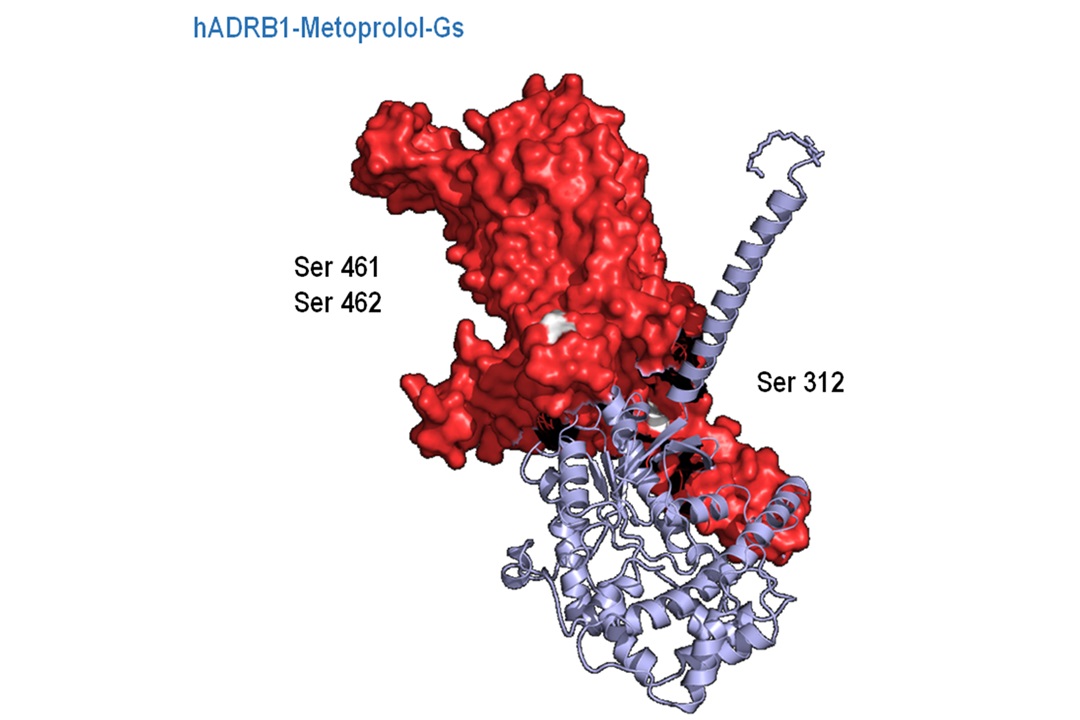 CNIC scientists have defined the unique ability if metoprolol to protect the heart during a heart attack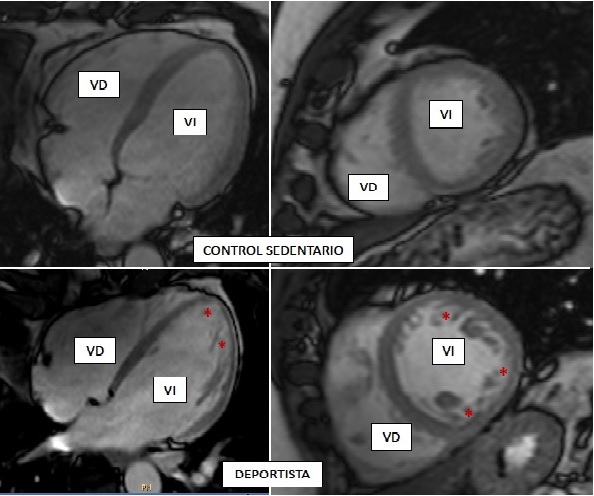 CNIC scientists have shown that vigorous physical exercise is linked to "noncompaction" of the heart, causing it to acquire a spongy appearance.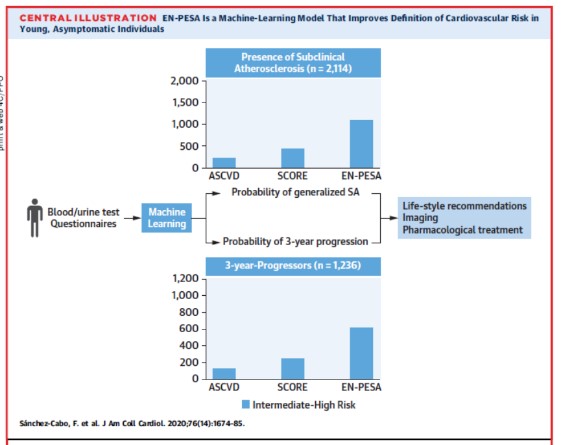 The study, published in JACC, forms part of the PESA-CNIC-SANTANDER project, led by Dr Valentín Fuster