News search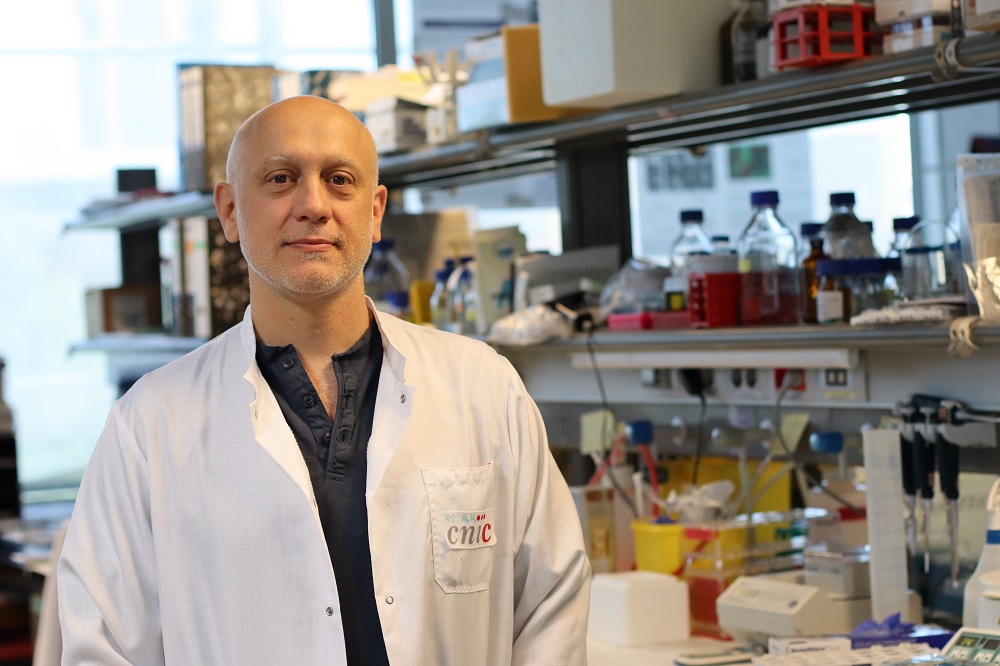 'Clonal hematopoiesis and atherosclerosis' will receive a total funding of $6,000,000, of which $712,500 correspond to the CNIC

The Pro CNIC Foundation, presided by Luis de Carlos Beltran, demonstrates in this way once again, the great commitment of the companies that comprise it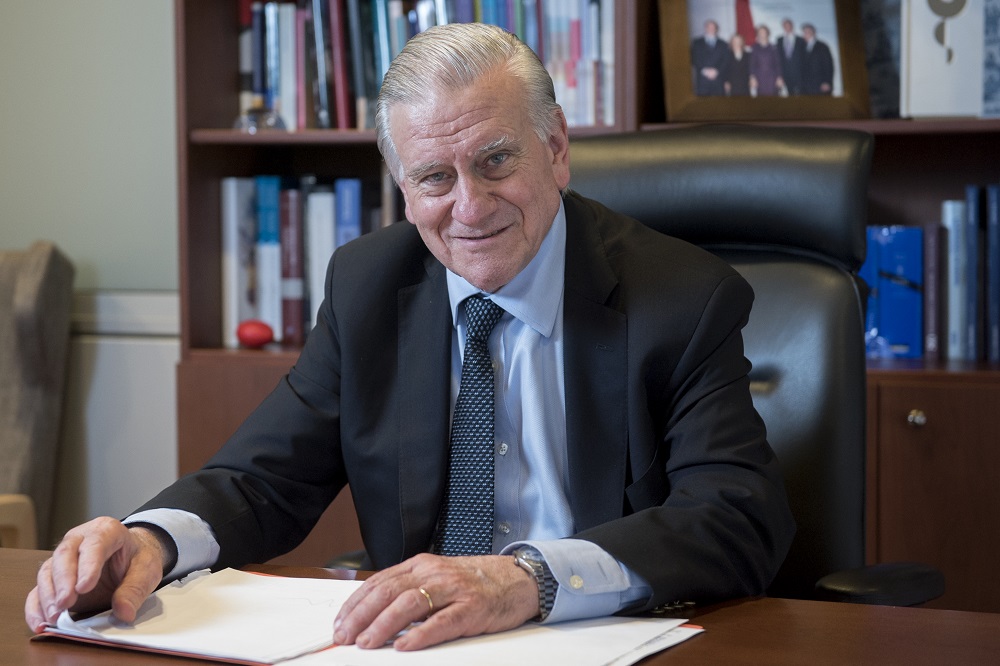 The results of our research will allow an economic return of the investment in terms of reduction in the waiting lists, better use of the equipment or a decrease in the costs of hospitalization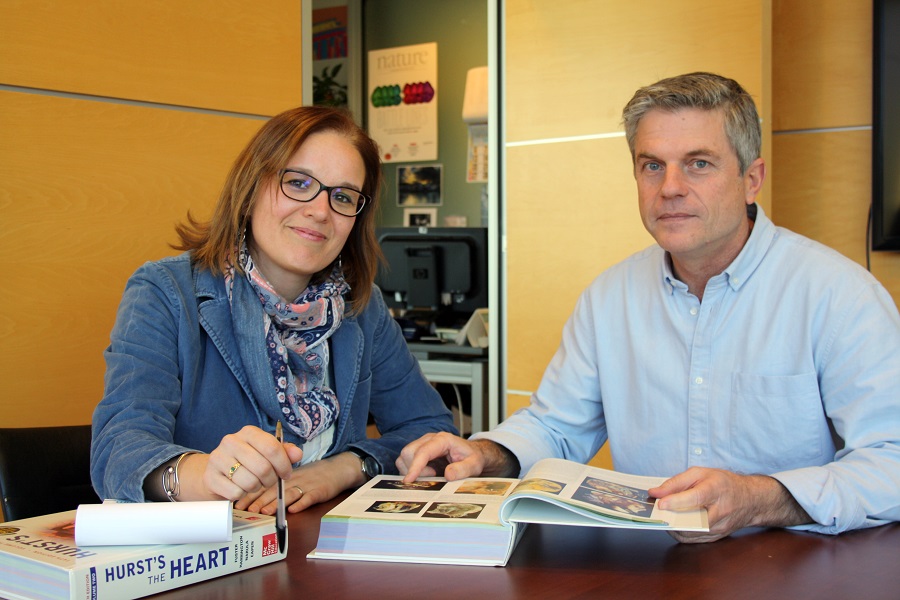 The project has been set up to examine how and why the capacity to develop new cardiac cells and repair the heart after an acute injury is lost with growth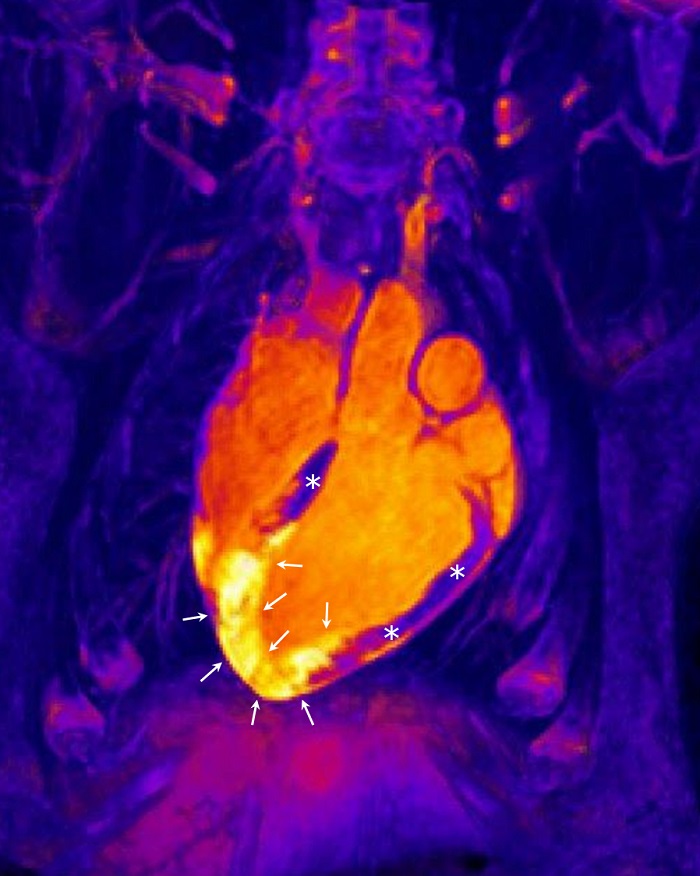 The study overturns the dogma that infarction is followed by progressive repair of the injured myocardium.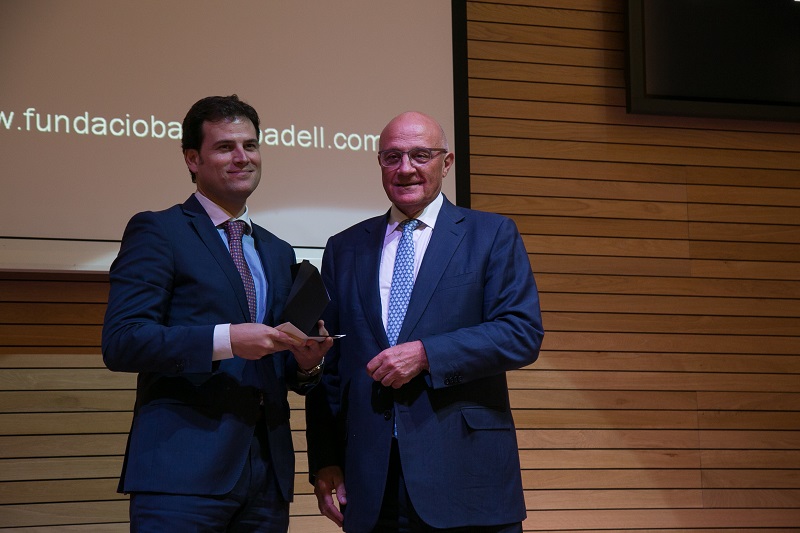 Dr. Ibáñez, Director of Clinical Research at the CNIC, has received an award for his contribution to the fight against cardiovascular diseases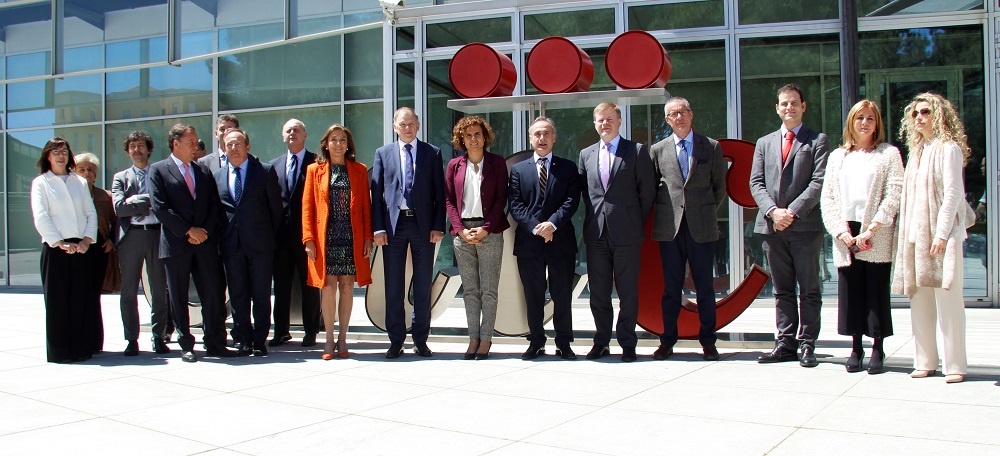 The Health and Food Safety Commissioner from the European Commission, Vytenis Andriukaitis, visited Carlos III National Centre of Cardiovascular Research (CNIC)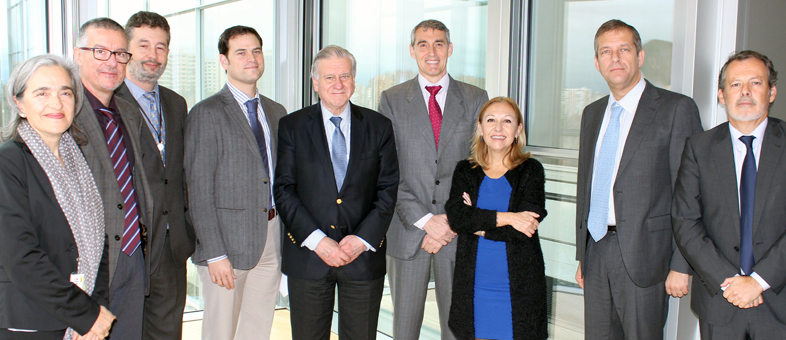 Firman un convenio para un programa que engloba la traslación de hallazgos en laboratorio directamente a los pacientes, la realización de ensayos clínicos conjuntos, el intercambio de personal y la formación de jóvenes médicos durante el MIR.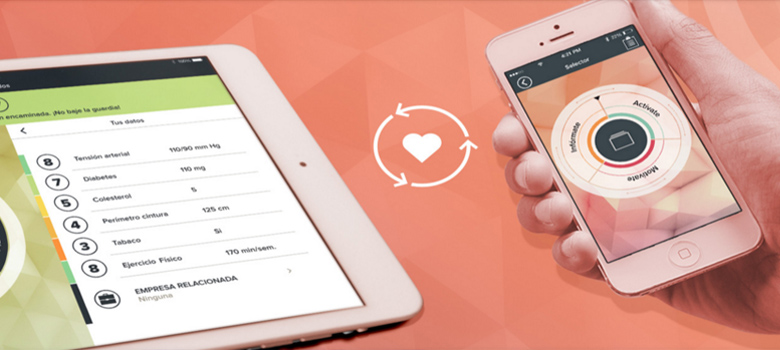 El CNIC ha lanzado la App El círculo de la salud, con el objetivo de enseñar a controlar los factores de riesgo cardiovascular a través de las nuevas tecnologías.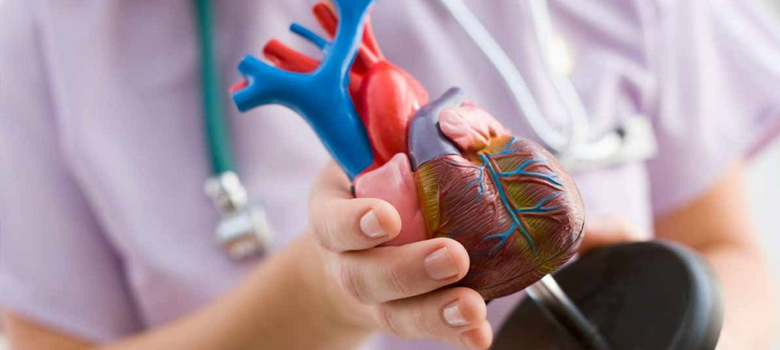 La Cátedra de Educación Médica Fundación Lilly-Universidad Complutense de Madrid (UCM) ha galardonado un proyecto presentado por el CNIC