News search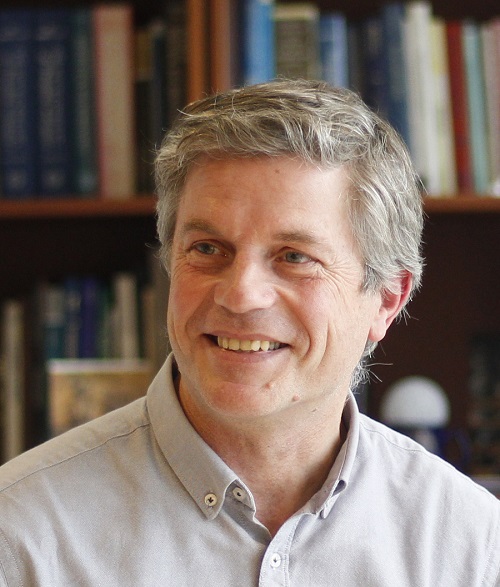 EMBO promotes excellence in scientific research, and one of its major goals is to support talented researchers at all stages of their careers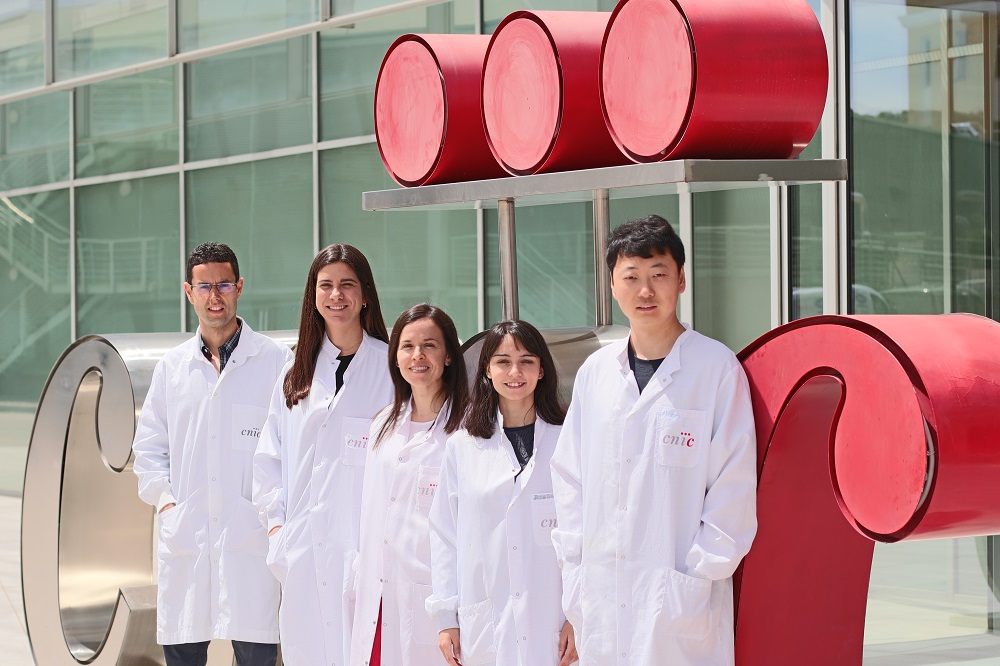 CNIC scientists have developed a new genetic tool that significantly facilitates the study of gene function in physiological conditions and disease.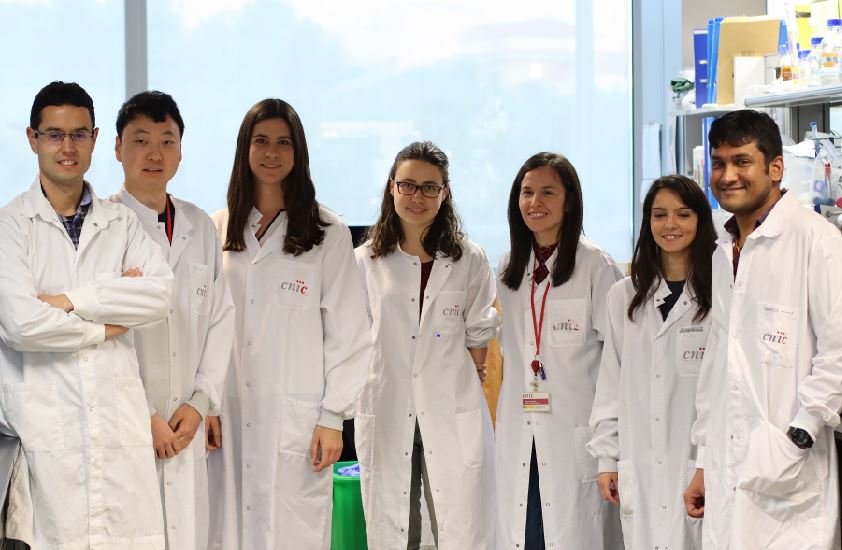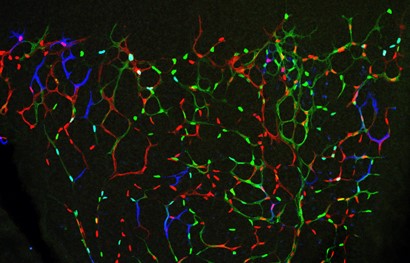 Image: In the picture, individual endothelial cells have different fluorescent barcodes and mitogenic stimulations, allowing the non-invasive fate-mapping of their proliferative and migratory behaviours over time.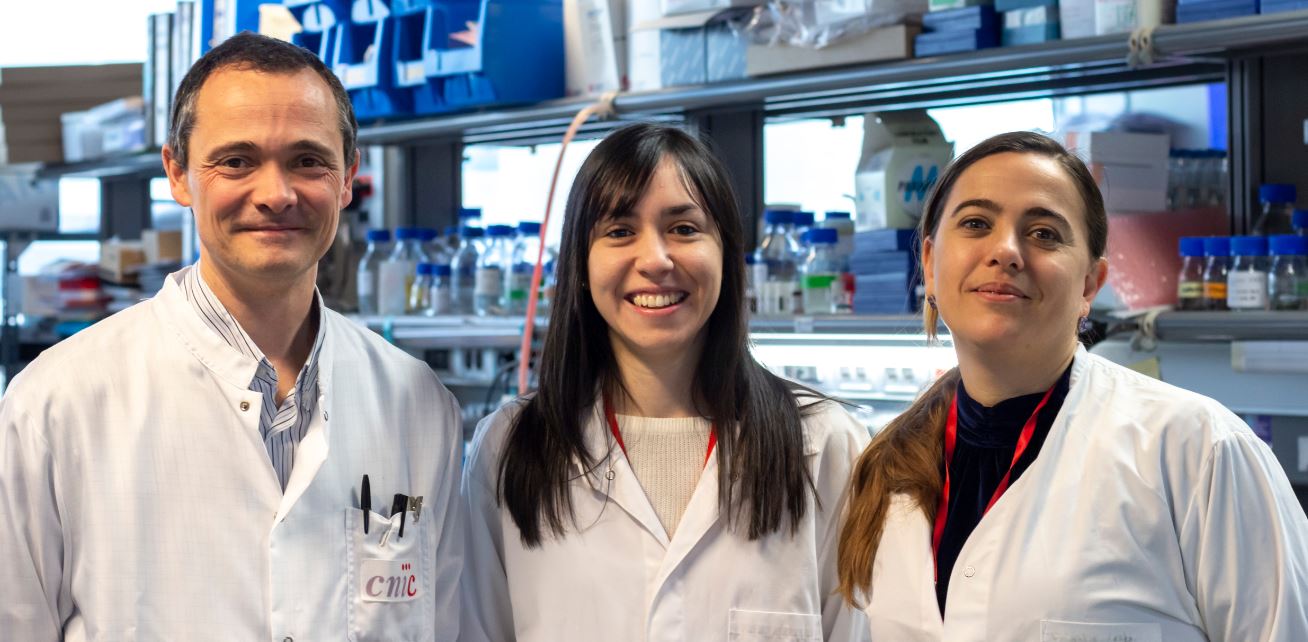 Adiponectin, secreted by adipose tissue, protects against the development of the main form of liver cancer
Women produce the hormone in larger quantities than men, and adiponectin release also declines in people with obesity
The results open the route to combating a cancer for which there is currently no treatment and that is the fourth cause of death in the world.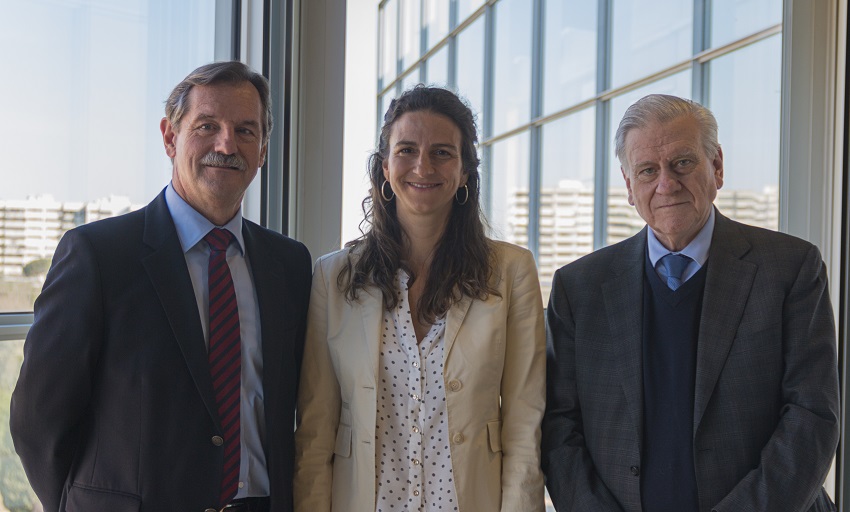 The results, published in JACC, demonstrate the potential of this technology to generate images of the inflammation associated with systemic atherosclerosis; this information will be useful for the study of early stages of this disease and will help to identify individuals who will benefit from early medical intervention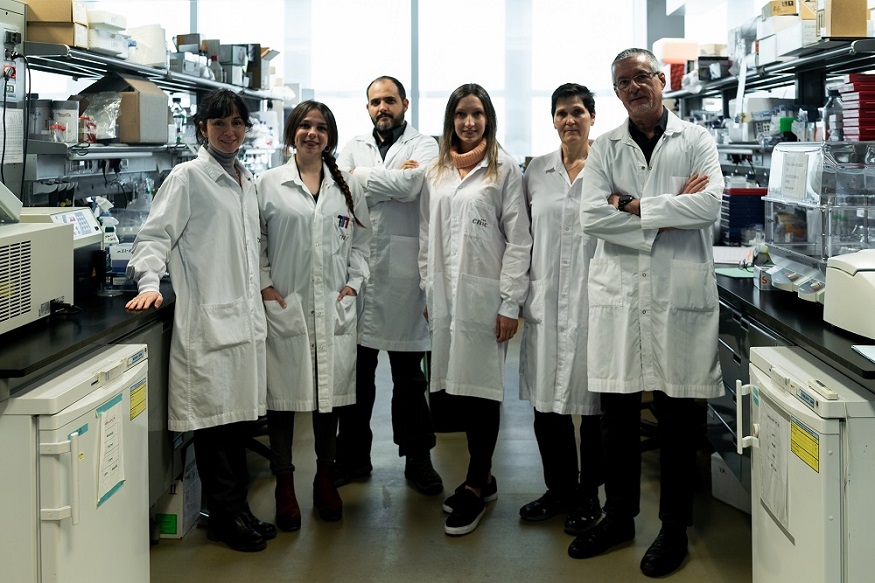 This new results, published in EMBO Molecular Medicine, identify a possible therapeutic target for this genetic disease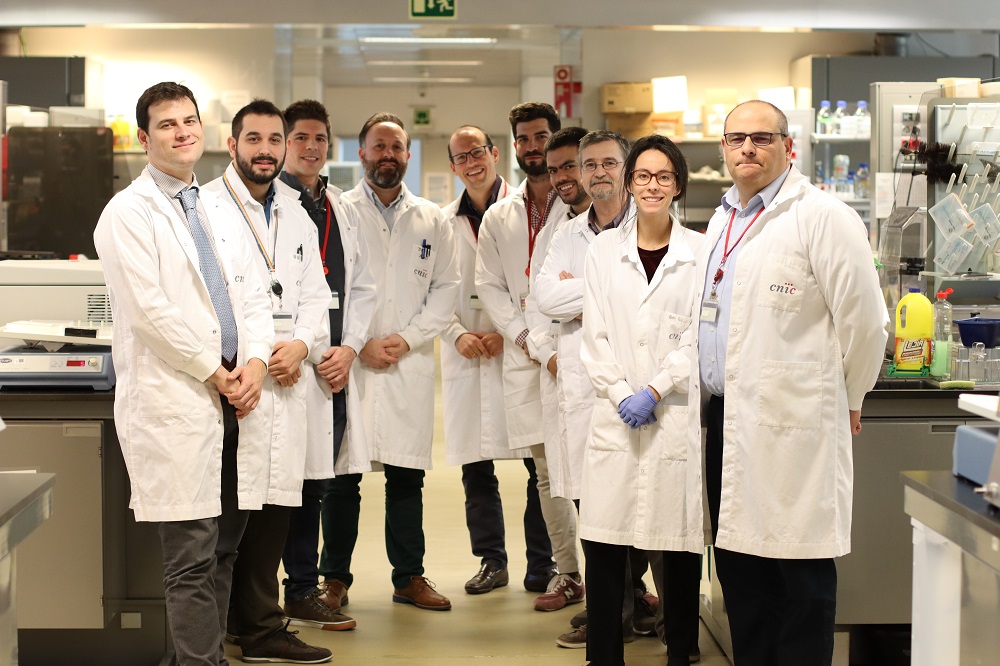 The results have implications for patient prognosis, since detection of this marker can prompt intervention to prevent irreversible damage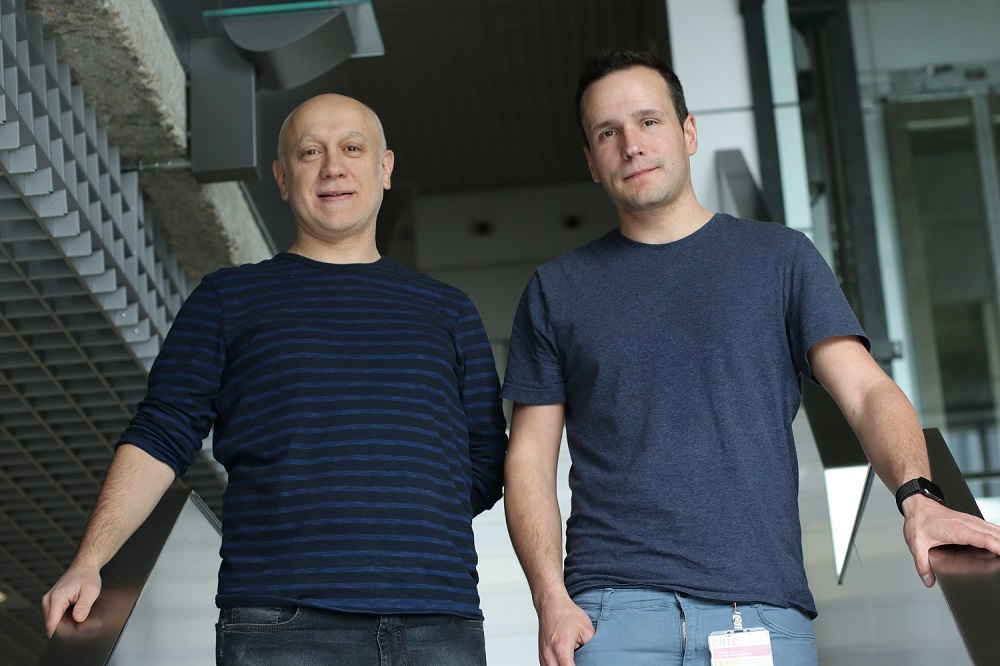 Neutrophils are the body's main line of defense, but their action can also damage healthy cells in the cardiovascular system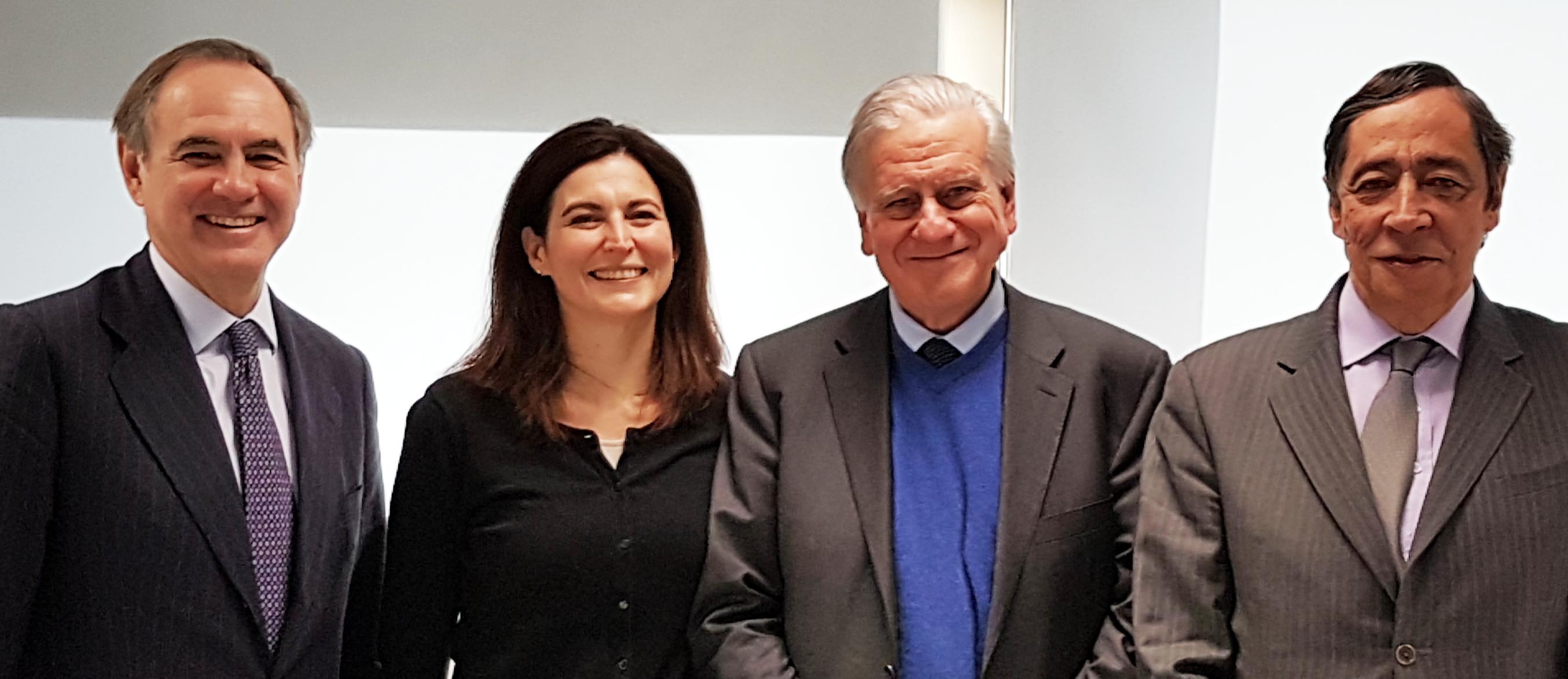 ·         The Pro CNIC Foundation prolongs its commitment until 2028, with the excellent cardiovascular research carried out at the CNIC under the management of Dr. Valentín Fuster
·         The innovative public-private financing formula has allowed the CNIC to reach a very high level of excellence, making it worthy of the Severo Ochoa accreditation and other international recognitions 

The Pro CNIC joins together 13 of the most important companies in Spain: Acciona, Santander Bank, BBVA, Endesa, Mapfre Foundation, Mutua Madrileña Foundation, Ramón Areces Foundation, Repsol Foundation, Naturgy, Inditex, "la Caixa", Prisa and Telefónica.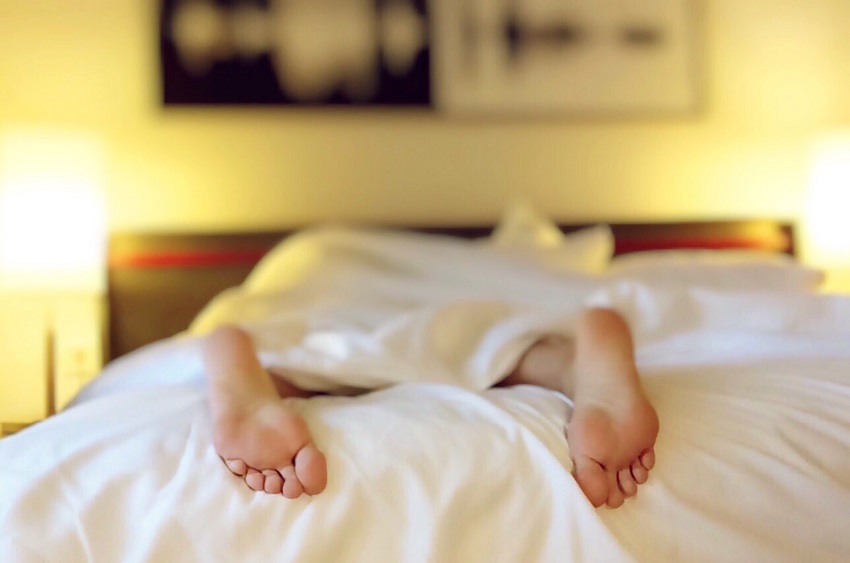 Poor quality sleep increases the risk of atherosclerosis according to the PESA CNIC- Santander Study published in the Journal of the American College of Cardiology (JACC)