Doctorate INPhINIT Incoming Severo Ochoa Program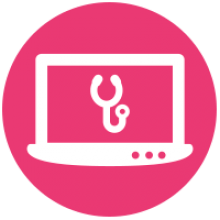 Doctorate INPhINIT Incoming Severo Ochoa Program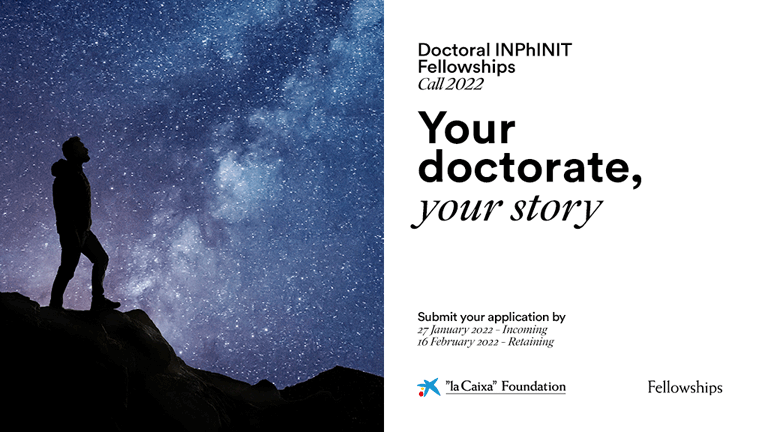 AIM
We are looking for highly motivated candidates who want to complete a PhD at the CNIC with a Fundacion La Caixa InPhINIT grant
Programa INPhINIT INCOMING La Caixa 2022
| CNIC Thesis Director | Research line |
| --- | --- |
| Jose Luis de la Pompa | Exploring the developmental genetics basis of cardiomyopathies |
| Miguel Ángel del Pozo | Mechanisms integrating blood flow sensing and arterial wall remodeling in atherosclerosis |
| Jose Antonio Enriquez | Functional analysis of OXPHOS System related to Cardiovascualar Diseases/Predoctoral Researcher |
| David Filgueiras | Ventricular Fibrillation Dynamics after Myocardial Infarction and its Relationship with the Underlying Three-dimensional Scar and Fiber Distribution |
| Borja Ibáñez | Predoctoral Position for translational models and therapies for cardiotoxicity secondary to anticancer treatments |
| Enrique Lara | Molecular mechanisms underlying the development of heart failure with preserved ejection fraction |
| Pilar Martín | Personalized diagnosis and treatment of oncology patients susceptible to develop fatal myocarditis after immunotherapy |
| Carlos Pérez Medina | Targeted pro-resolving nanoimmunotherapy to treat atherosclerosis |
| David Sancho | Investigating metabolic control of DC-T cell interactions |
| Jesús Vazquez | Cardiovascular Proteomics |
Candidates with:
Research experience: Candidates must be in the first four years of their research career and must not have previously obtained a PhD degree or be in a position to apply for one.
Academic records: Applicants must hold a higher education degree that makes them eligible to enrol in a doctoral programme in Madrid when starting at the CNIC. The verification of the level of studies equivalent to those mentioned above will be carried out by the host university during the admission procedure.
Mobility: Candidates must not have resided or carried out their main activity (work, studies, etc.) in Spain/Portugal for more than twelve months in the three years immediately prior to the deadline for applications.
Level of English: Candidates must accredit an advanced level of English (B2 or higher).
are encouraged to apply.
Additional information about the Theses Projects: please contact the PIs.
Additional information and application:
https://fundacionlacaixa.org/en/inphinit-doctoral-fellowships-incoming