Master Fellowships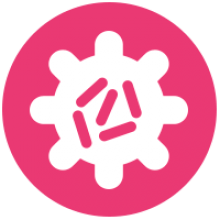 Aim
This grants program provides individual funding for study towards a Masters degree at a Spanish university.
The 2018 call of the Master Fellowships Programme is being co-funded by ACCIONA and the "Centros de Excelencia Severo Ochoa" Project from the Spanish Ministerio de Economía y Competitividad.
Enquiries: training_program

cnic.es.
Application
You must register to apply.
If you already have an account, you just have to log in entering your email and your password: