Master Fellowships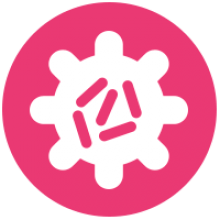 Aim
This grants program provides individual funding for study towards a Masters degree at a Spanish university.
The 2020 call of the Master Fellowships Programme is being co-funded by ACCIONA and the "Centros de Excelencia Severo Ochoa" Project from the Spanish Ministerio de Ciencia, Innovación y Universidades.
Annual call: June 5 - July 10
Enquiries: training_program

cnic.es.