POST-MIR SEA-CNIC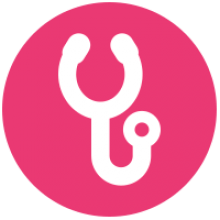 Aim
The Sección de Electrofisiología y Arritmias (Spanish Society of Cardiology, SEC) and the CNIC have established this program aimed at promoting training in translational cardiovascular research by developing research projects in the electrophysiology and/or arrhythmias area.
The program offers training fellowships to medical professionals specializing in Cardiology. To be eligible, candidates must be in the final year of their resident intern (MIR) specialization training or have completed their specialization within the three years preceding the deadline for applications.
Enquiries: training_program

cnic.es.