SEC-CNIC InvesMIR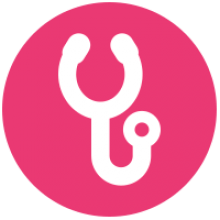 Aim
The SEC-CNIC INVESMIR program offers medical professionals, during their specialization period as resident interns in Cardiology, the opportunity to further their training through a research project in one of the CNIC's laboratories, under the supervision of a CNIC scientist.
An important aim of the program is that participants will establish contacts and collaborations in the CNIC and the Spanish Society of Cardiology (SEC) that will support them, after completion of their MIR specialization training in Cardiology, in pursuing their own research projects at their centers within the Spanish National Health System.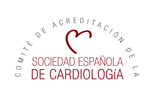 Training activity recognized with 529 credits
Enquiries: training_program

cnic.es.