Training programs and continuing education
Training is one of the CNIC's core activities, and the Center has devised a comprehensive training plan, the CNIC-Joven Training Plan. This global plan includes programs for participants at all levels, from high-school students to postdoctoral researchers and MDs. The CNIC-Joven Training Plan aims to fulfill the personal goal of Valentín Fuster "to attract and train the brightest young people from the earliest ages to create a pool of excellent researchers in the field of cardiovascular research."

In 2018, 609 participants were enrolled on CNIC training programs.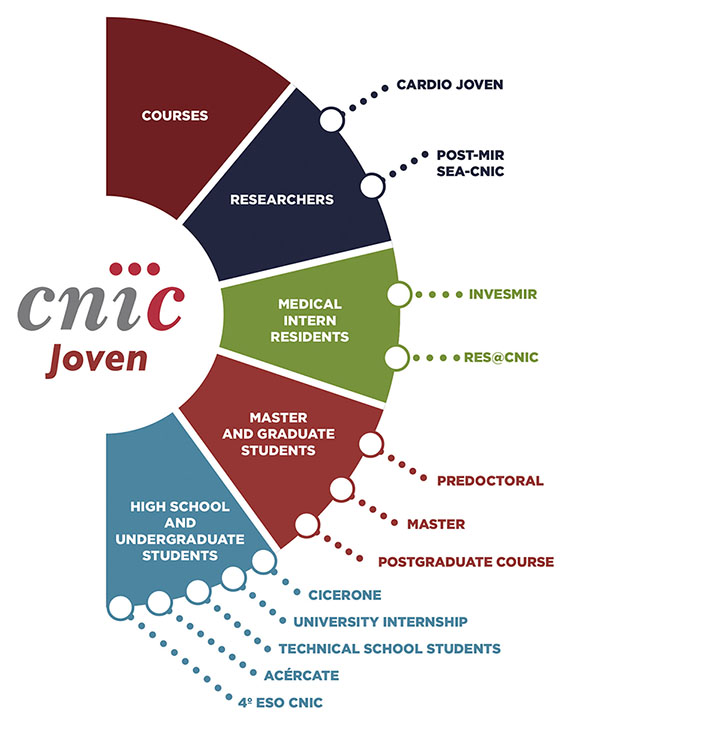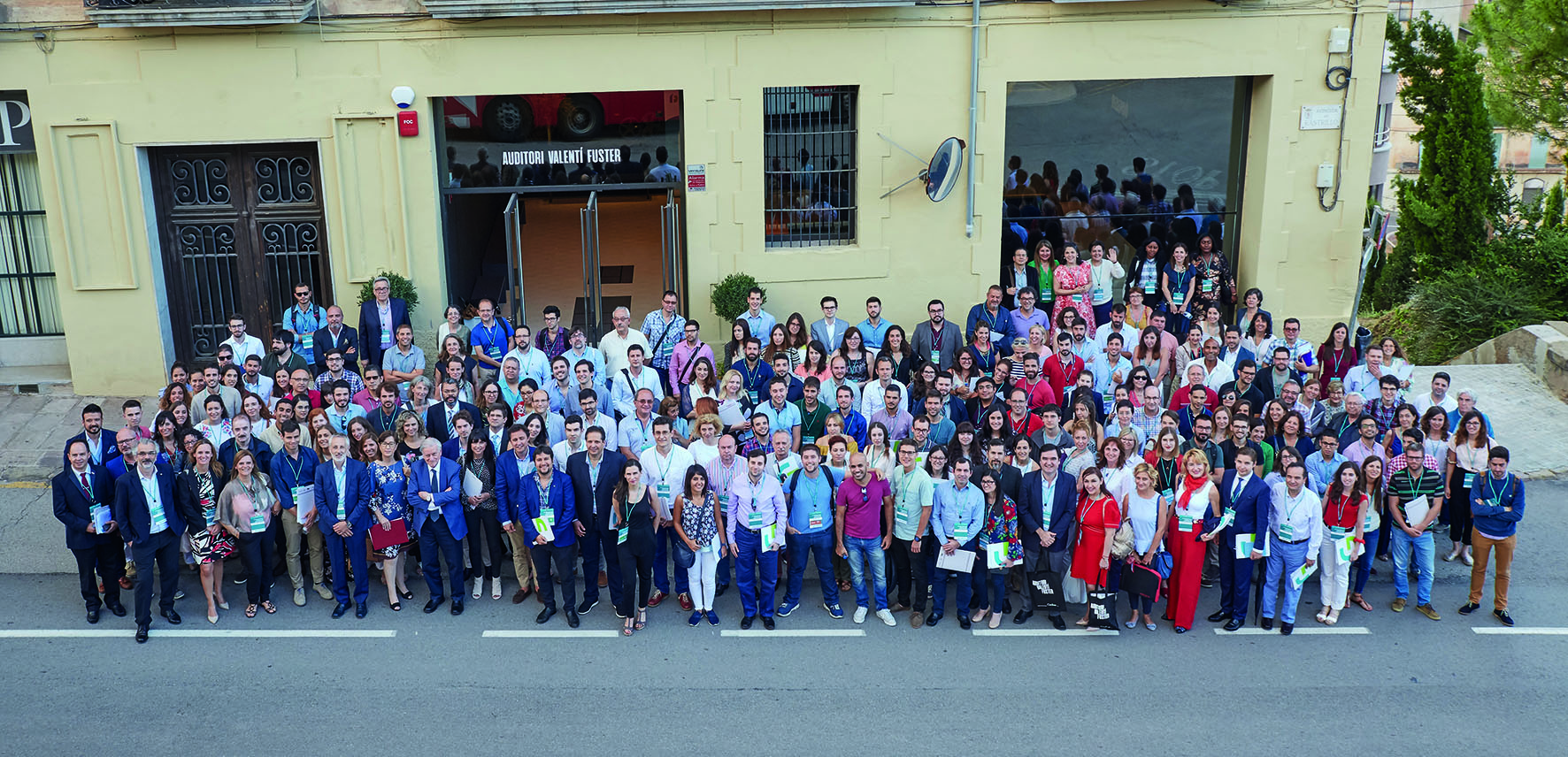 ---

---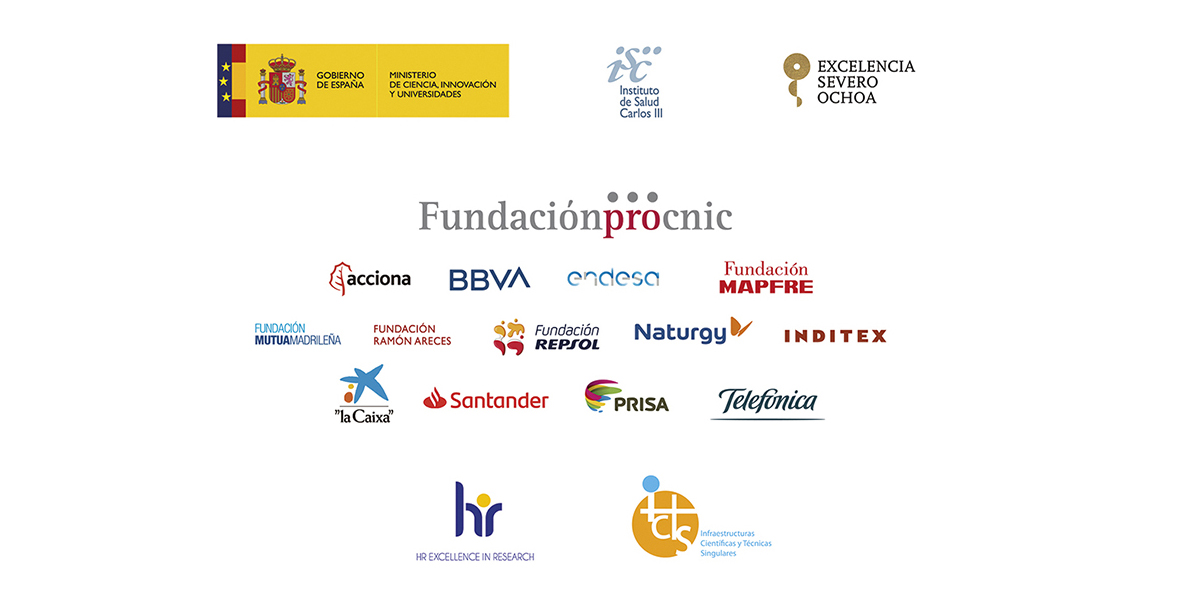 Back to Top