News search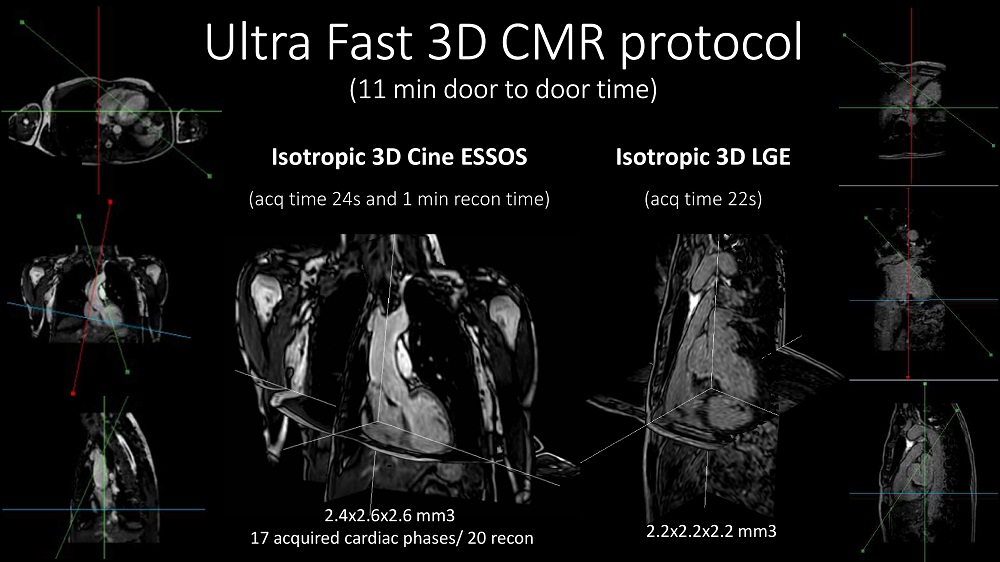 Ultrafast cardiac magnetic resonance allows precise assessment of heart anatomy and function while reducing healthcare costs and increasing patient comfort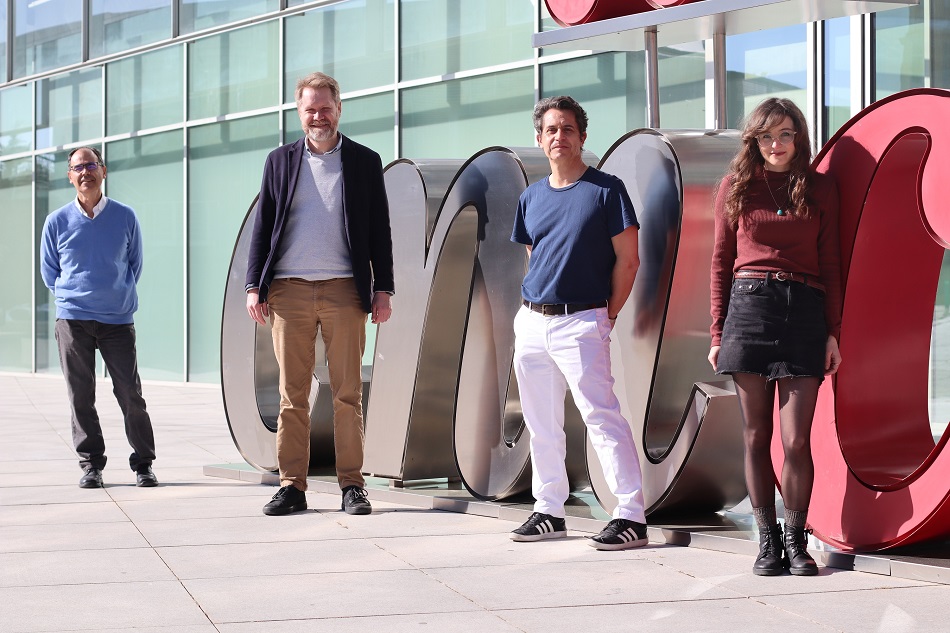 The new insight supports the need to keep both LDL cholesterol and blood pressure low throughout life by healthy diet choices, weight control, exercise, and, when needed, by drug therapy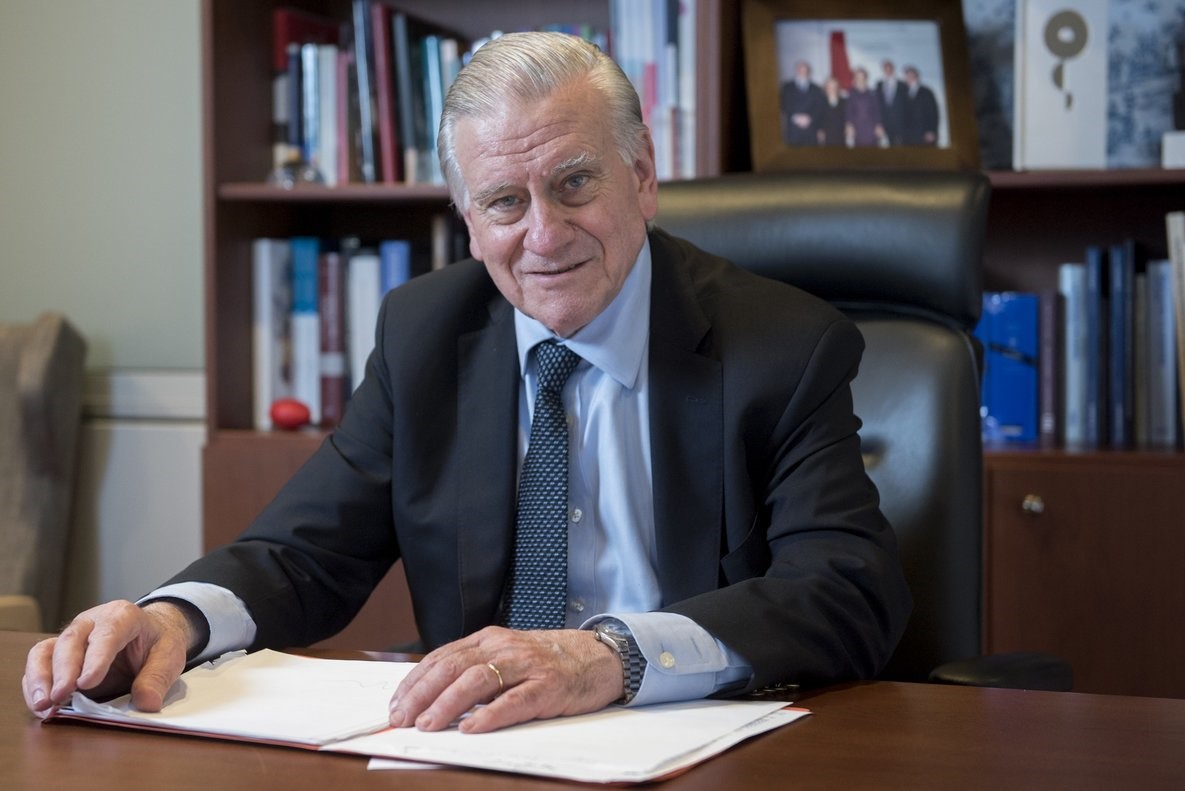 Dr Valentín Fuster, Director of the Spanish National Centre for Cardiovascular Research (CNIC) is to receive the Gold Medal of the Association of Cardiovascular Imaging of the Spanish Society of Cardiology (SEC) for his original and innovative scientific activity in cardiovascular imaging to reach new frontiers in cardiovascular health of the heart and brain.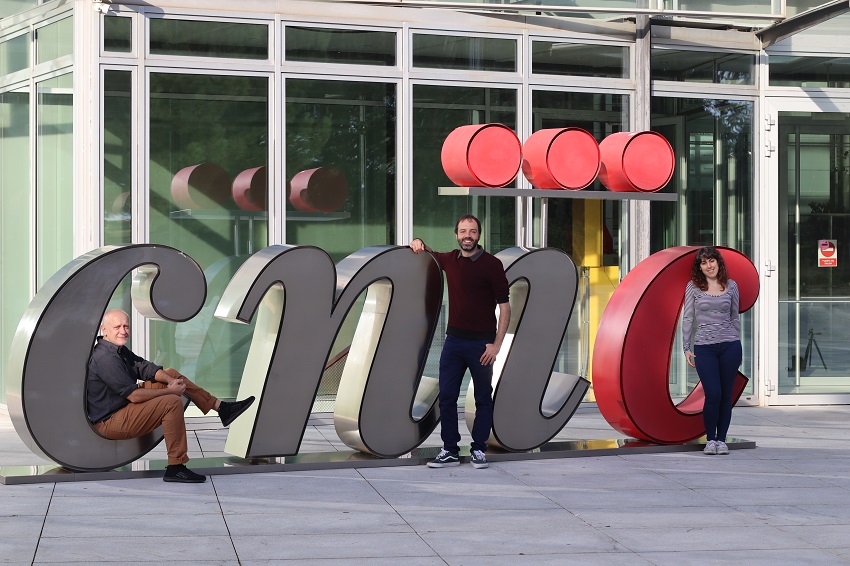 CNIC scientists have discovered previously unsuspected actions of the immune system that help to maintain organ health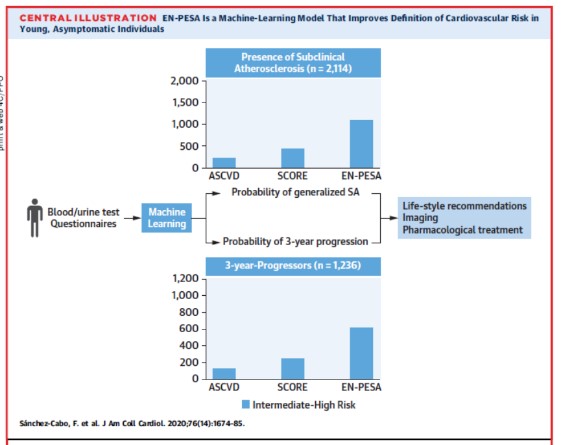 The study, published in JACC, forms part of the PESA-CNIC-SANTANDER project, led by Dr Valentín Fuster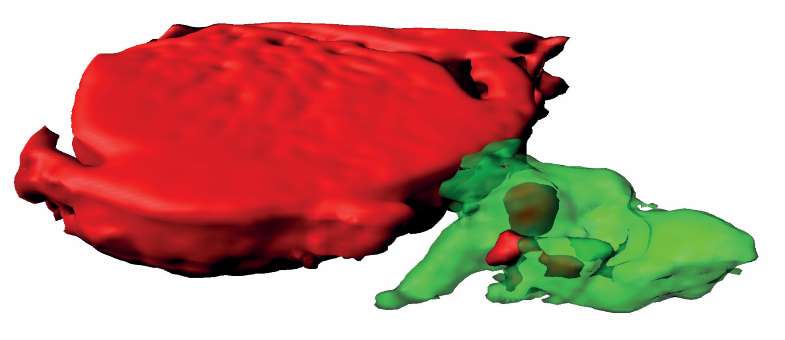 The study published in Cell shows that macrophages, a type of immune cell, help cardiac cells to get rid of their waste material, and that this maintains the metabolic and contractile properties of the heart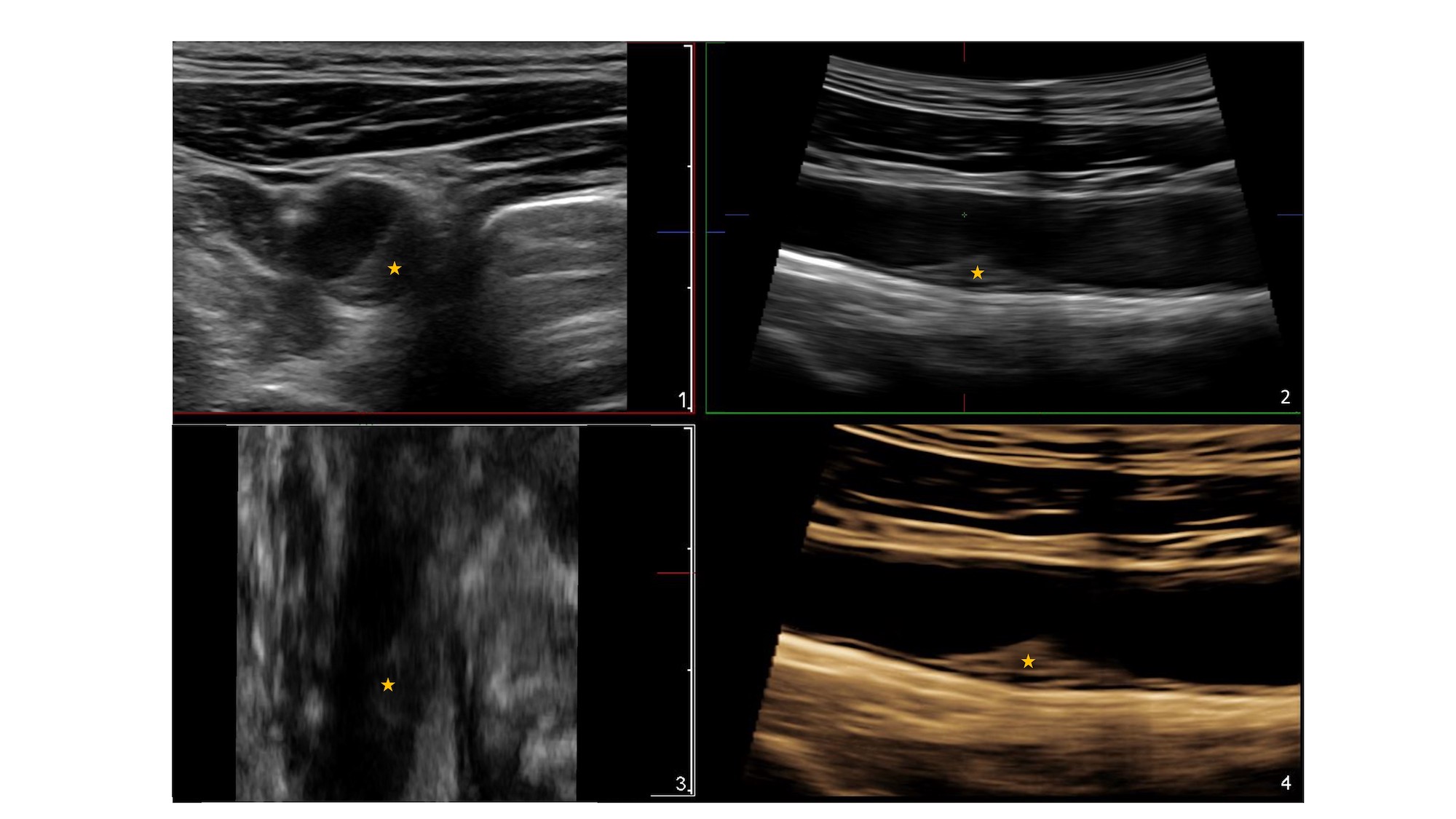 A CNIC study published in JACC demonstrates that atheroma plaques extend rapidly in the arteries of asymptomatic individuals aged between 40 and 50 years participating in the PESA-CNIC-Santander study.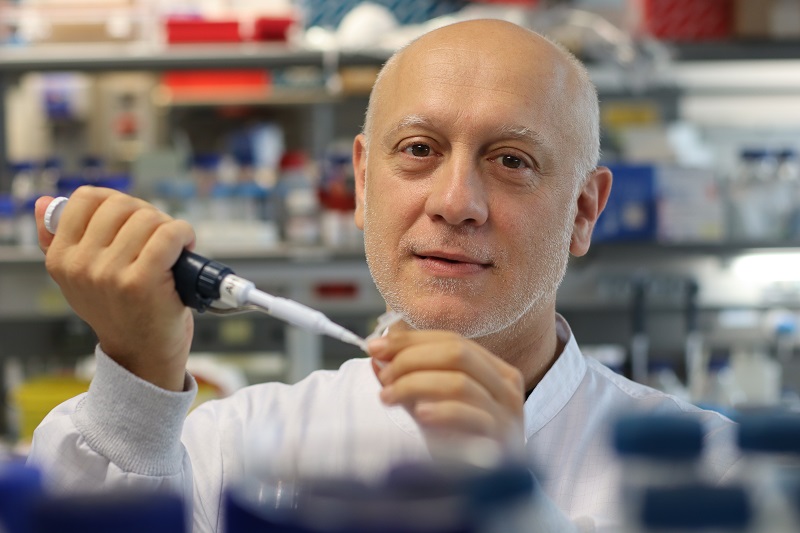 The NeutroCure project focuses on reactive oxygen species (ROS), which play central roles in healthy animals, such as redox signalling to regulate cell growth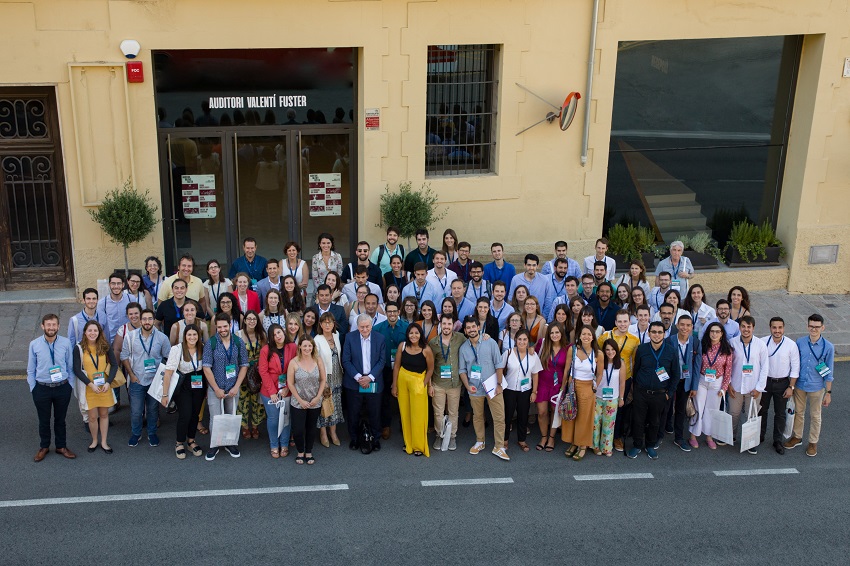 Dr. Valentín Fuster will be teaching the summer seminar series "Molecular, Clinical & Population Bases of Cardiovascular Disease and Health", organized by the  International University Menéndez Pelayo (UIMP) and the Icahn School of Medicine at Mount Sinai.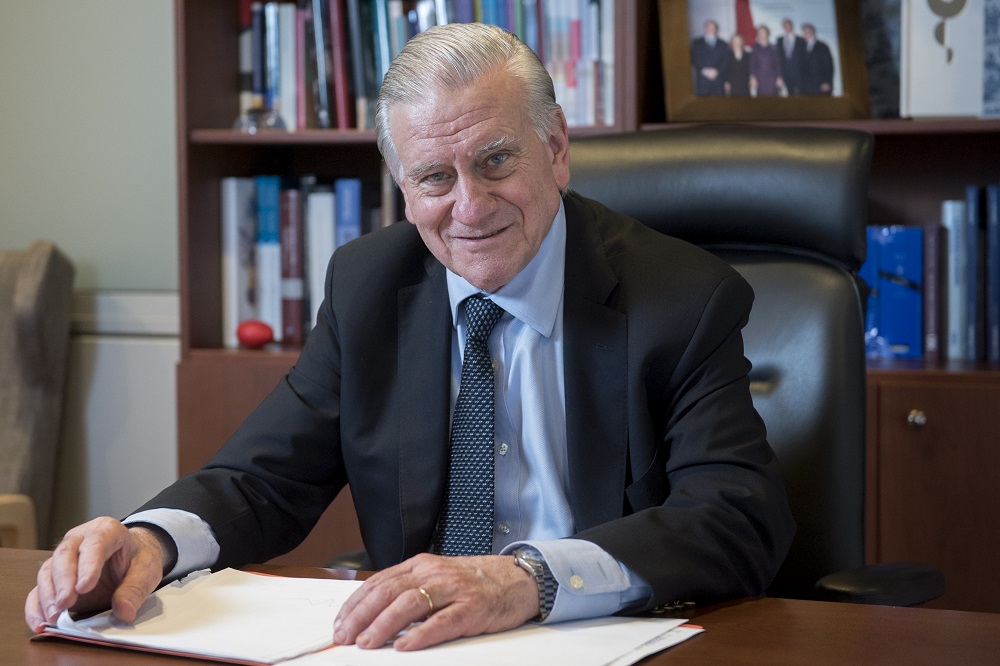 New study proves educating young children on health and fitness is effective