News search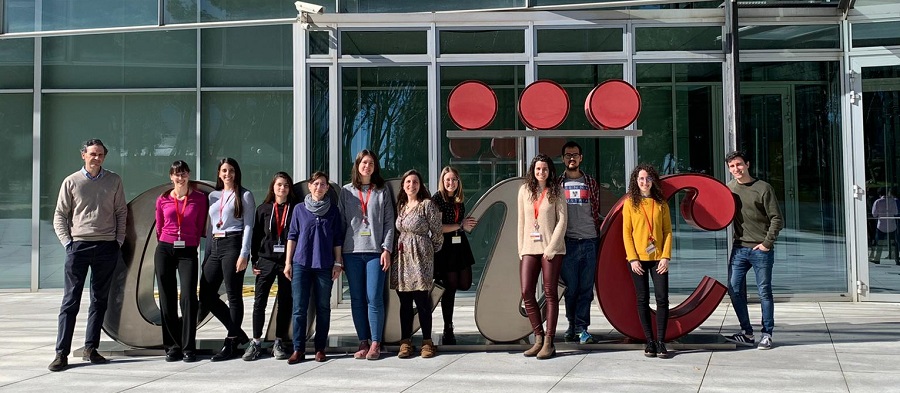 The new findings, published in Circulation Research, could spur the development of new tools for the treatment of cardiac hypertrophy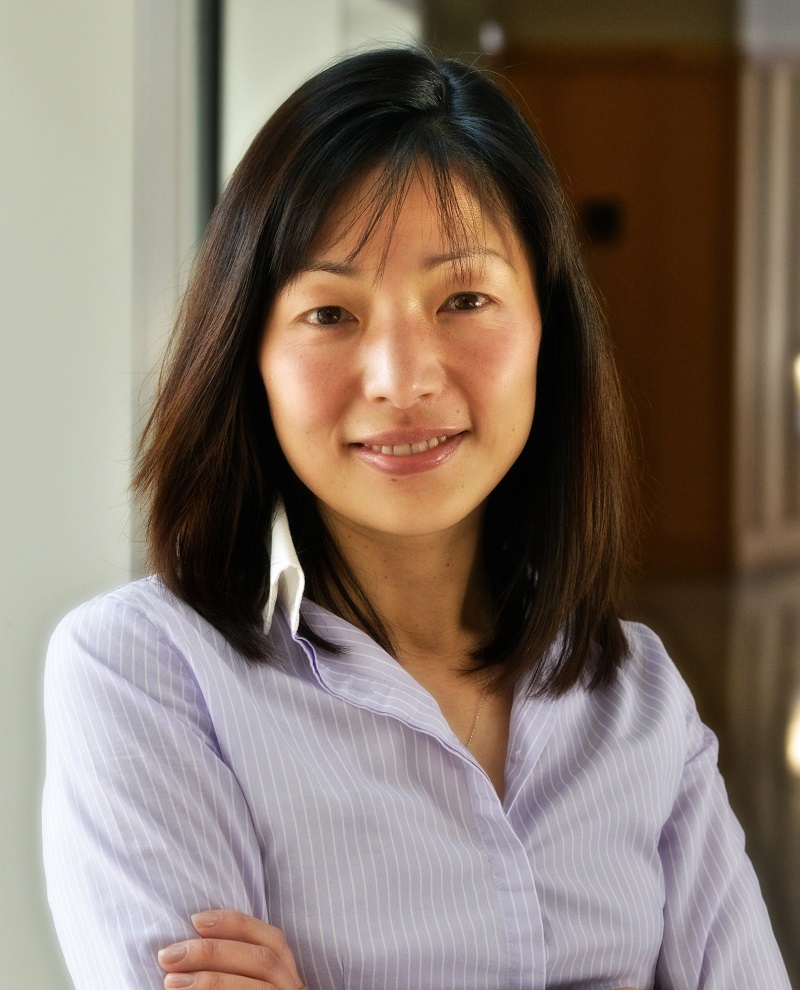 Akiko Iwasaki, with some other scientists, helped create a plan to stop Covid-19. She has also spoken out about the barrier's women face in the field of biology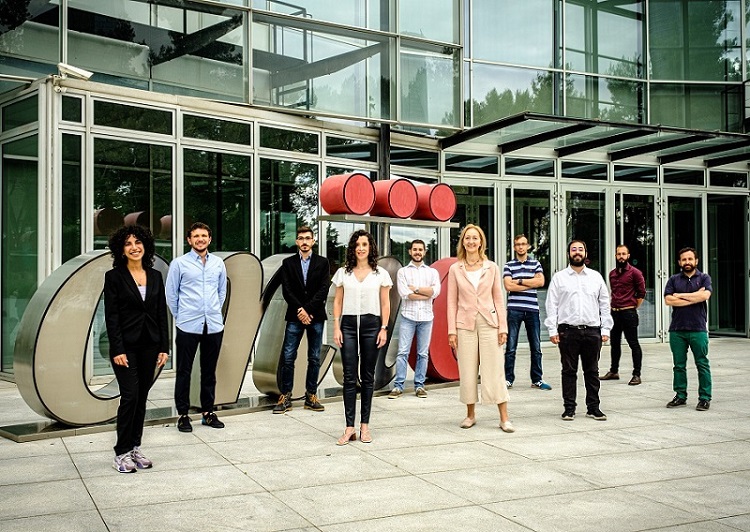 The research team led by project leader Dr Silvia Priori is confident that the discovery of new therapies will reduce the mortality linked to this disease and could also reduce arrhythmias in heart failure patients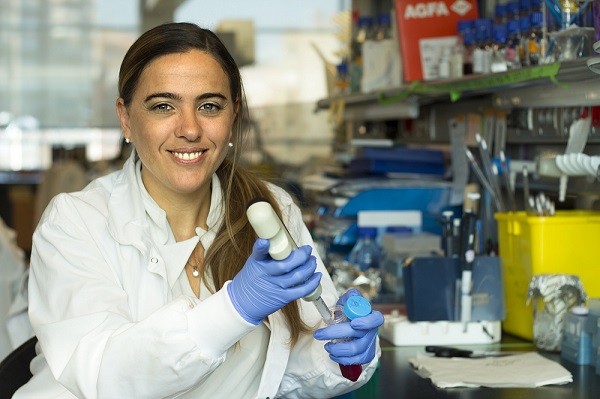 The jury acknowledged this CNIC researcher's contribution to understanding why obesity causes cardiometabolic diseases.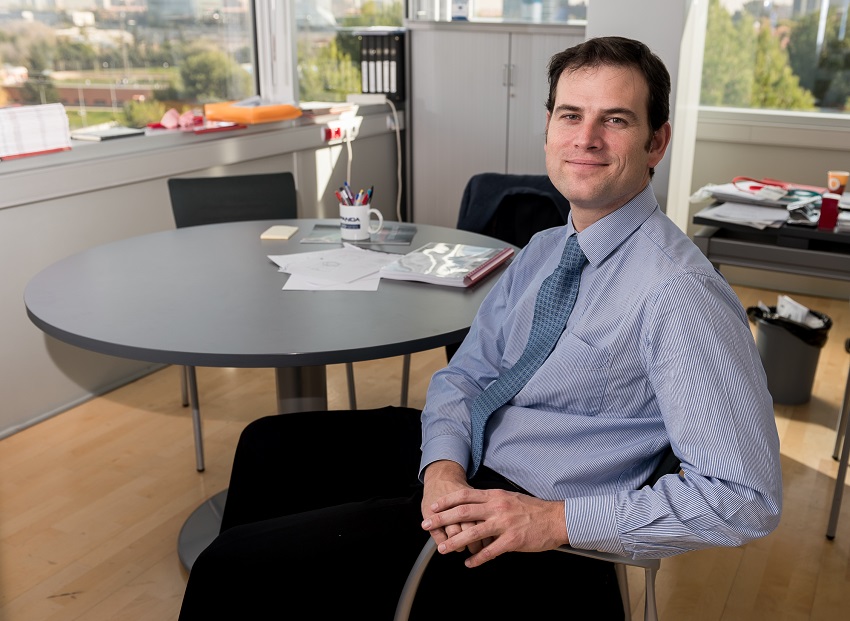 The €35,000 awarded by the foundation in each category is for research that deepens knowledge of the relationship between nutrition, food and health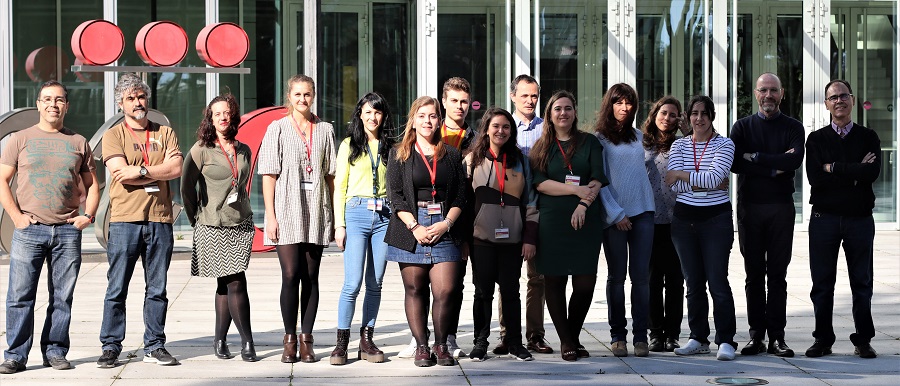 The study, published in Nature in 2019, revealed relevant data about the involvement of the protein p38gamma in the development of the main type of primary liver cancer, which affects over a million people a year worldwide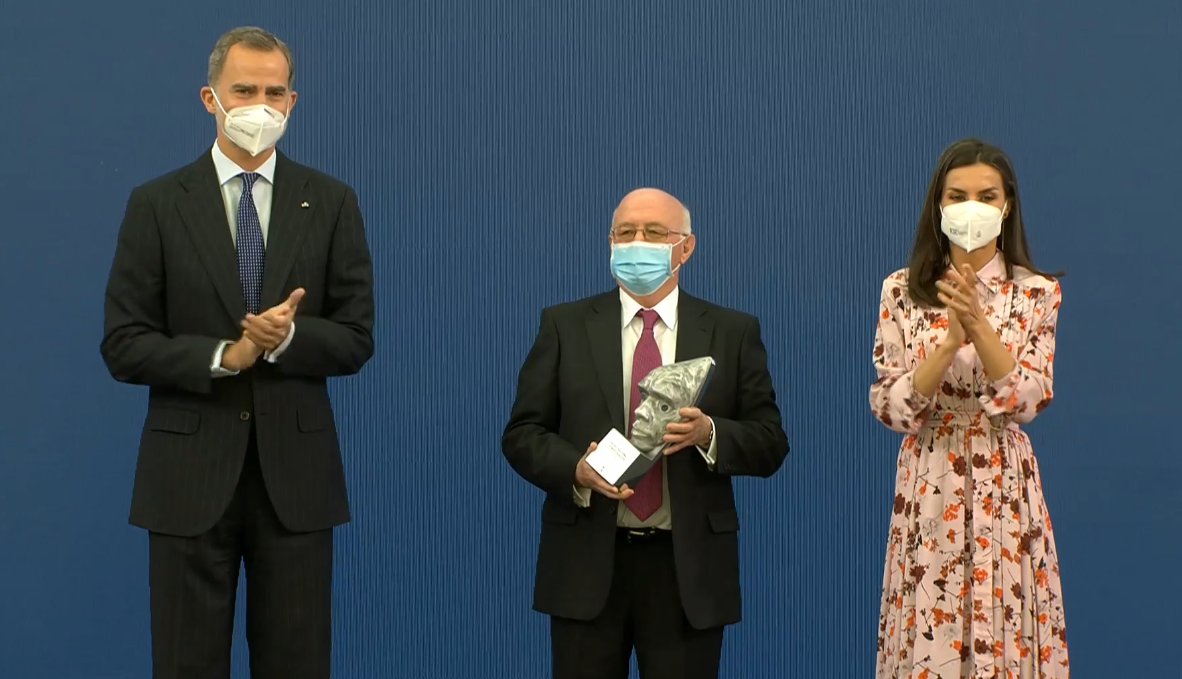 The Spanish National Prizes for Research, created in 1982, are the most important awards in Spain in the area of scientific research.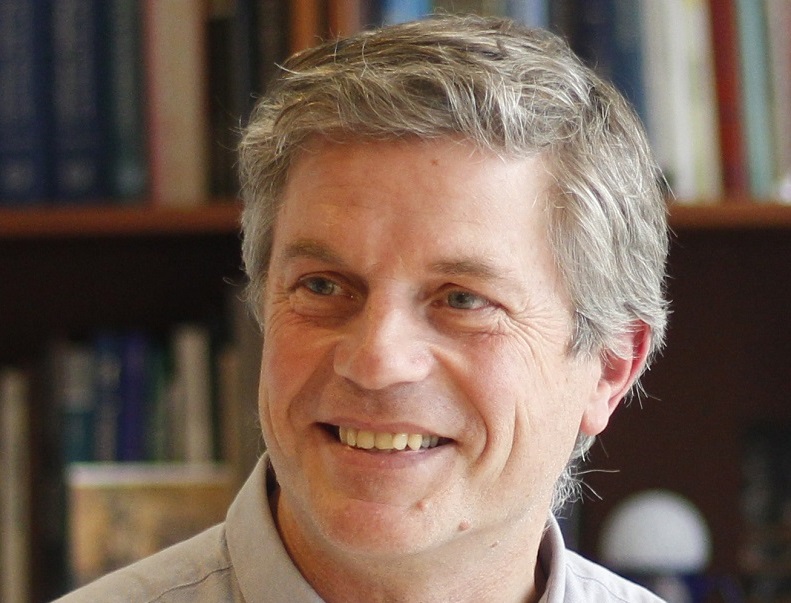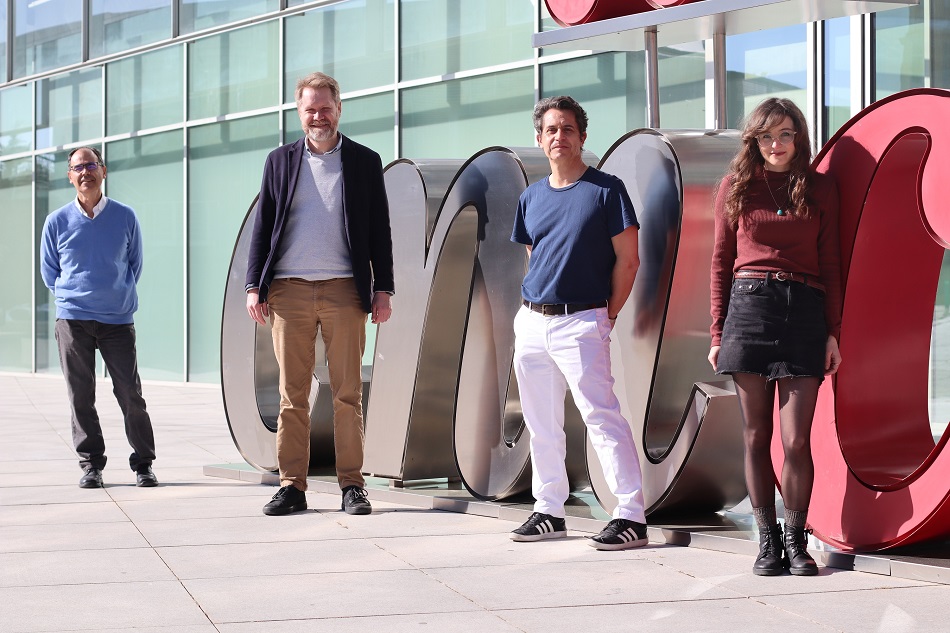 The new insight supports the need to keep both LDL cholesterol and blood pressure low throughout life by healthy diet choices, weight control, exercise, and, when needed, by drug therapy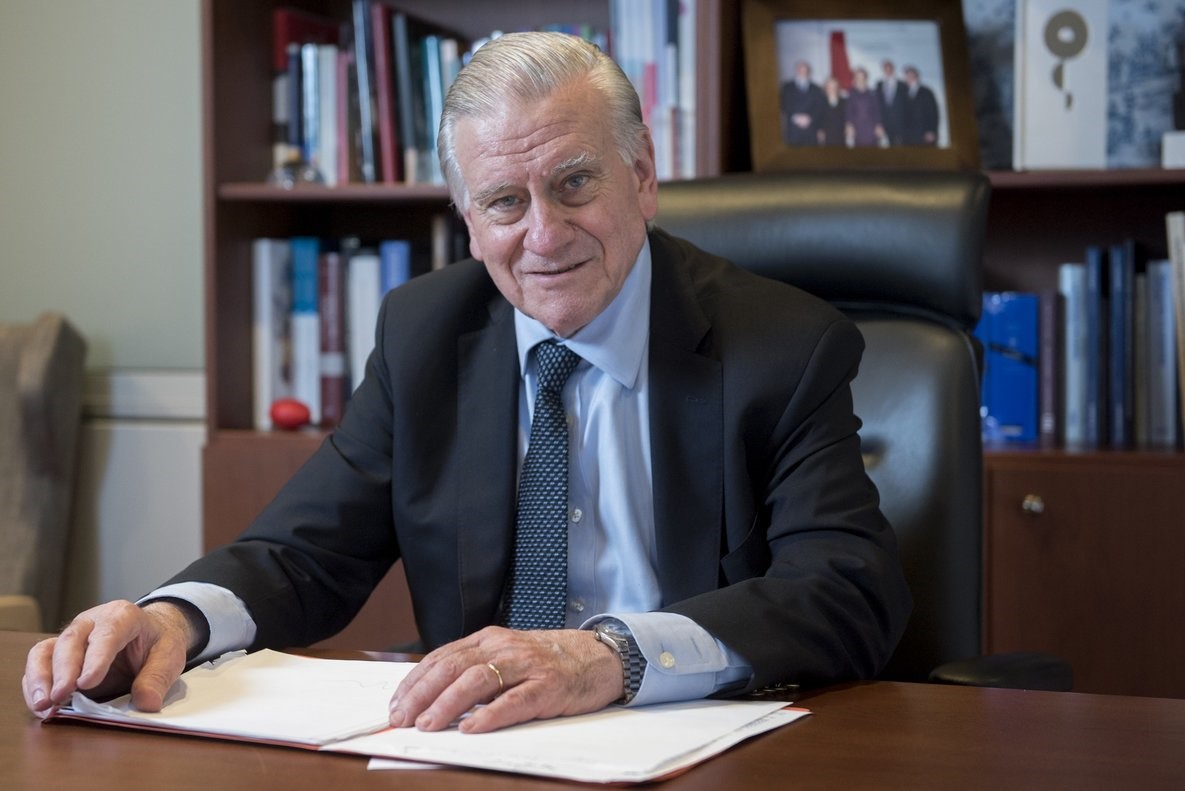 Dr Valentín Fuster, Director of the Spanish National Centre for Cardiovascular Research (CNIC) is to receive the Gold Medal of the Association of Cardiovascular Imaging of the Spanish Society of Cardiology (SEC) for his original and innovative scientific activity in cardiovascular imaging to reach new frontiers in cardiovascular health of the heart and brain.