News search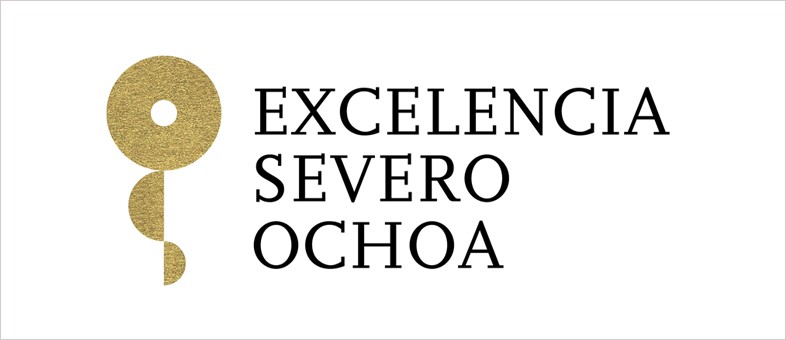 The Severo Ochoa Centre of Excellence accreditation awards one million euros funding per year over four years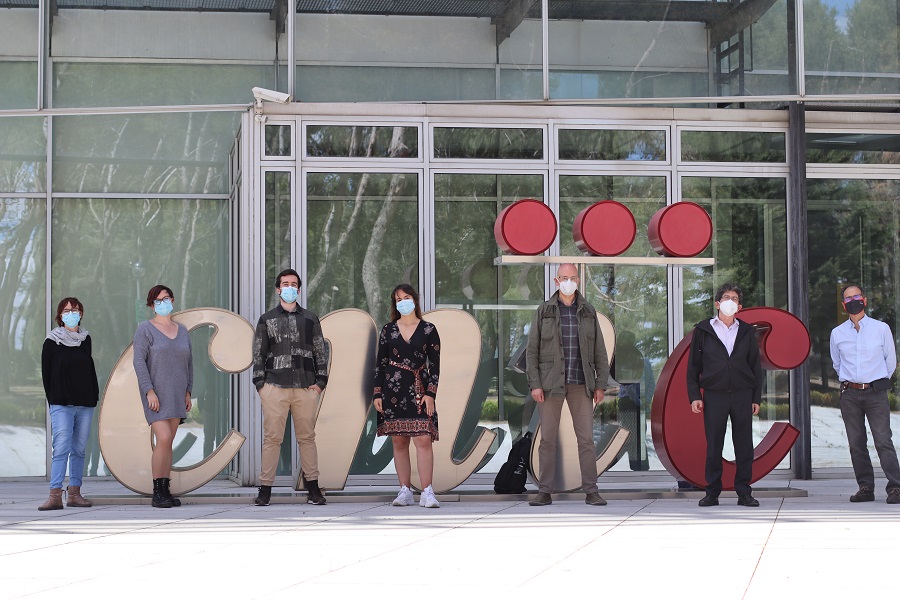 Scientists at the CNIC and CSIC have shown that elevated activity of proteins regulated by nitric oxide (NO) causes the aortic disease seen in Marfan Syndrome patients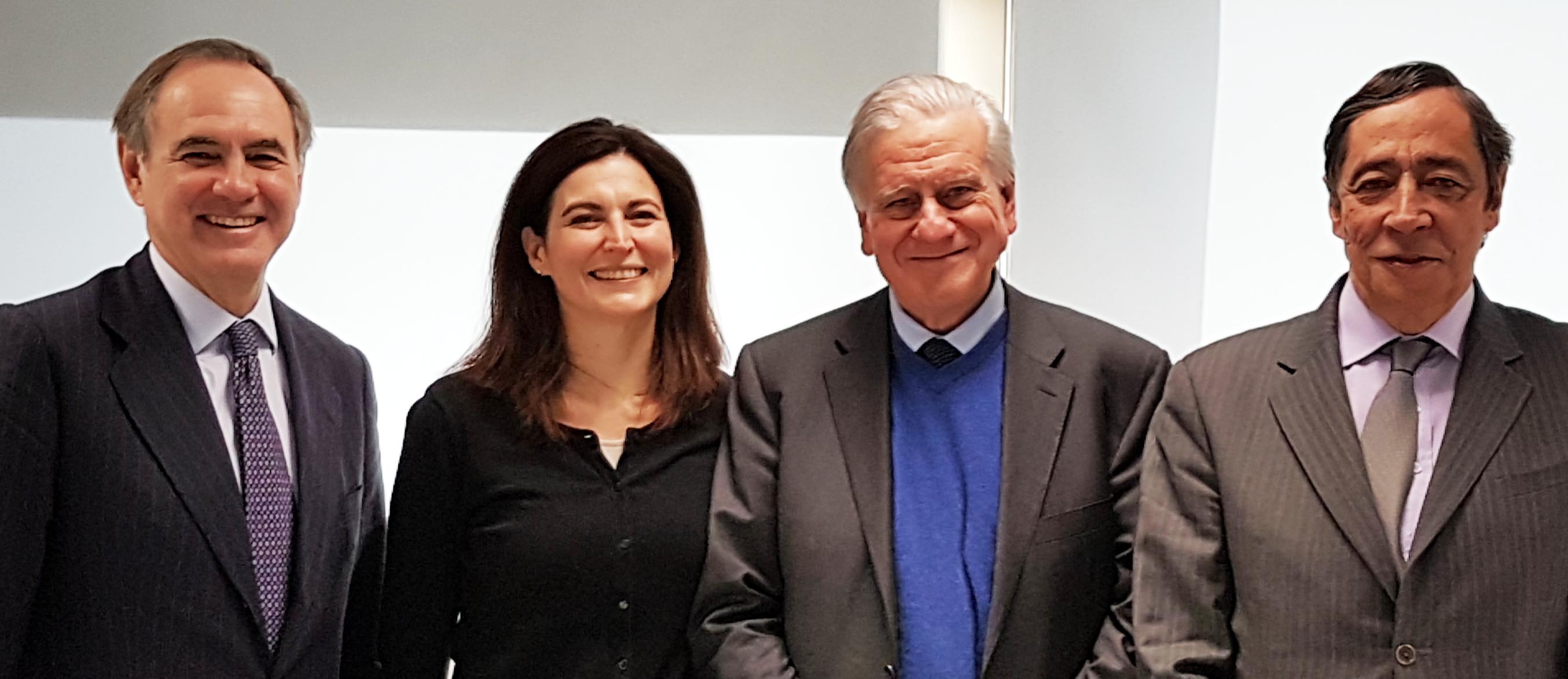 ·         The Pro CNIC Foundation prolongs its commitment until 2028, with the excellent cardiovascular research carried out at the CNIC under the management of Dr. Valentín Fuster
·         The innovative public-private financing formula has allowed the CNIC to reach a very high level of excellence, making it worthy of the Severo Ochoa accreditation and other international recognitions 

The Pro CNIC joins together 12 of the most important companies in Spain: Acciona, Santander Bank, BBVA, Endesa, Mapfre Foundation, Mutua Madrileña Foundation, Ramón Areces Foundation, Repsol Foundation, Inditex, "la Caixa", Prisa and Telefónica.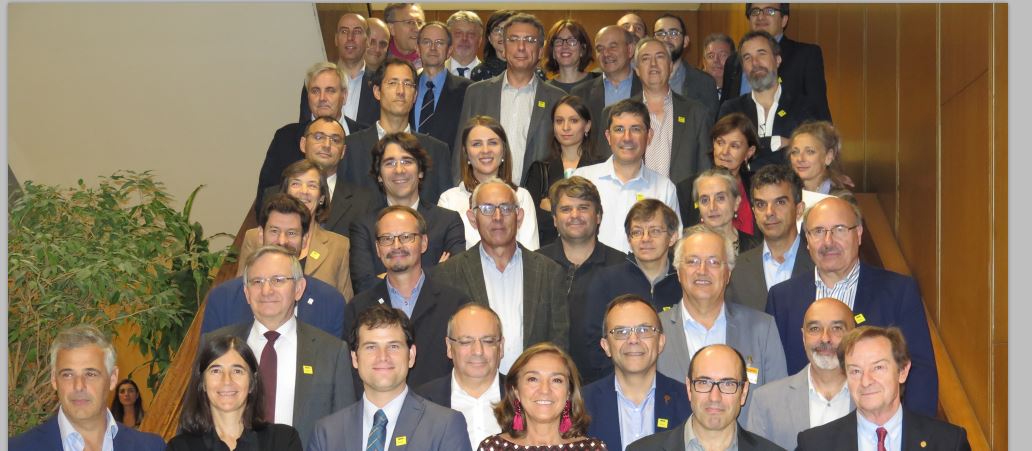 The Secretary of State for R&D+i, Carmen Vela, chaired the kickoff meeting of the new Severo Ochoa and Maria Maeztu Alliance of Excellence.
The alliance's target is to internationally promote and strengthen the centres and units accredited with this distinction, to give their research a higher profile.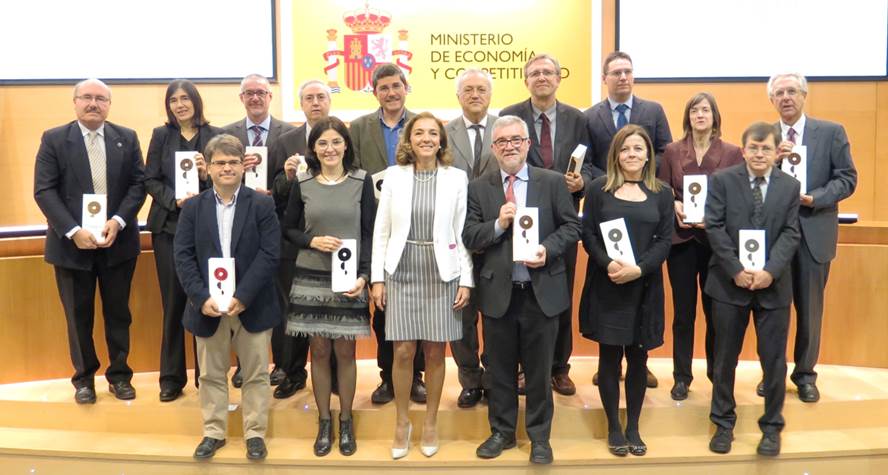 Entrega de las acreditaciones 'Severo Ochoa' 2015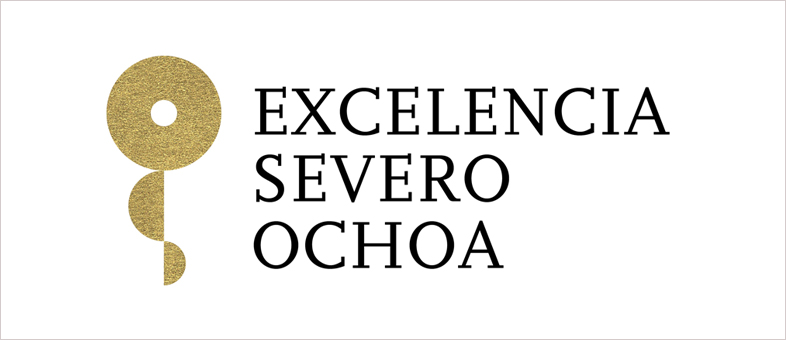 15 millones de euros para la contratación del mejor talento joven en los Centros de Excelencia Severo Ochoa
Por su trabajo sobre las propiedades biomecánicas de la matriz tumoral que afectan a la formación de metástasis
La acreditación, que tendrá una validez de cuatro años, proporcionará al CNIC un millón de euros anuales
La primera edición del programa Severo Ochoa ha reconocido por vez primera a ocho centros españoles entre "los mejores del mundo" en sus actividades respectivas