News search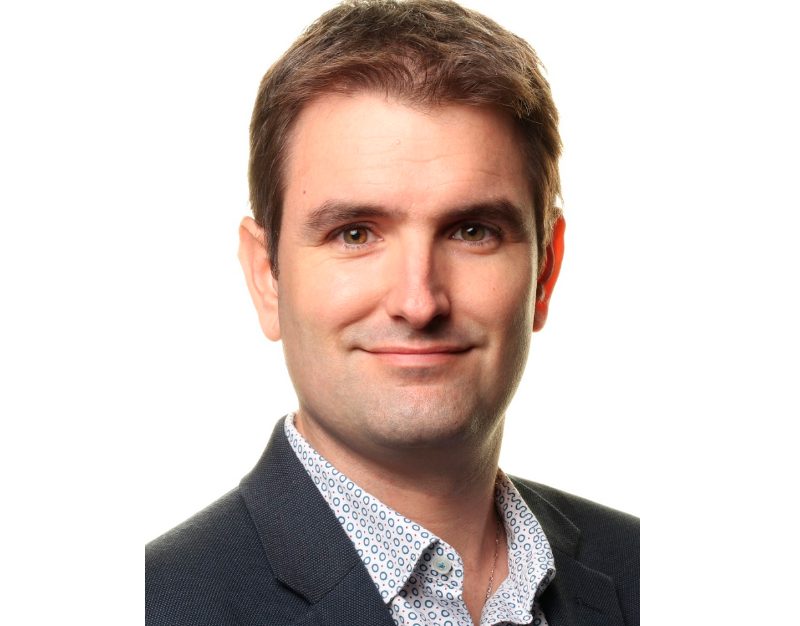 The project aims to study how certain mutations acquired in blood cells and traditionally associated with a high risk of developing leukemia can also contribute to the development of cardiovascular disease and become a new and independent cardiovascular risk factor to classical factors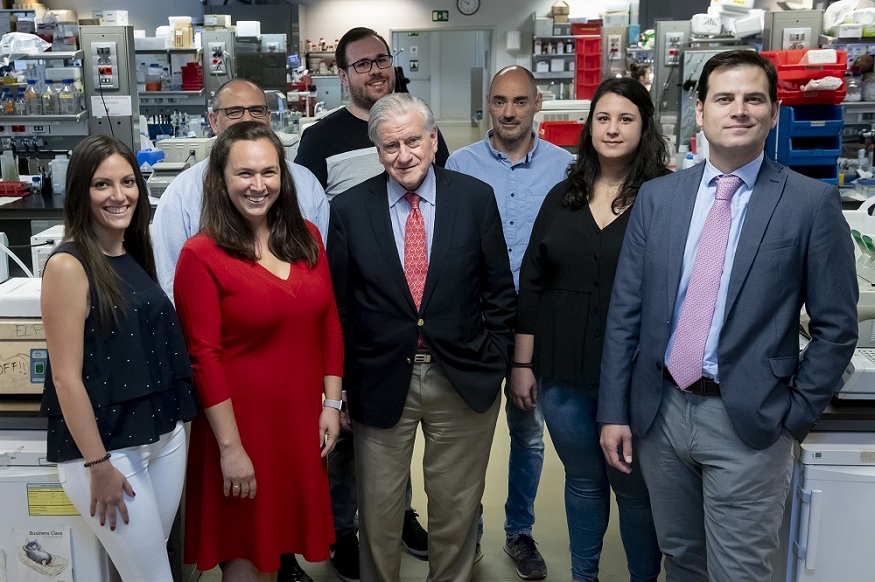 Treatment of mice for 12 months with the anticoagulant drug dabigatran prevented memory loss and preserved cerebral circulation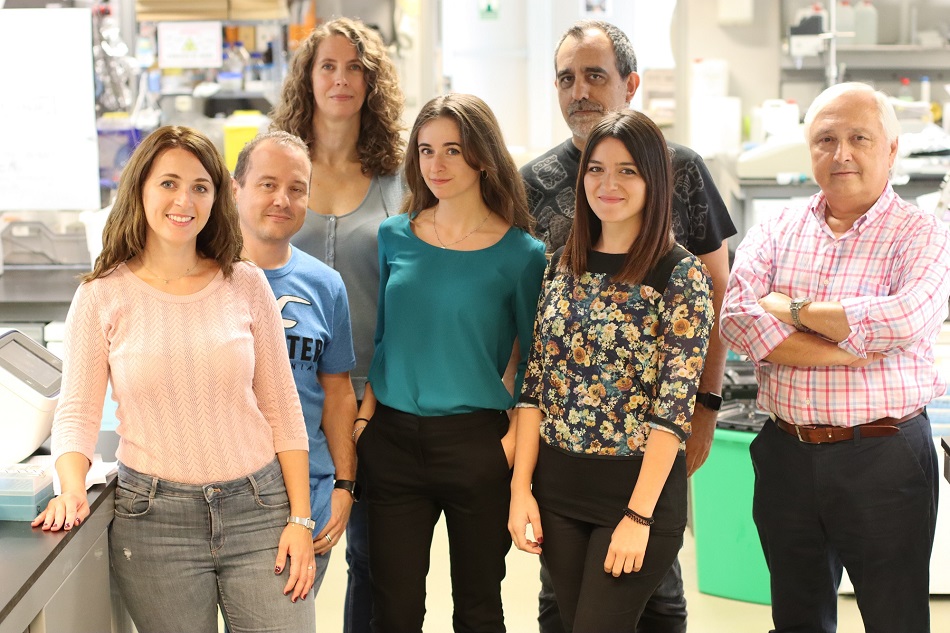 CNIC researchers have defined the dynamics of  the transfer of mitochondrial DNA from mothers to their offspring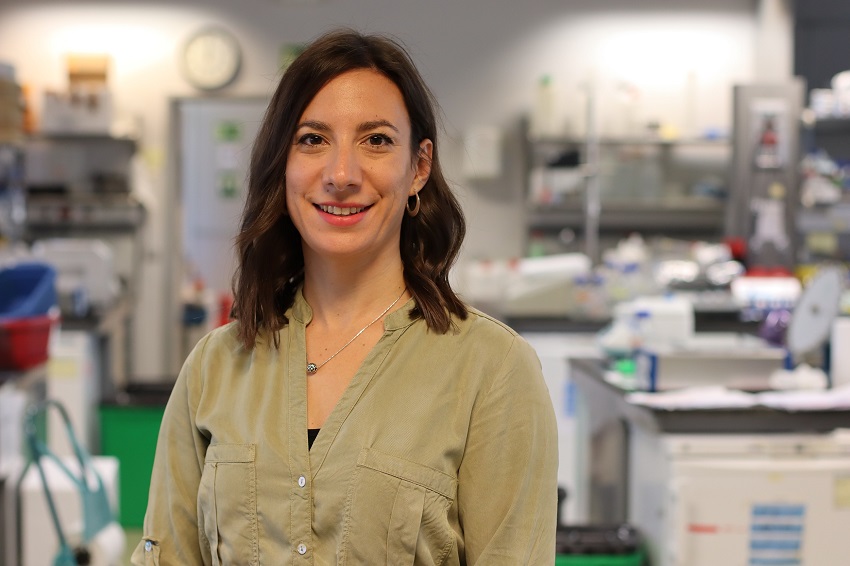 Dra. Ivana Nikolić studies the role of T cells in the development of diseases associated with obesity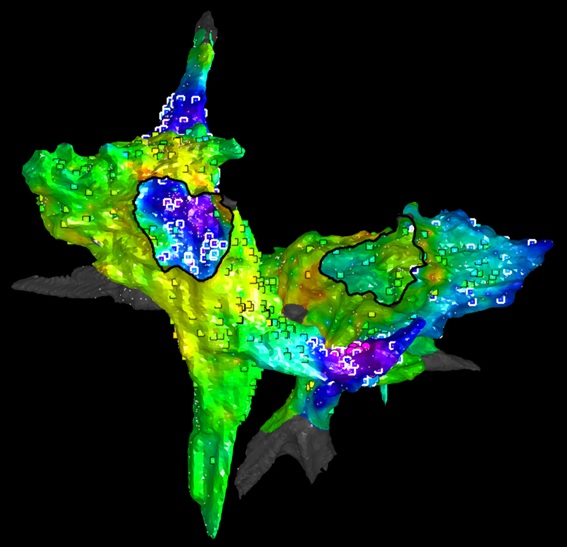 The new study was conducted by investigators at the CNIC, the Hospital Clínico San Carlos in Madrid, and the CiberCV research network and is featured on the cover of the latest edition of the journal Circulation Research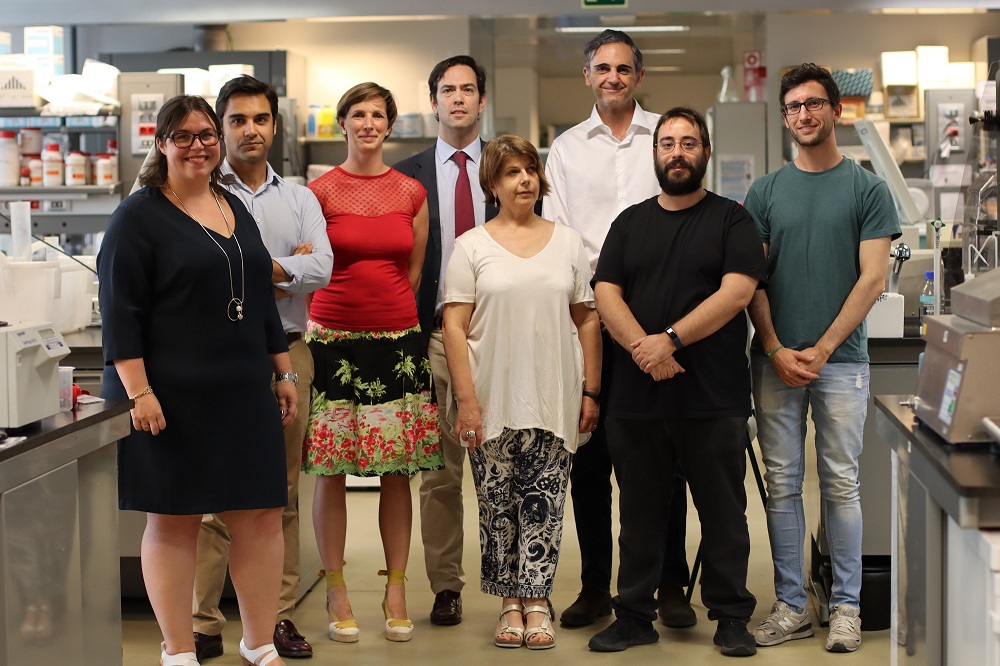 Scientists at the Centro Nacional de Investigaciones Cardiovasculares (CNIC) and Puerta de Hierro hospital in Majadahonda have found a possible treatment for this disease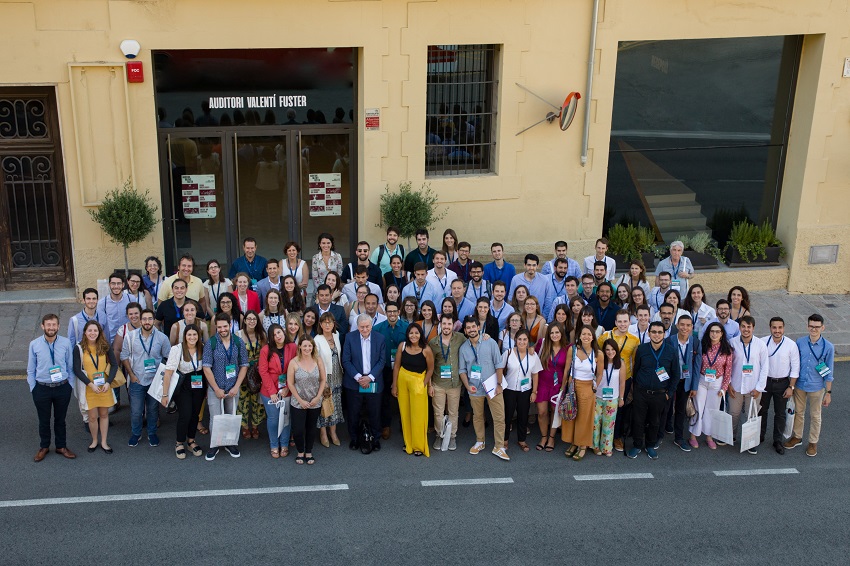 Dr. Valentín Fuster will be teaching the summer seminar series "Molecular, Clinical & Population Bases of Cardiovascular Disease and Health", organized by the  International University Menéndez Pelayo (UIMP) and the Icahn School of Medicine at Mount Sinai.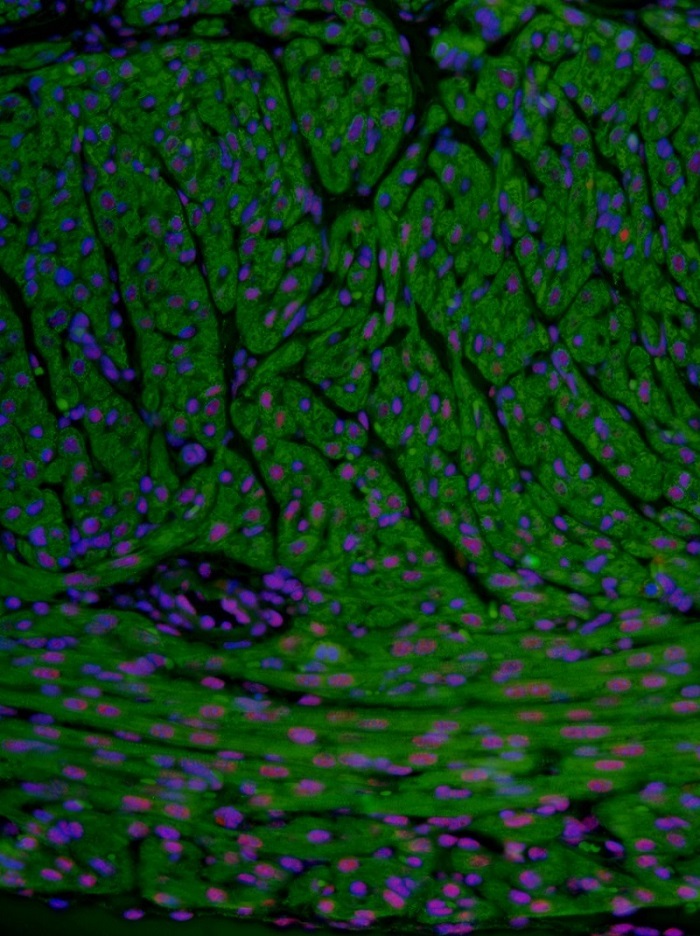 A new study published in Circulation Research shows that loss of cardiac expression of SRSF3 leads to a critical reduction in the expression of genes related to contraction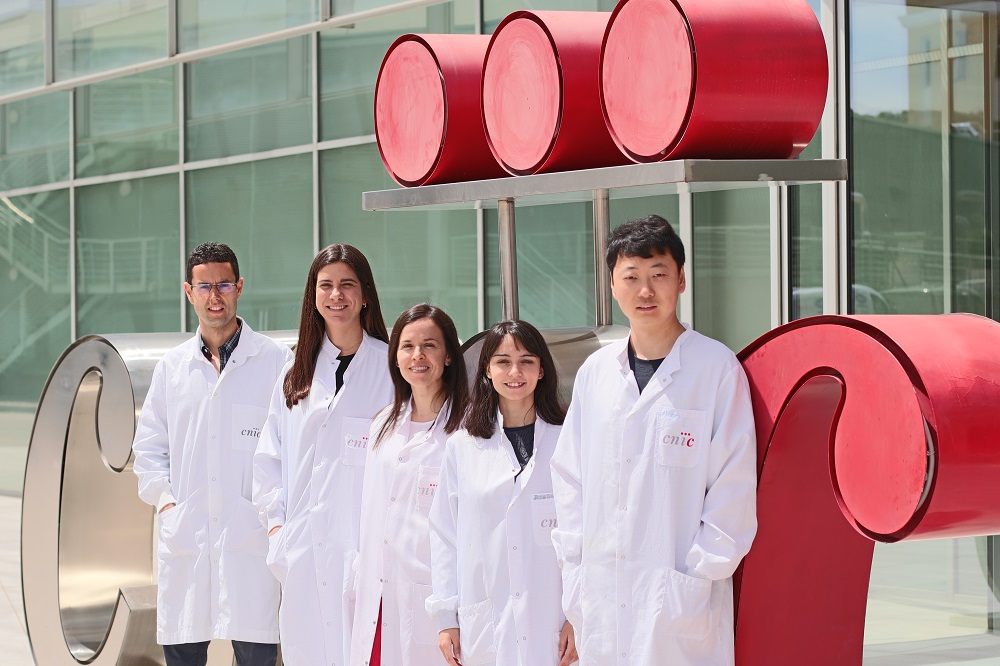 CNIC scientists have developed a new genetic tool that significantly facilitates the study of gene function in physiological conditions and disease.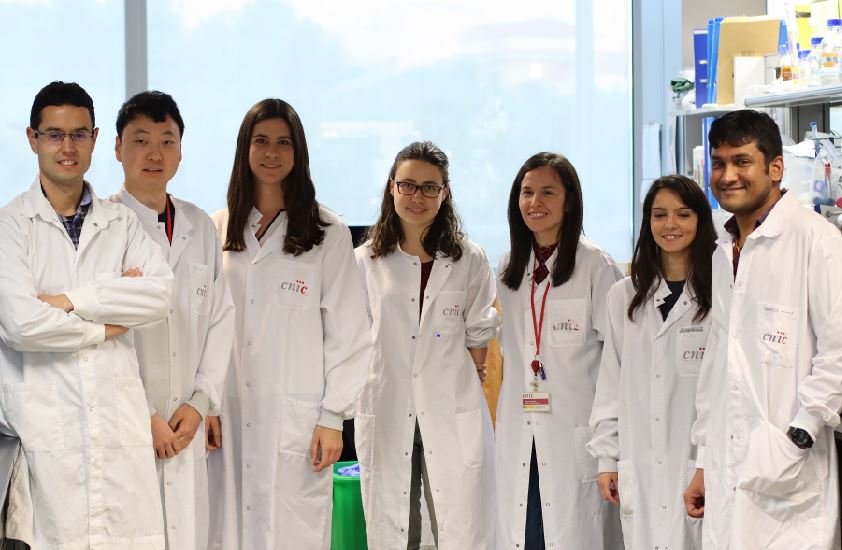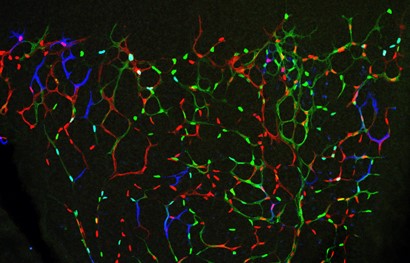 Image: In the picture, individual endothelial cells have different fluorescent barcodes and mitogenic stimulations, allowing the non-invasive fate-mapping of their proliferative and migratory behaviours over time.