News search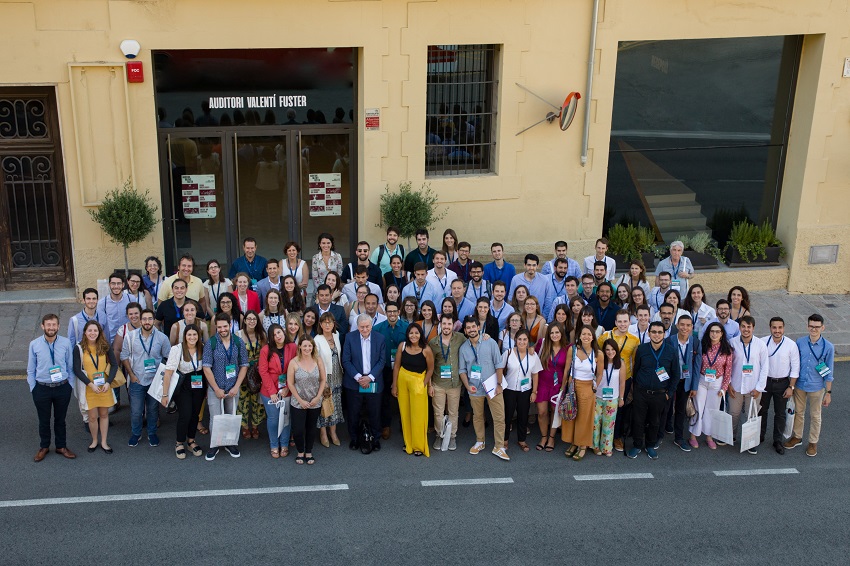 Dr. Valentín Fuster will be teaching the summer seminar series "Molecular, Clinical & Population Bases of Cardiovascular Disease and Health", organized by the  International University Menéndez Pelayo (UIMP) and the Icahn School of Medicine at Mount Sinai.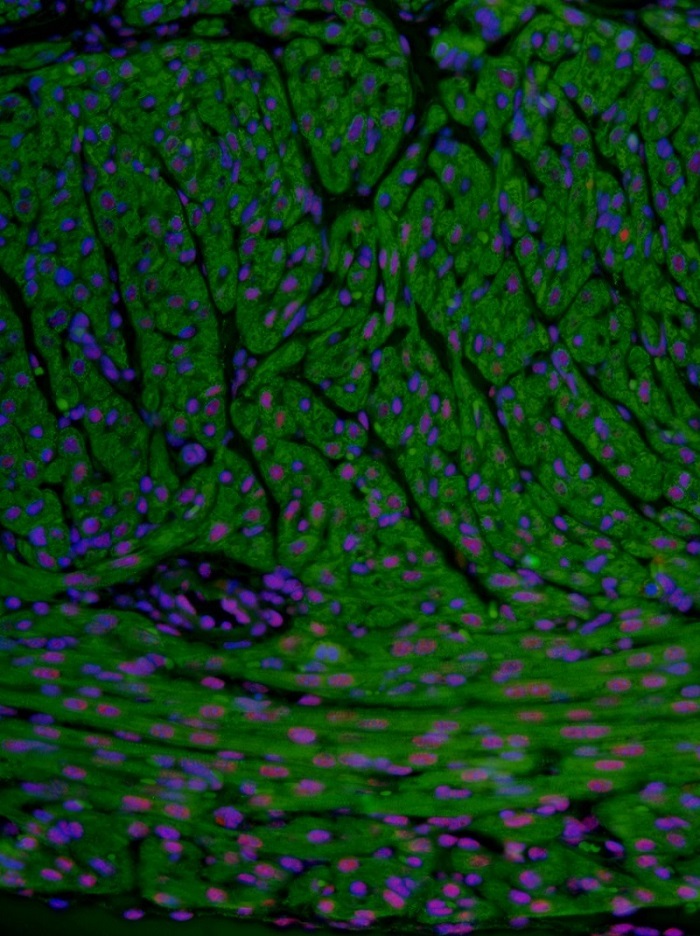 A new study published in Circulation Research shows that loss of cardiac expression of SRSF3 leads to a critical reduction in the expression of genes related to contraction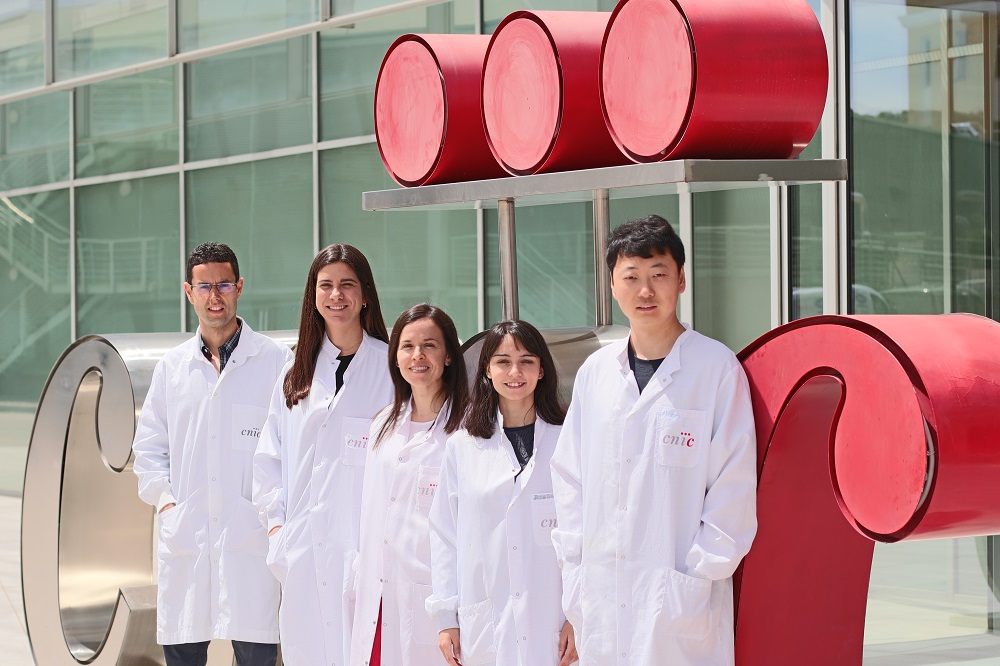 CNIC scientists have developed a new genetic tool that significantly facilitates the study of gene function in physiological conditions and disease.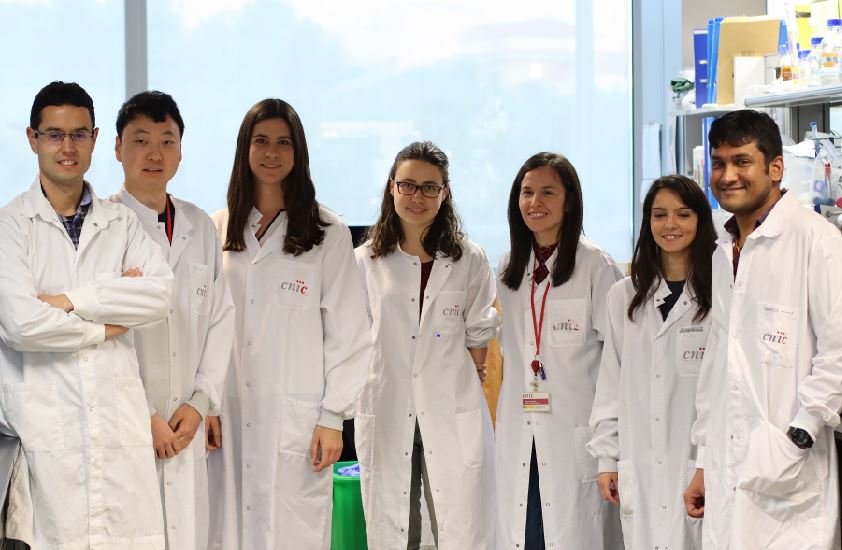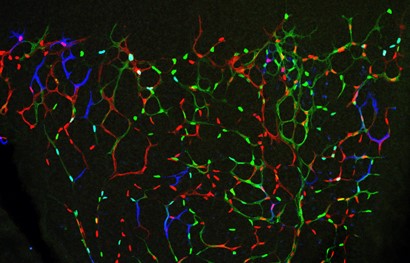 Image: In the picture, individual endothelial cells have different fluorescent barcodes and mitogenic stimulations, allowing the non-invasive fate-mapping of their proliferative and migratory behaviours over time.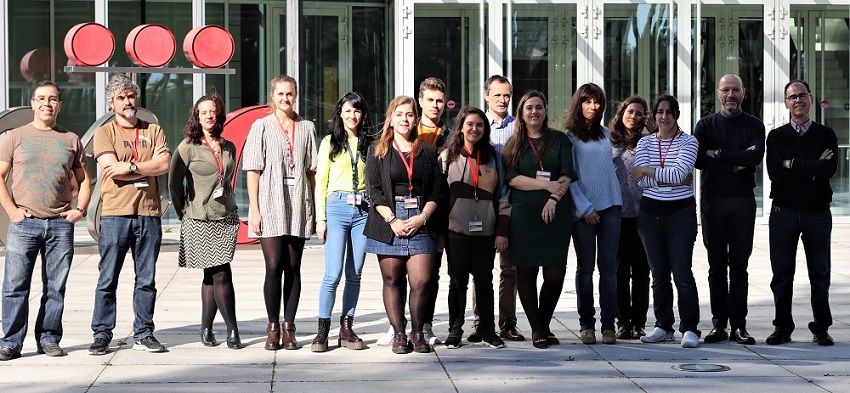 CNIC scientists have shown for the first time that a protein related to cell stress also regulates cell division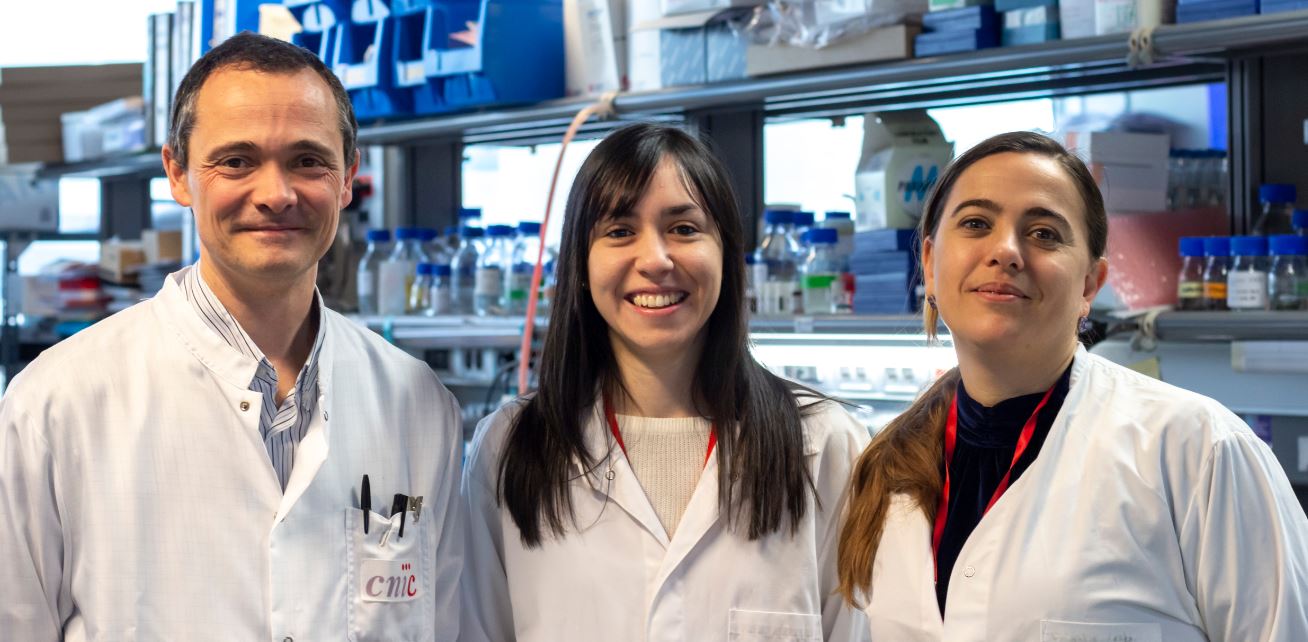 Adiponectin, secreted by adipose tissue, protects against the development of the main form of liver cancer
Women produce the hormone in larger quantities than men, and adiponectin release also declines in people with obesity
The results open the route to combating a cancer for which there is currently no treatment and that is the fourth cause of death in the world.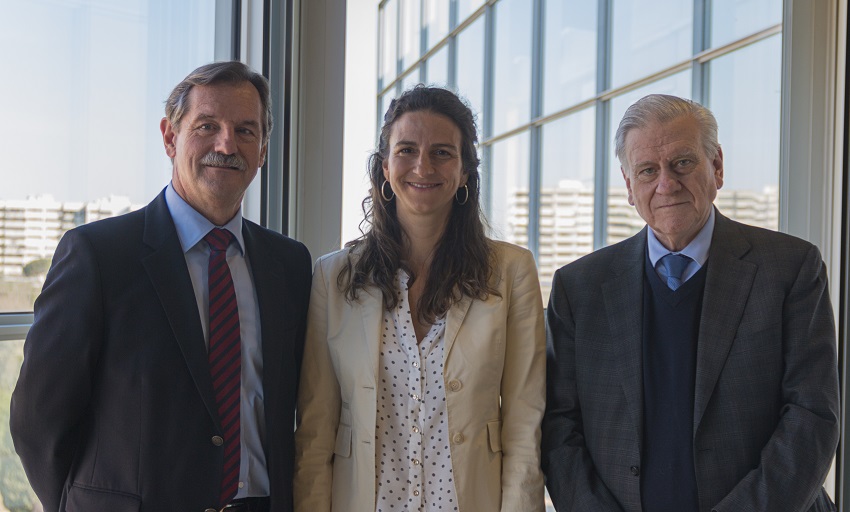 The results, published in JACC, demonstrate the potential of this technology to generate images of the inflammation associated with systemic atherosclerosis; this information will be useful for the study of early stages of this disease and will help to identify individuals who will benefit from early medical intervention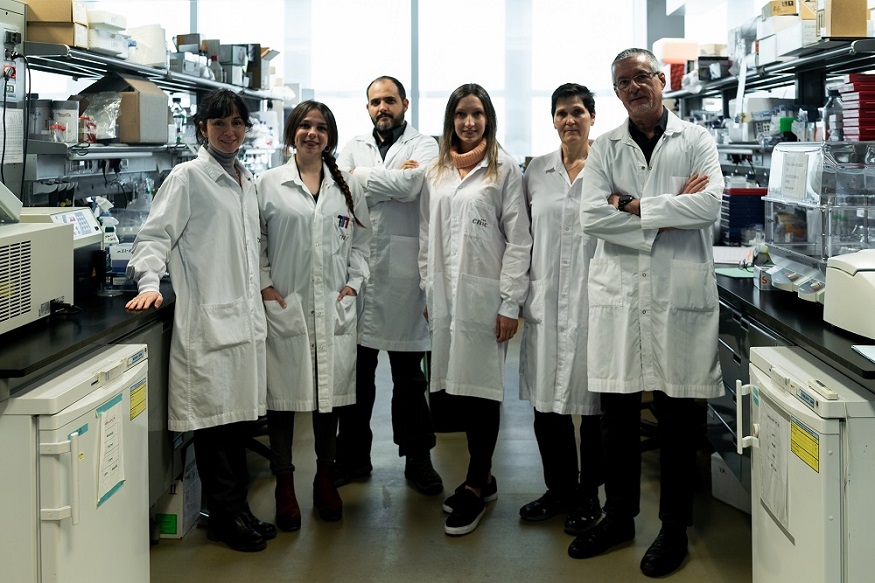 This new results, published in EMBO Molecular Medicine, identify a possible therapeutic target for this genetic disease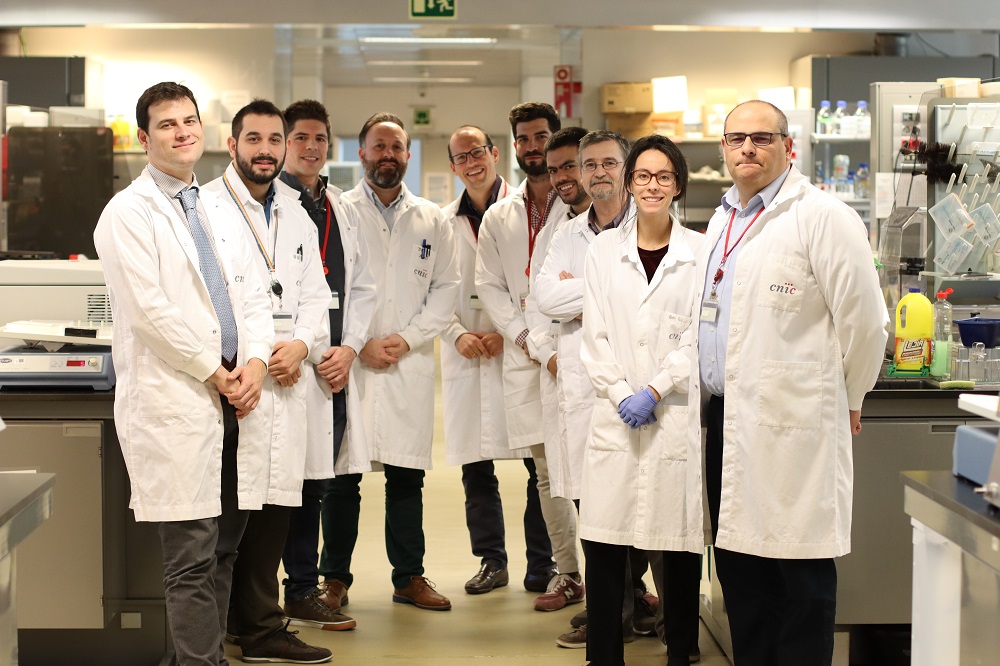 The results have implications for patient prognosis, since detection of this marker can prompt intervention to prevent irreversible damage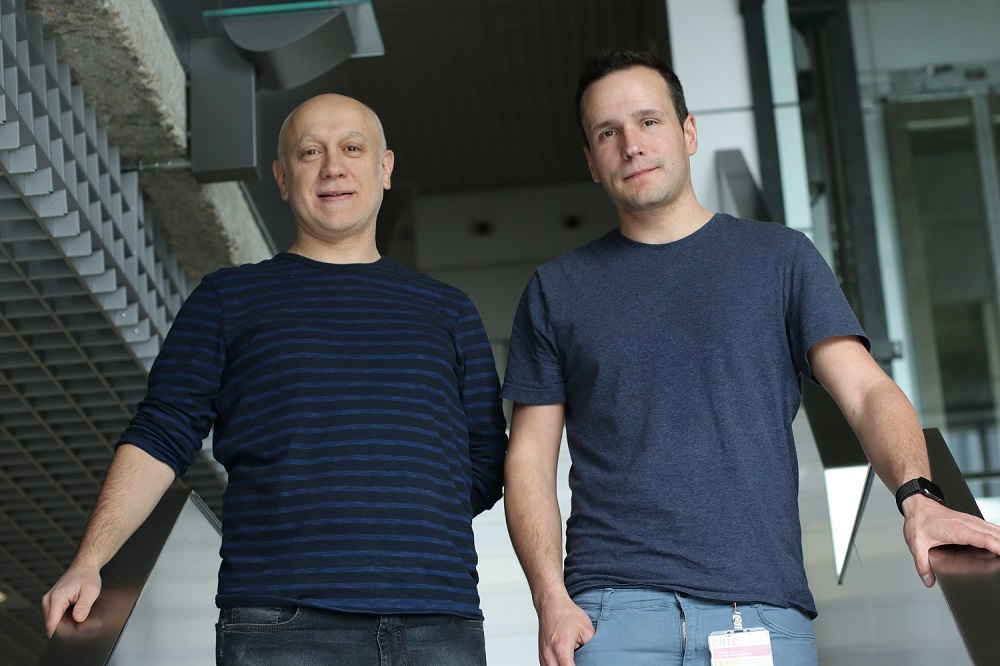 Neutrophils are the body's main line of defense, but their action can also damage healthy cells in the cardiovascular system