News search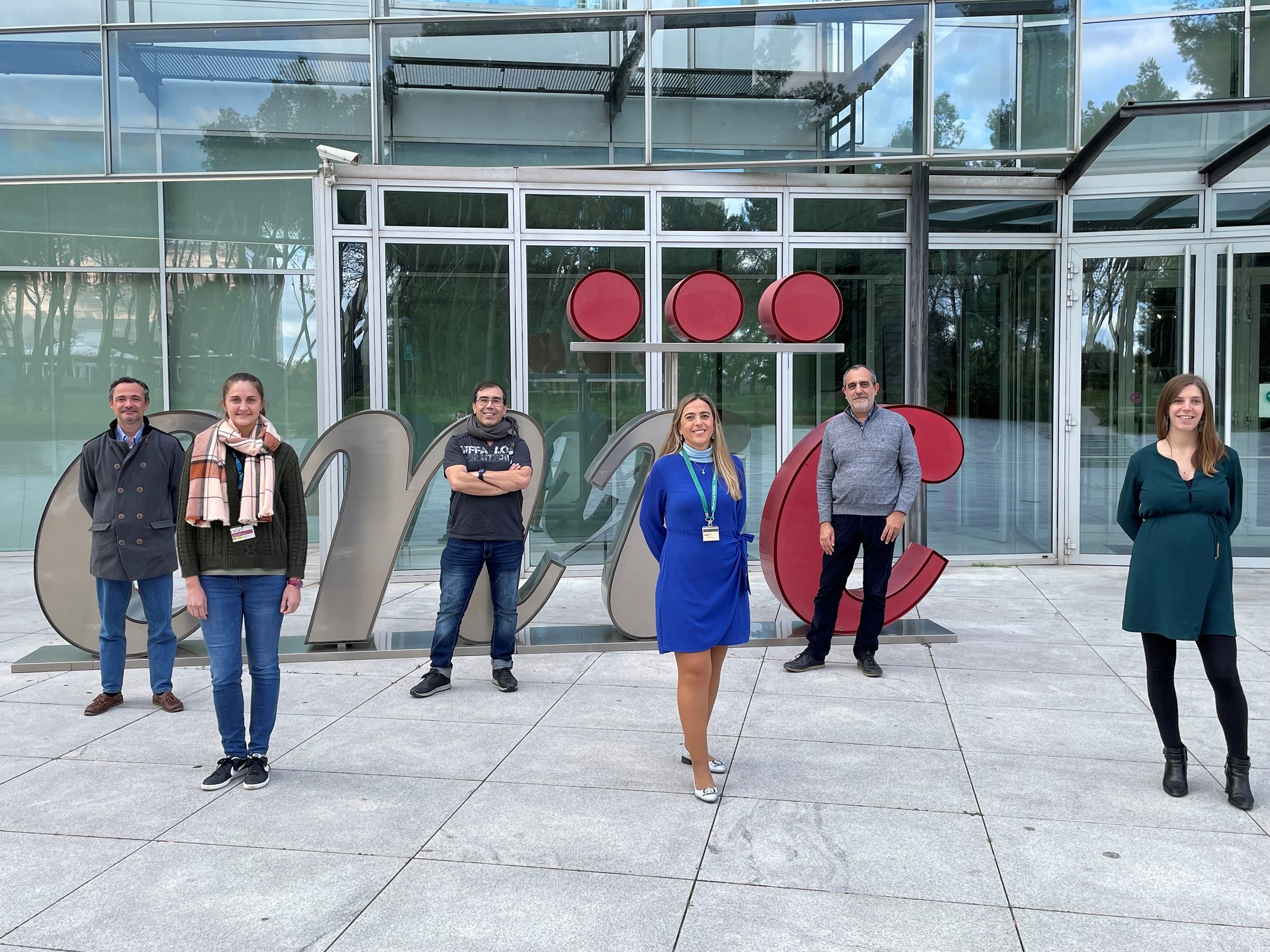 The study, published in PLoS Biology, shows for the first time that cardiac metabolism in the postnatal period determines the regulation of metabolism in the whole body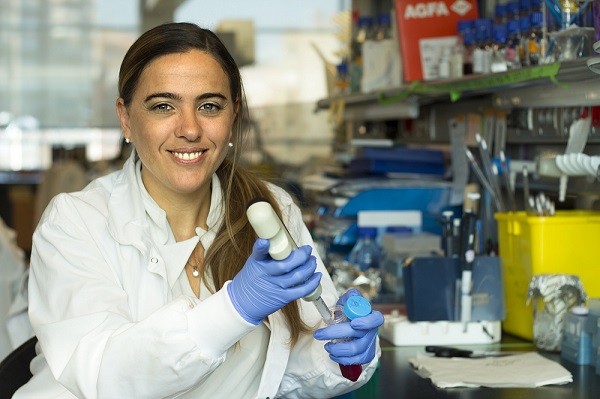 The jury acknowledged this CNIC researcher's contribution to understanding why obesity causes cardiometabolic diseases.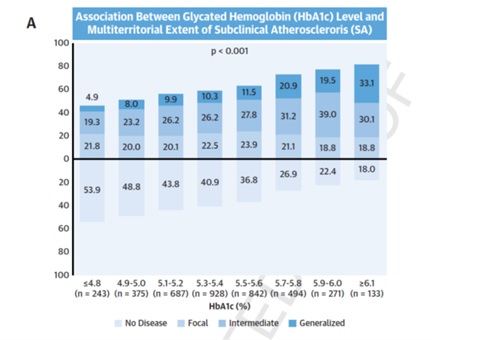 In an article published in JACC, CNIC scientists report a method for improved ranking of cardiovascular risk in individuals without diabetes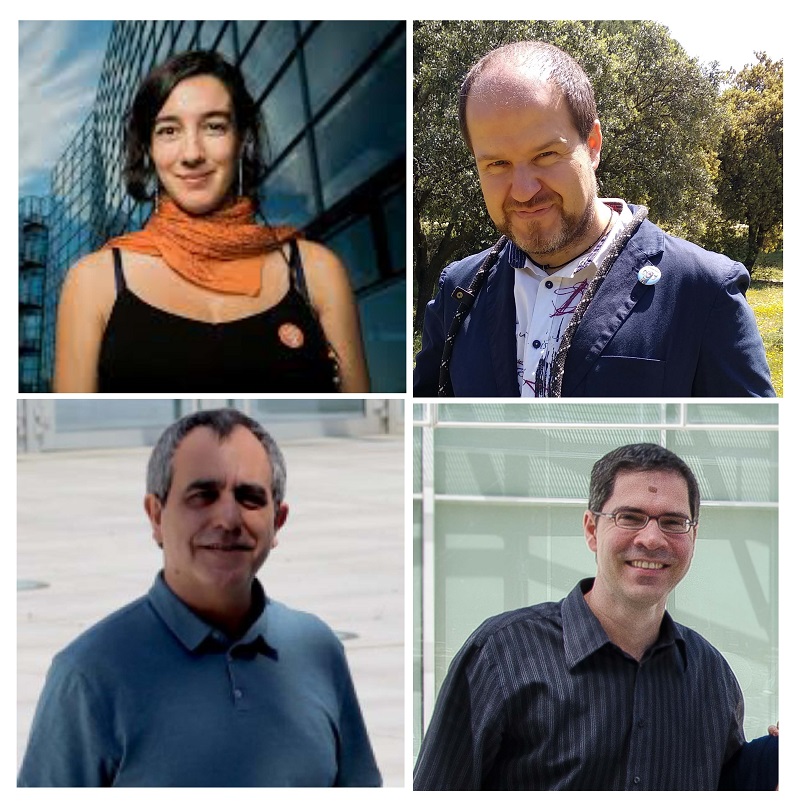 The results published in Nature Metabolism could be useful to design new treatments for the obese and overweight, and for some associated pathologies, including fatty liver disease and type 2 diabetes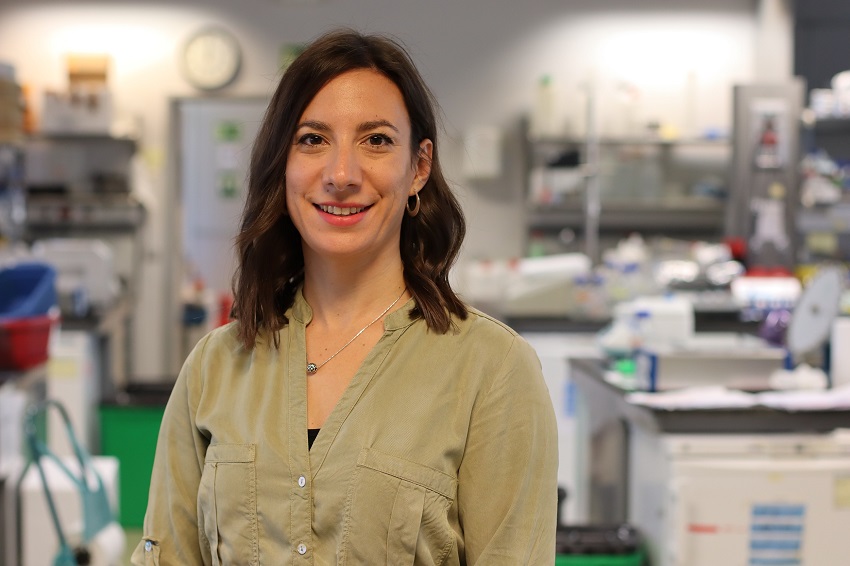 Dra. Ivana Nikolić studies the role of T cells in the development of diseases associated with obesity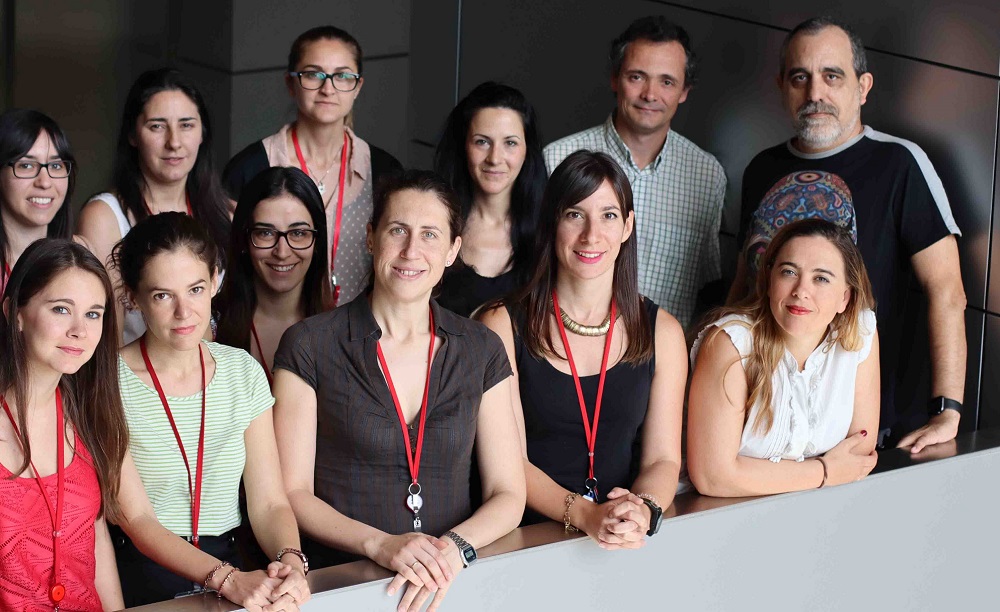 CNIC researchers have uncovered the mechanism by which brown fat cells are activated to generate heat and eliminate excess fatsa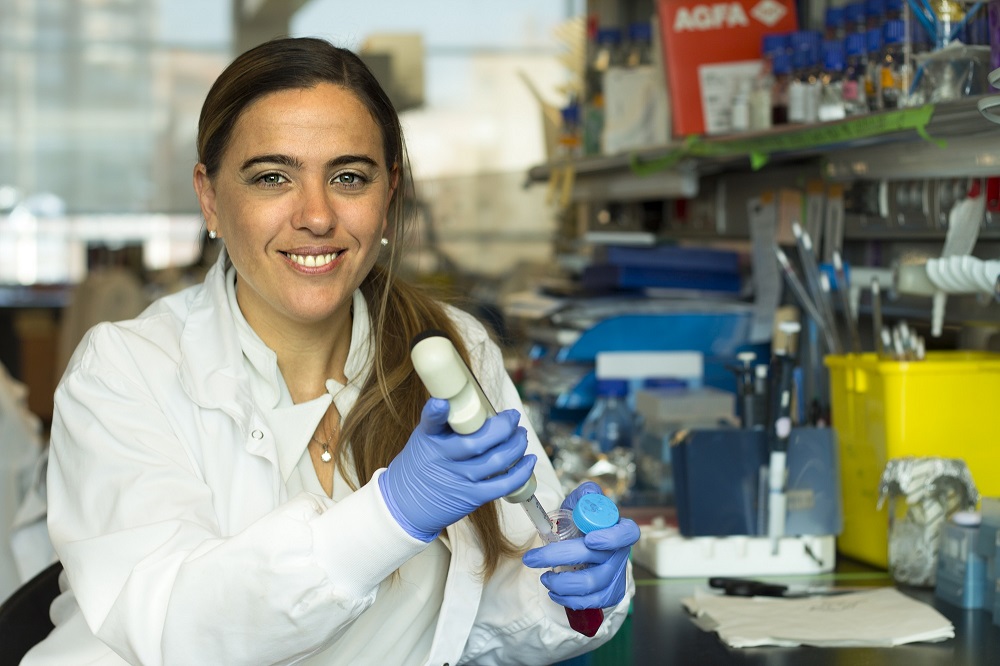 Dr. Sabio leads a research group at the Carlos III National Cardiovascular Research Center (CNIC) whose main line of research are diseases related to obesity, like cardiovascular diseases, diabetes and liver cancer.
 El Dr. Röszer ha sido premiado por su investigación: "Dianas específicas de receptores x retinoides en macrófagos: papel en la diabetes tipo 2