Acércate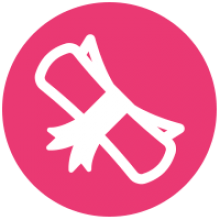 Aim
The ACÉRCATE Program offers senior high school students studying natural and health sciences the chance to experience life as a biomedical researcher, with the aim of awakening interest in a career in research.
Participants spend two weeks at the CNIC, learning modern techniques used in biomedical research, conducting supervised experiments, operating sophisticated scientific equipment and presenting the results of their work, all under the supervision of our researchers.
ACERCATE 2020, 2021 and 2022 calls have been canceled due to COVID19 pandemic.

Enquiries: training_program

cnic.es.