Buscador de noticias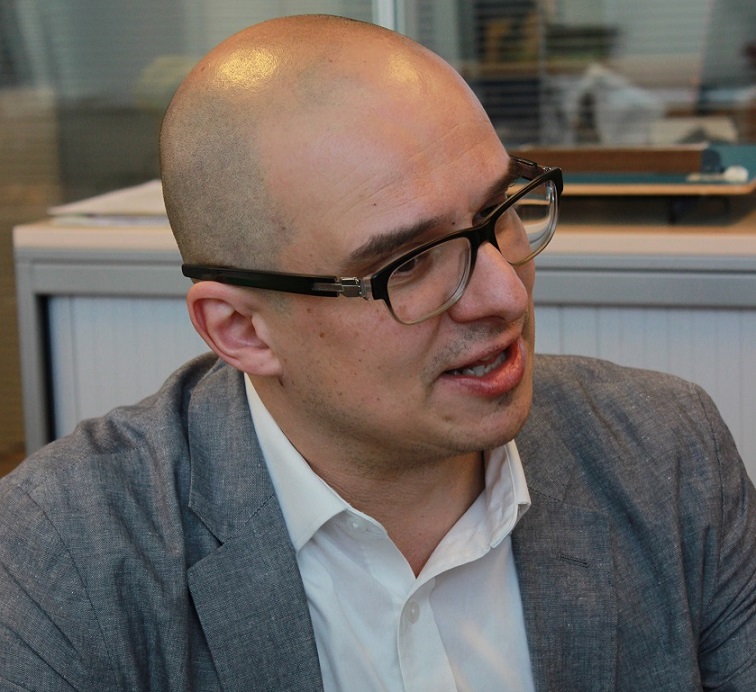 Dr. Filip Swirski is associate professor at Harvard Medical School and Massachusetts General Hospital (USA) and one of the leading experts on the relationship between sleep and heart disease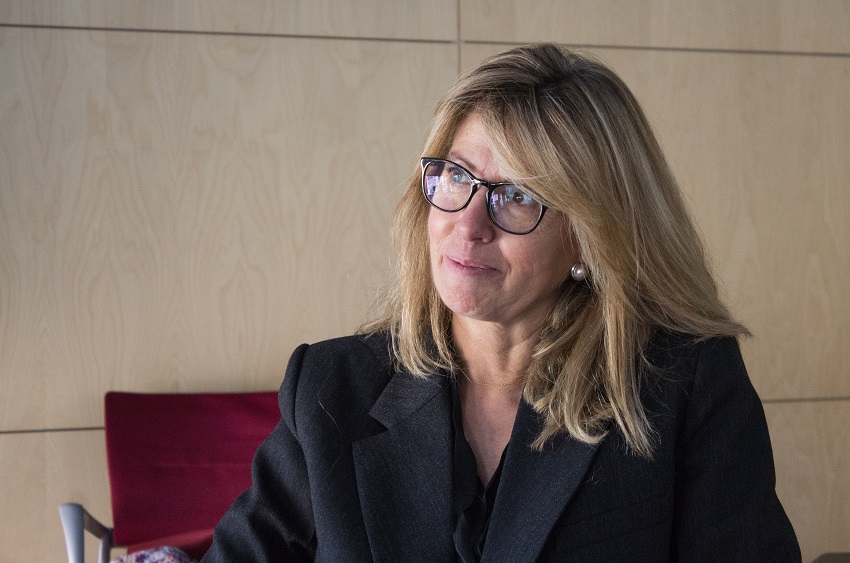 María Ángeles Moro leads the CNIC's Neurovascular Pathophysiology Laboratory.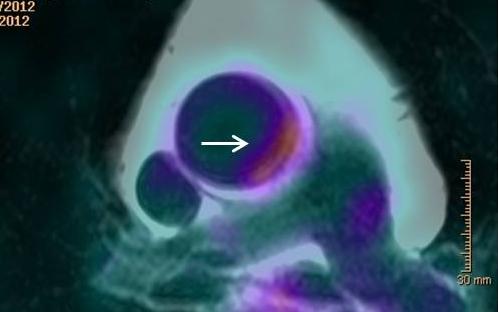 Dr. Valentín Fuster's group will contribute to the iMAP project through the PESA-CNIC-Santander study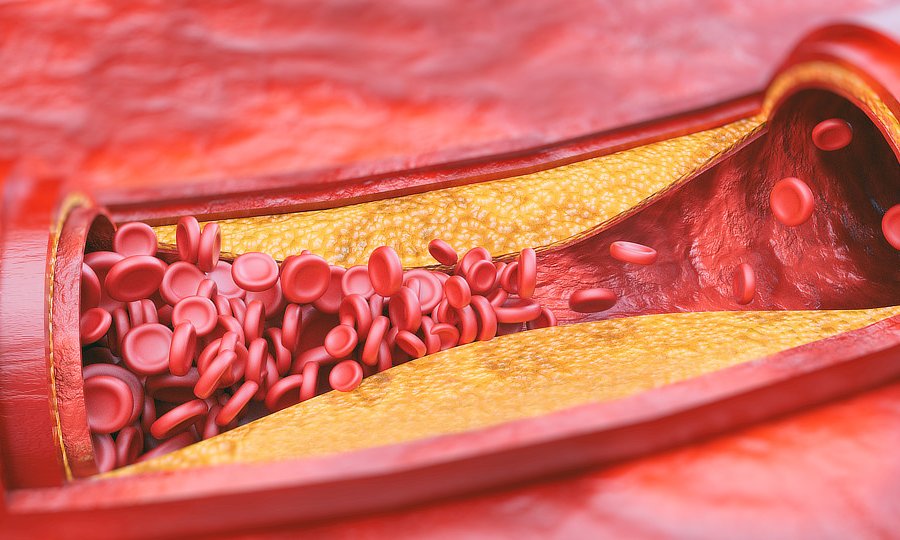 Professor Jacob Fog Bentzon from Aarhus University and the CNIC  receives 2 M euros from the European Research Council for a ground-breaking research project on atherosclerosis – one of the most frequent causes of death in the world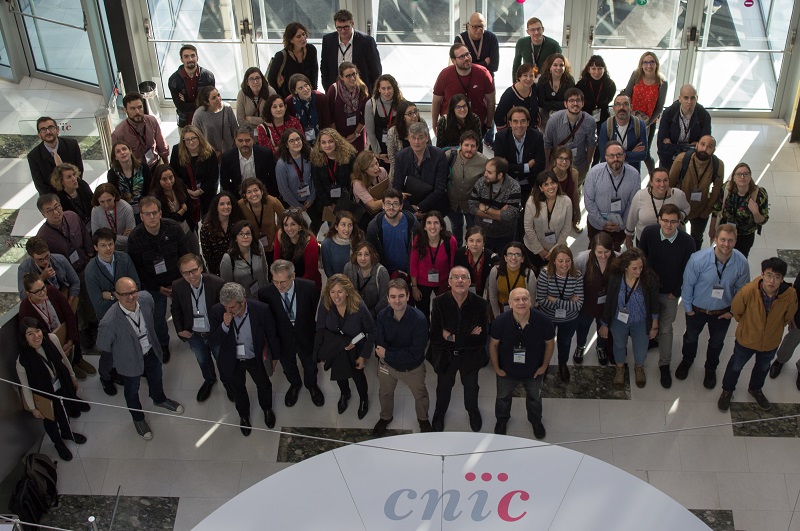 One of the diseases most affected by aging is cardiovascular illness. In fact, it is already considered the most important risk factor for this disease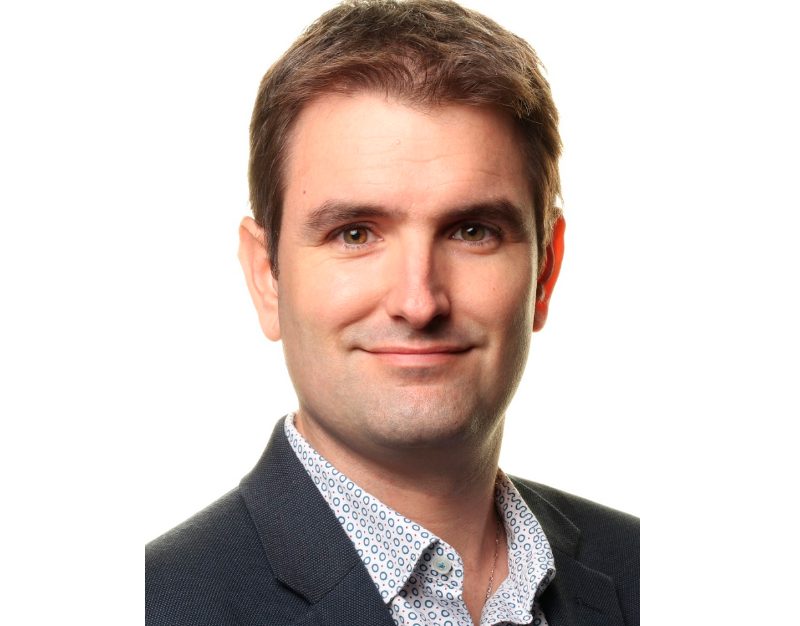 The project aims to study how certain mutations acquired in blood cells and traditionally associated with a high risk of developing leukemia can also contribute to the development of cardiovascular disease and become a new and independent cardiovascular risk factor to classical factors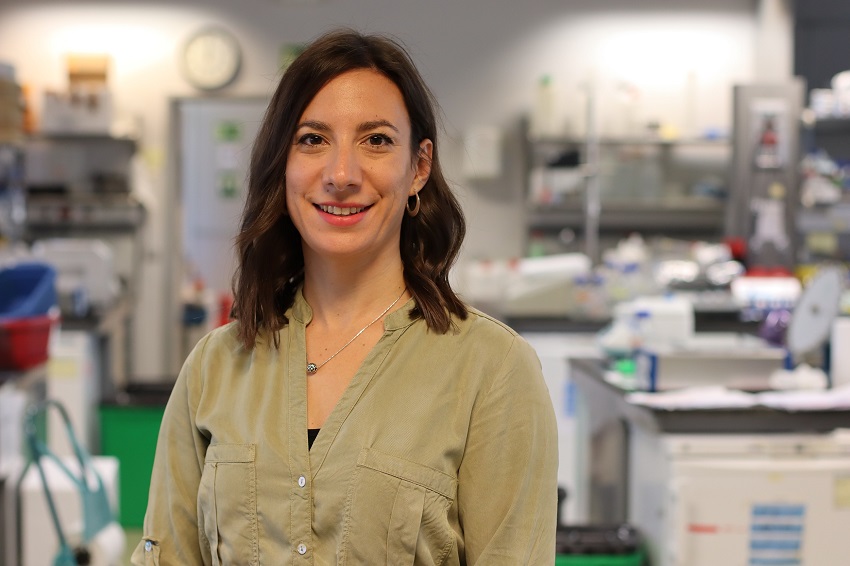 Dra. Ivana Nikolić studies the role of T cells in the development of diseases associated with obesity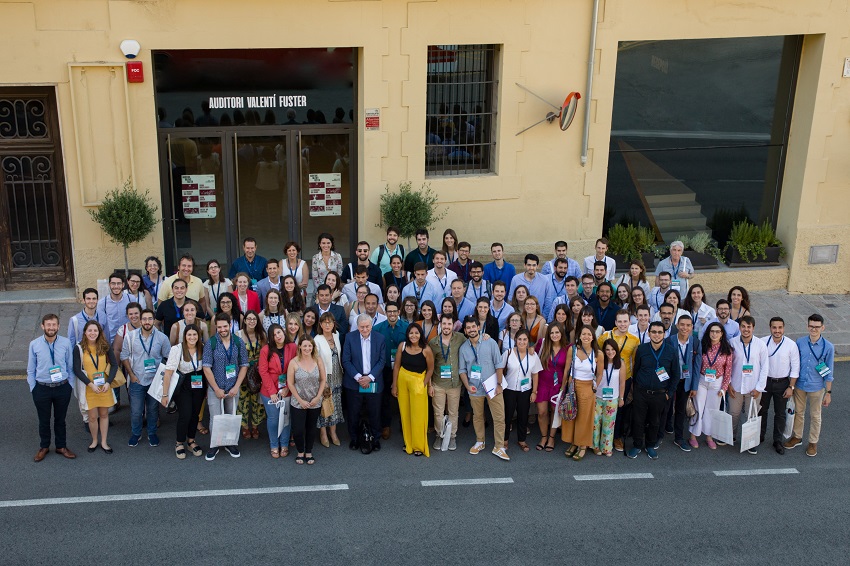 Dr. Valentín Fuster will be teaching the summer seminar series "Molecular, Clinical & Population Bases of Cardiovascular Disease and Health", organized by the  International University Menéndez Pelayo (UIMP) and the Icahn School of Medicine at Mount Sinai.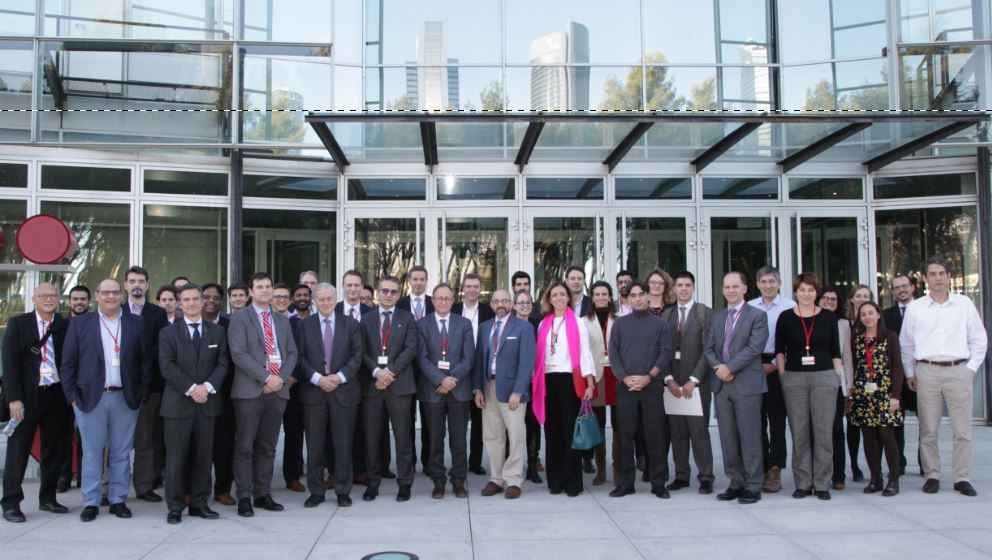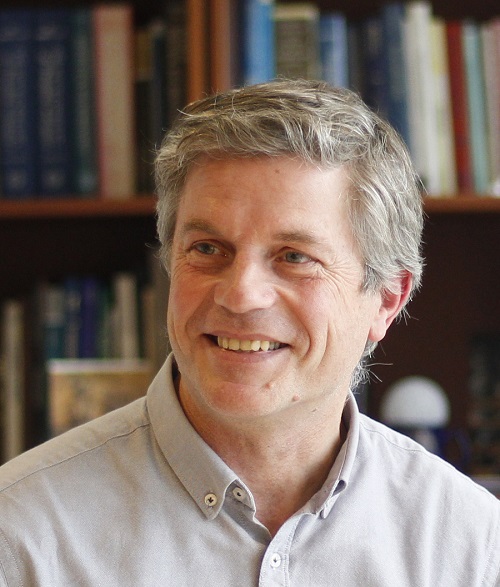 EMBO promotes excellence in scientific research, and one of its major goals is to support talented researchers at all stages of their careers