News search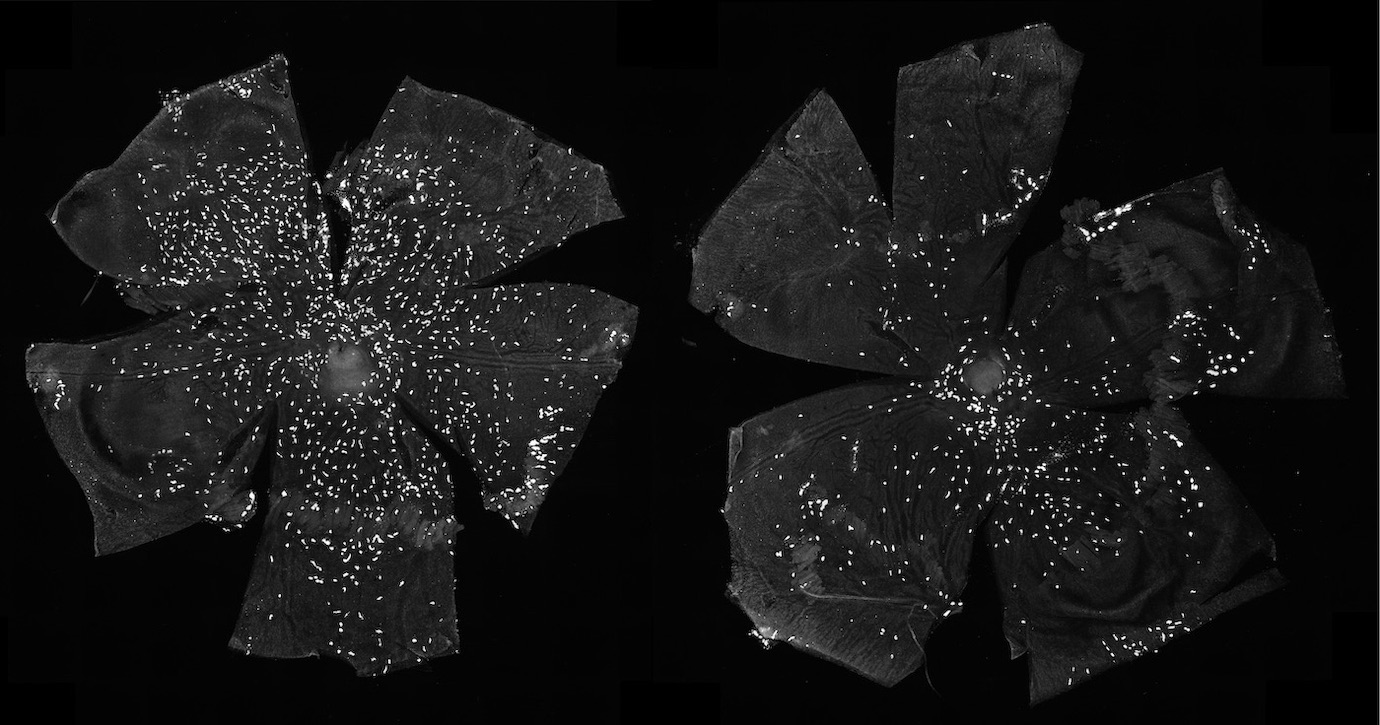 Scientists at the CNIC and Weill Cornell Medicine have identified an inflammatory regulatory circuit controlled by a subtype of endothelial cells in the eye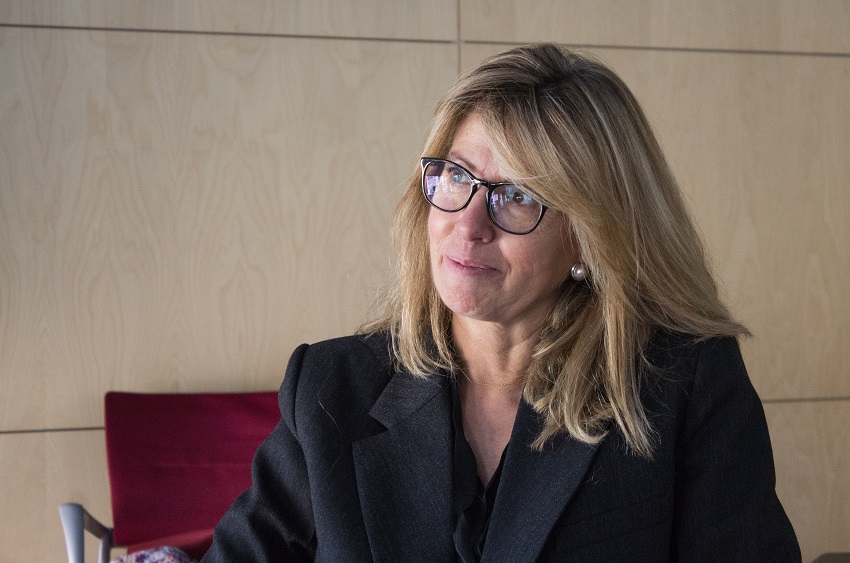 María Ángeles Moro leads the CNIC's Neurovascular Pathophysiology Laboratory.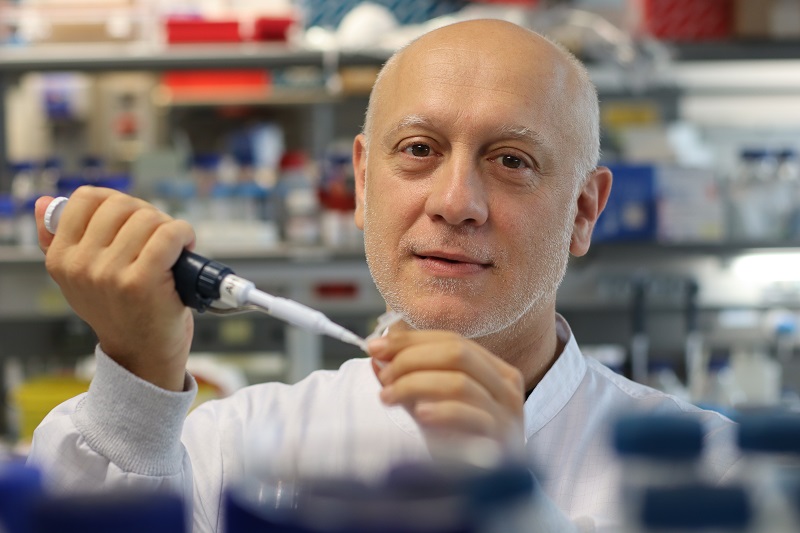 The NeutroCure project focuses on reactive oxygen species (ROS), which play central roles in healthy animals, such as redox signalling to regulate cell growth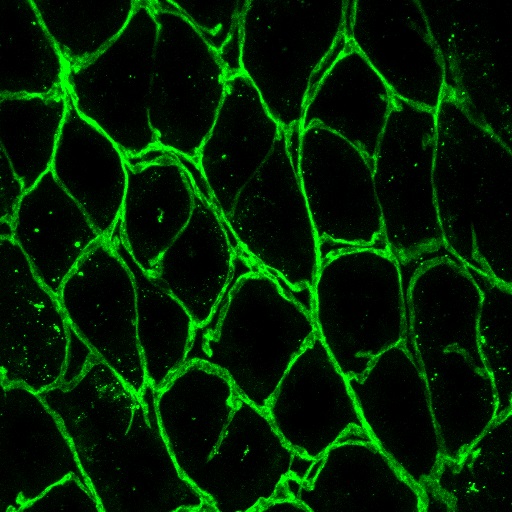 Scientists at the CNIC and CSIC have identified a function of a protease that could be the future target of drugs to treat inflammatory bowel disease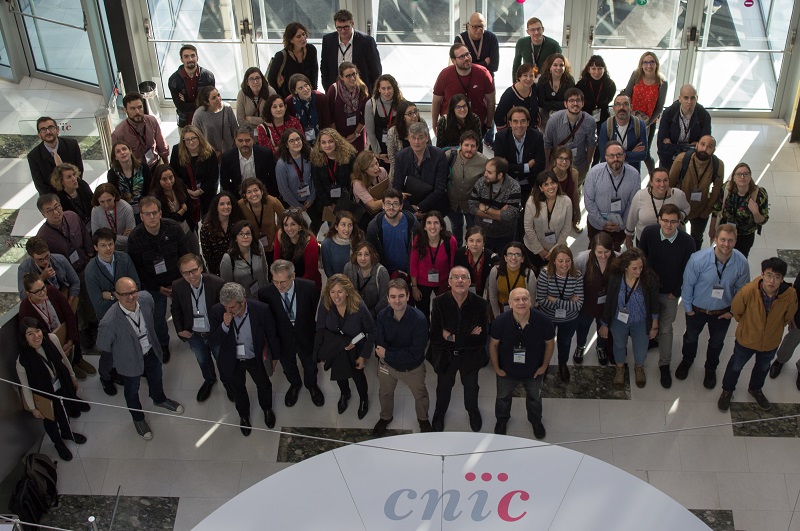 One of the diseases most affected by aging is cardiovascular illness. In fact, it is already considered the most important risk factor for this disease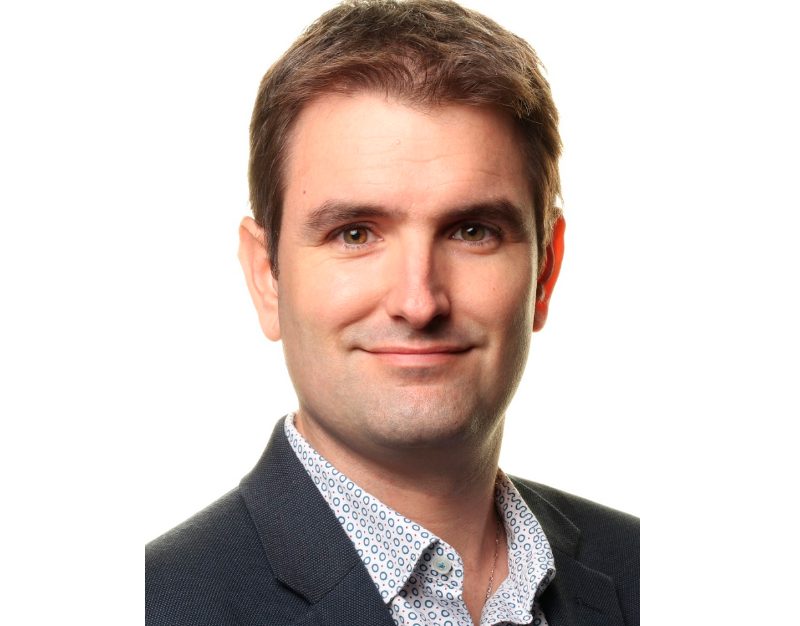 The project aims to study how certain mutations acquired in blood cells and traditionally associated with a high risk of developing leukemia can also contribute to the development of cardiovascular disease and become a new and independent cardiovascular risk factor to classical factors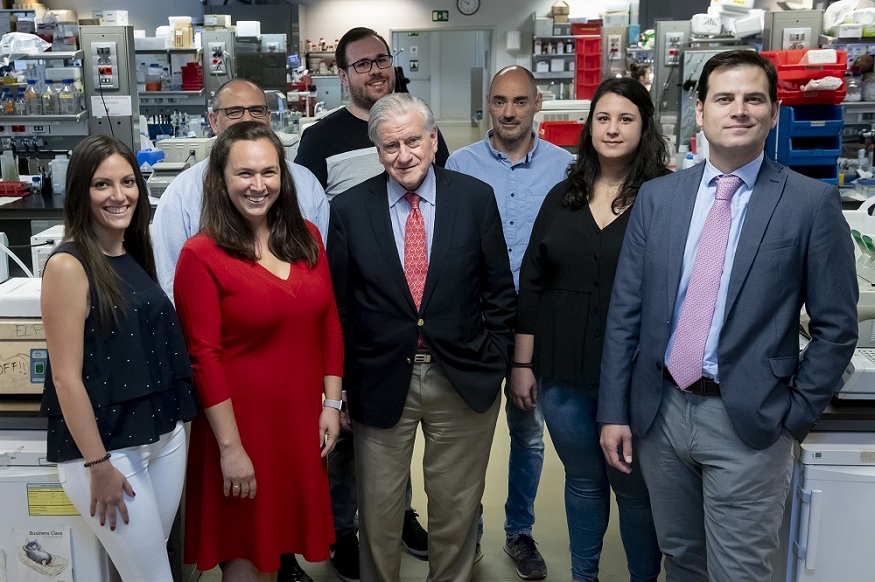 Treatment of mice for 12 months with the anticoagulant drug dabigatran prevented memory loss and preserved cerebral circulation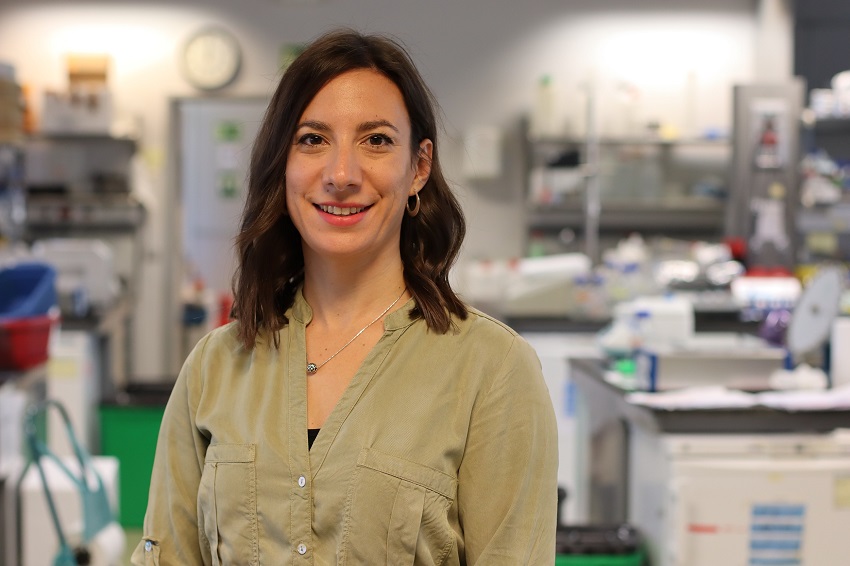 Dra. Ivana Nikolić studies the role of T cells in the development of diseases associated with obesity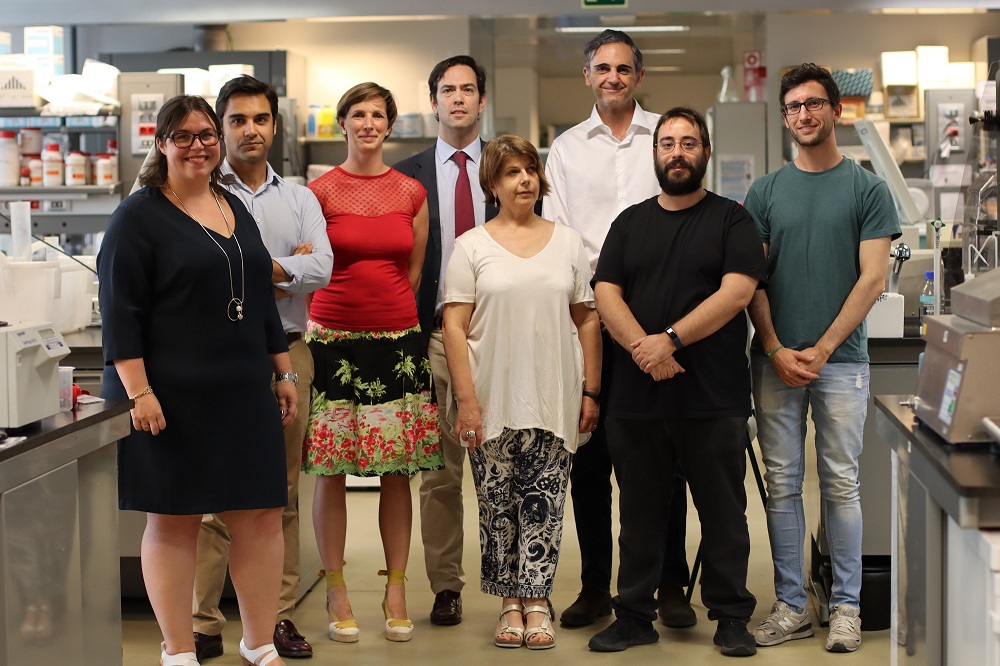 Scientists at the Centro Nacional de Investigaciones Cardiovasculares (CNIC) and Puerta de Hierro hospital in Majadahonda have found a possible treatment for this disease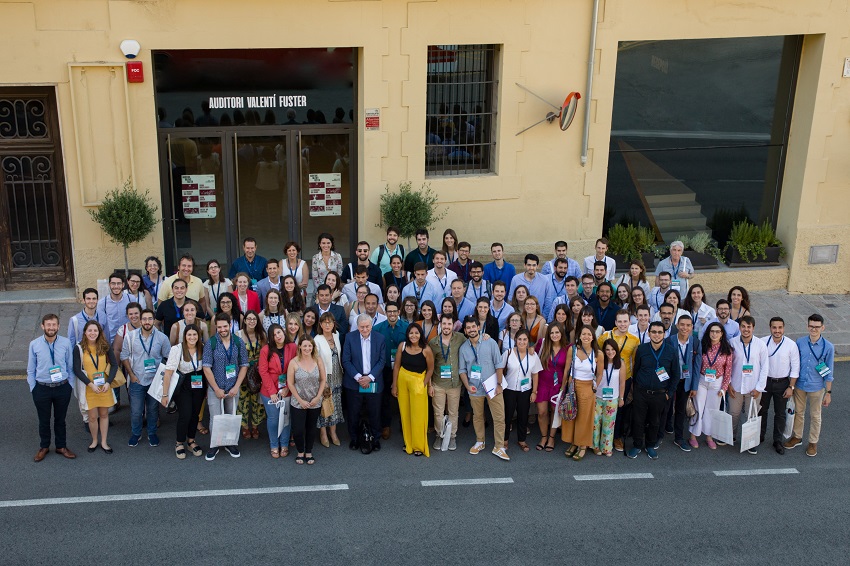 Dr. Valentín Fuster will be teaching the summer seminar series "Molecular, Clinical & Population Bases of Cardiovascular Disease and Health", organized by the  International University Menéndez Pelayo (UIMP) and the Icahn School of Medicine at Mount Sinai.