News search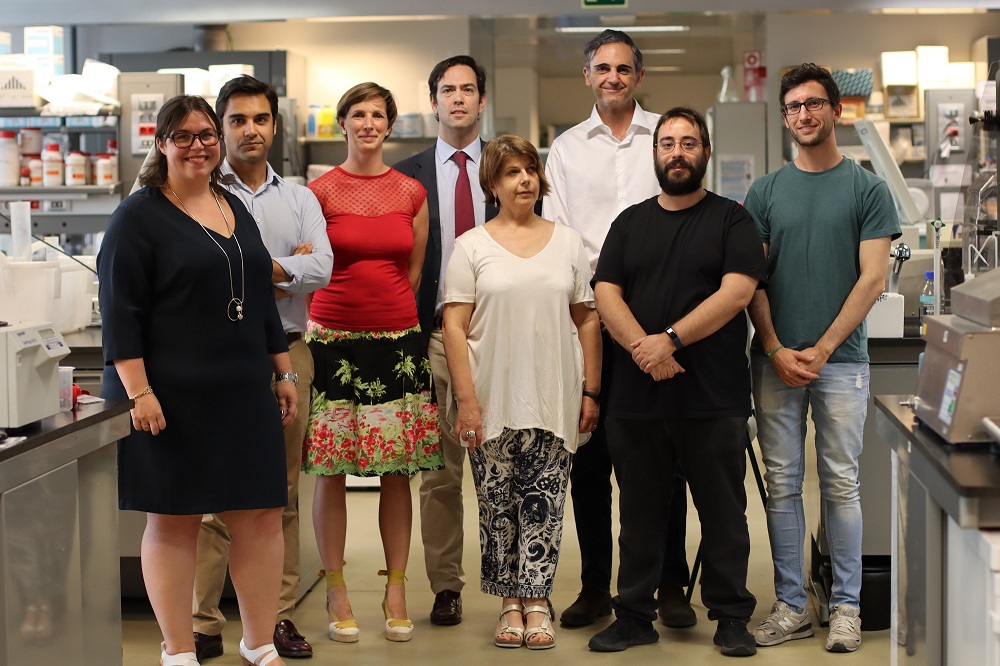 Scientists at the Centro Nacional de Investigaciones Cardiovasculares (CNIC) and Puerta de Hierro hospital in Majadahonda have found a possible treatment for this disease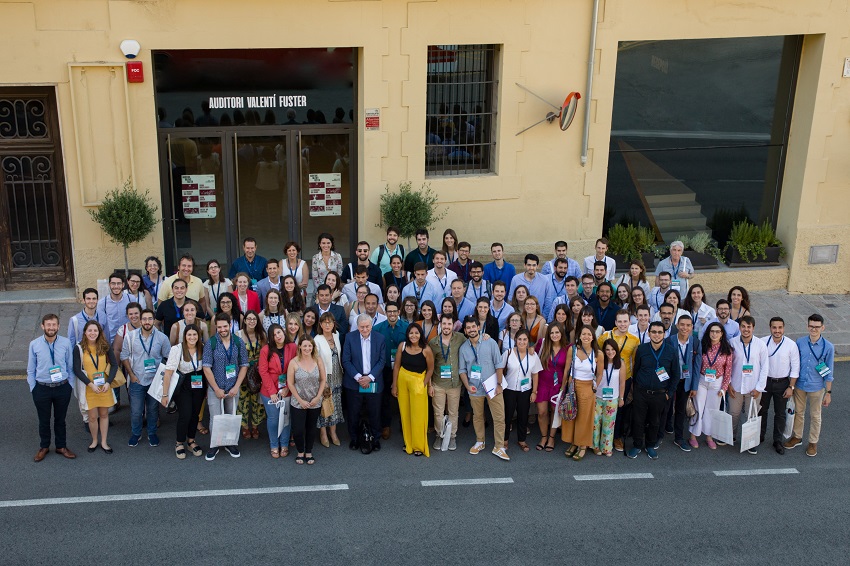 Dr. Valentín Fuster will be teaching the summer seminar series "Molecular, Clinical & Population Bases of Cardiovascular Disease and Health", organized by the  International University Menéndez Pelayo (UIMP) and the Icahn School of Medicine at Mount Sinai.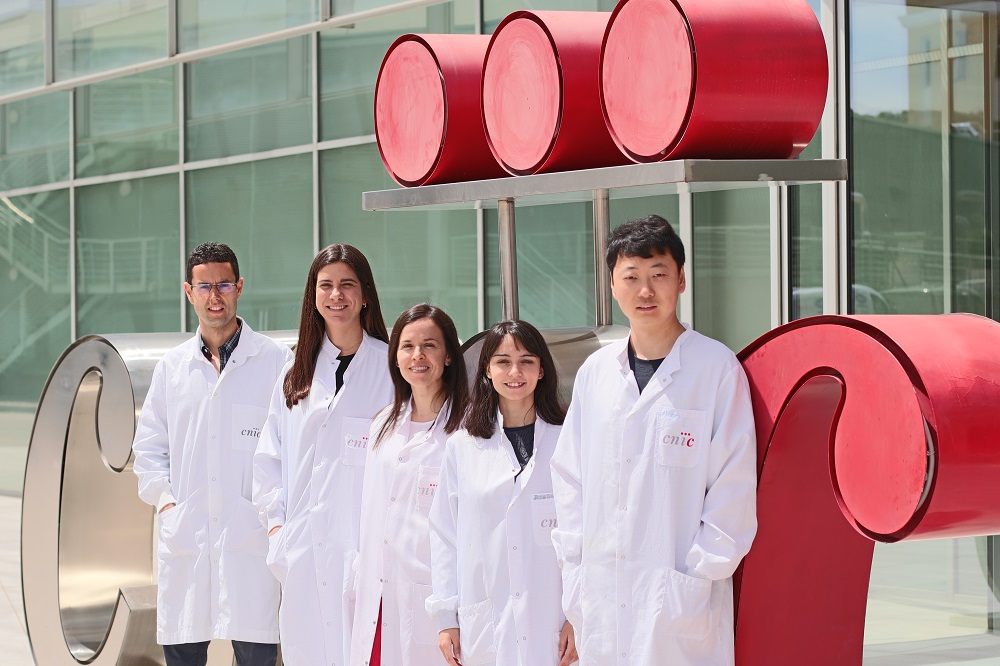 CNIC scientists have developed a new genetic tool that significantly facilitates the study of gene function in physiological conditions and disease.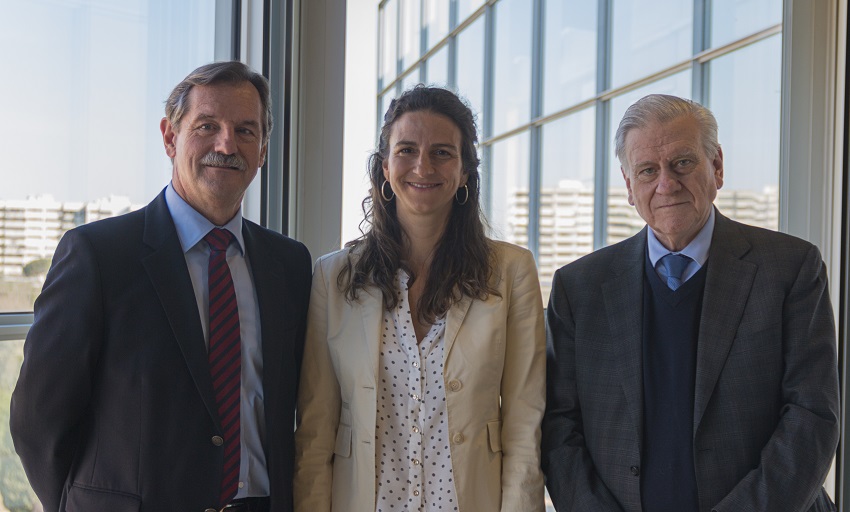 The results, published in JACC, demonstrate the potential of this technology to generate images of the inflammation associated with systemic atherosclerosis; this information will be useful for the study of early stages of this disease and will help to identify individuals who will benefit from early medical intervention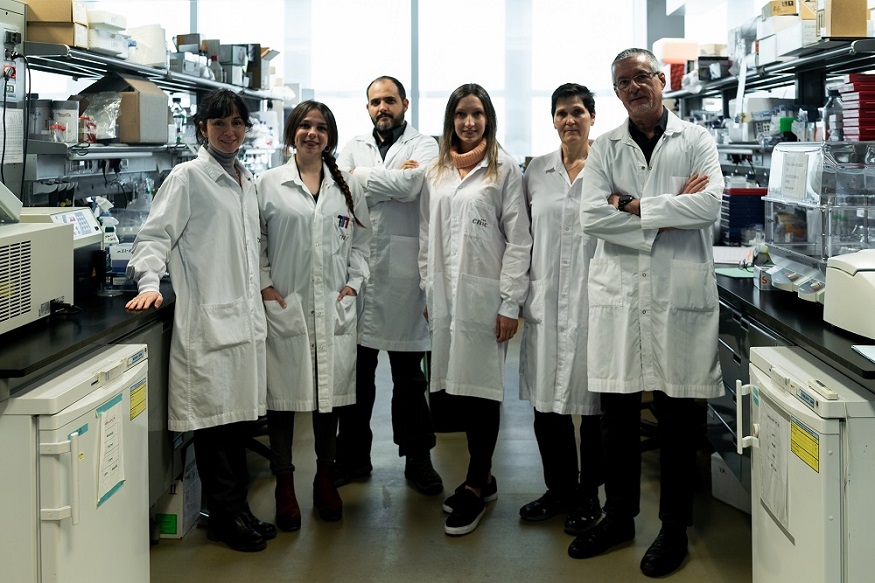 This new results, published in EMBO Molecular Medicine, identify a possible therapeutic target for this genetic disease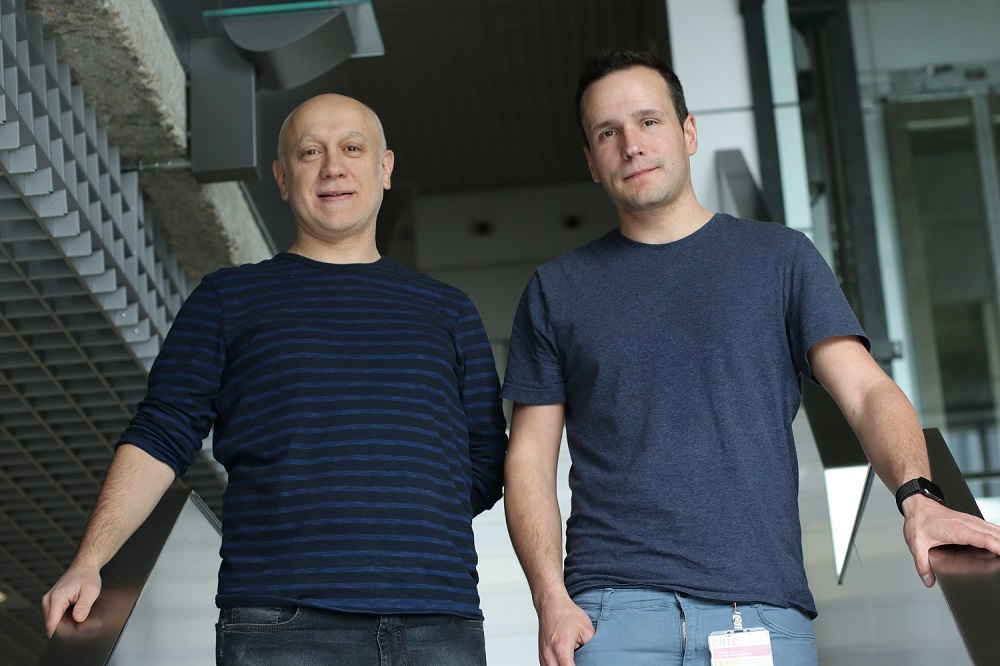 Neutrophils are the body's main line of defense, but their action can also damage healthy cells in the cardiovascular system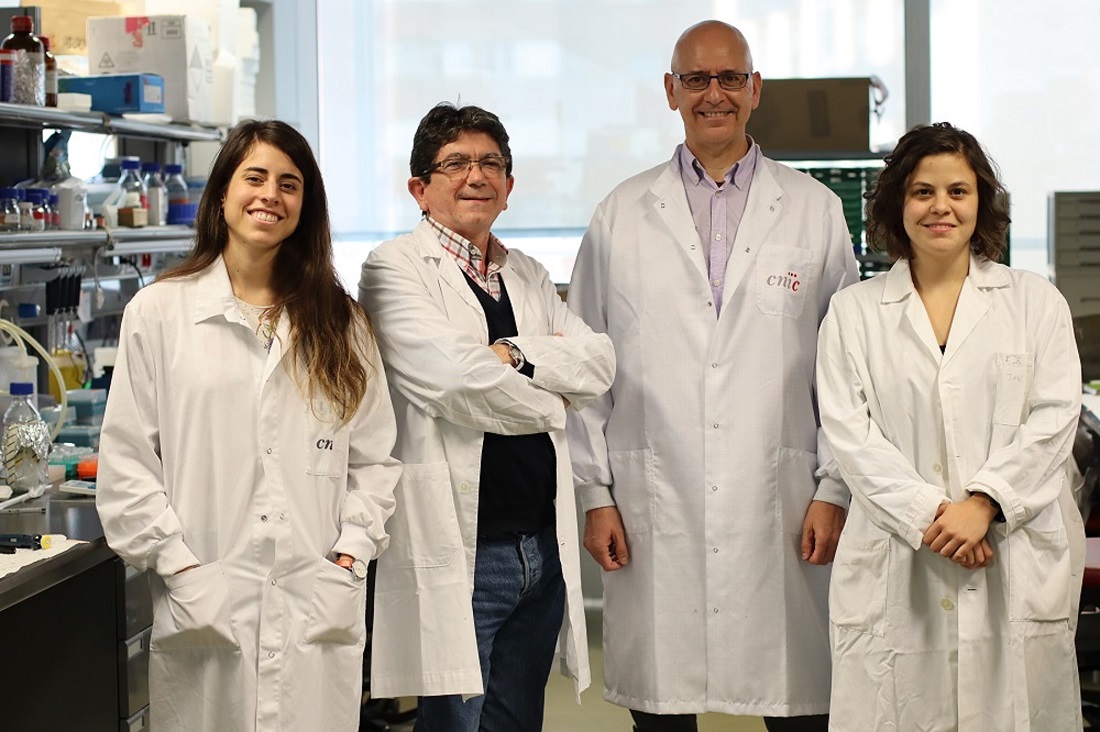 The study results, published in the journal Nature Communications, identify several proteins implicated in this disease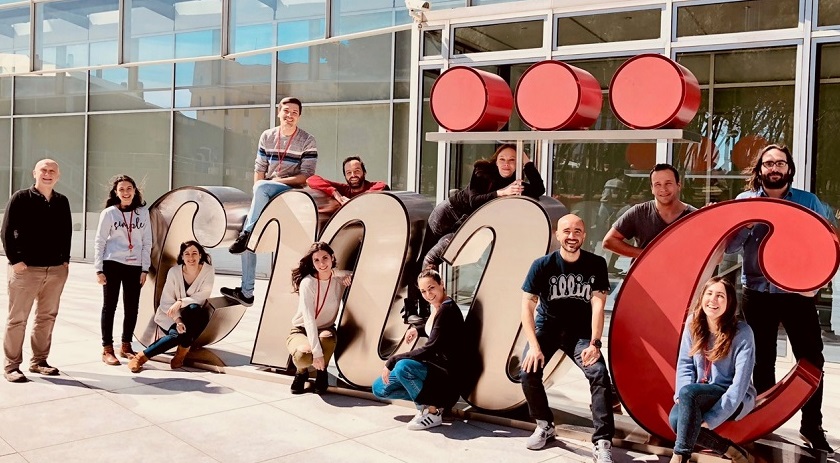 CNIC researchers have discovered that the immune system is important not only in the defense against disease but also for the day-to-day function of a healthy organism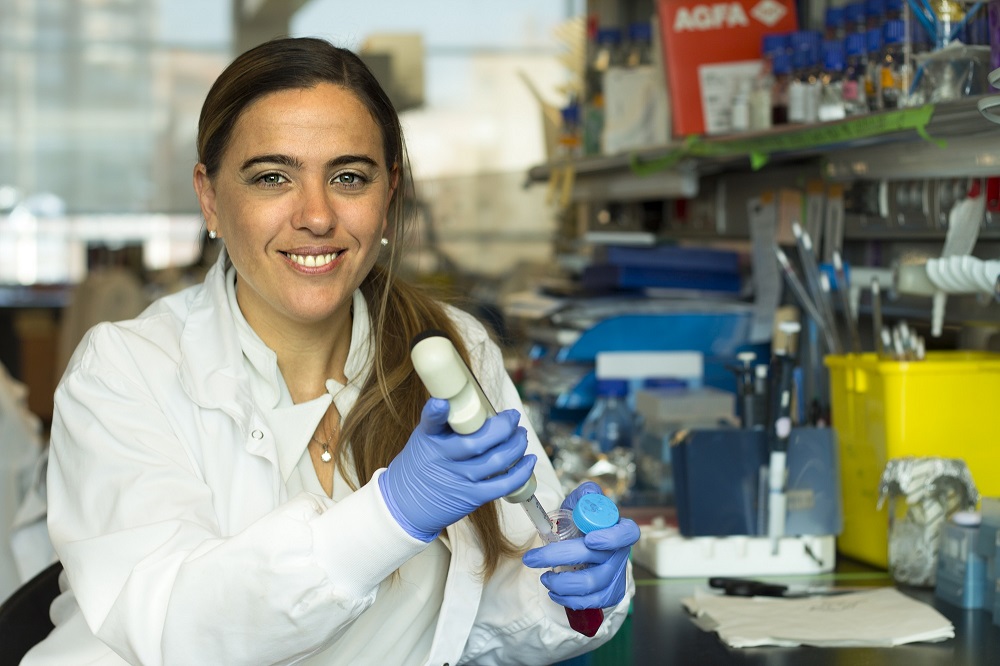 Dr. Sabio leads a research group at the Carlos III National Cardiovascular Research Center (CNIC) whose main line of research are diseases related to obesity, like cardiovascular diseases, diabetes and liver cancer.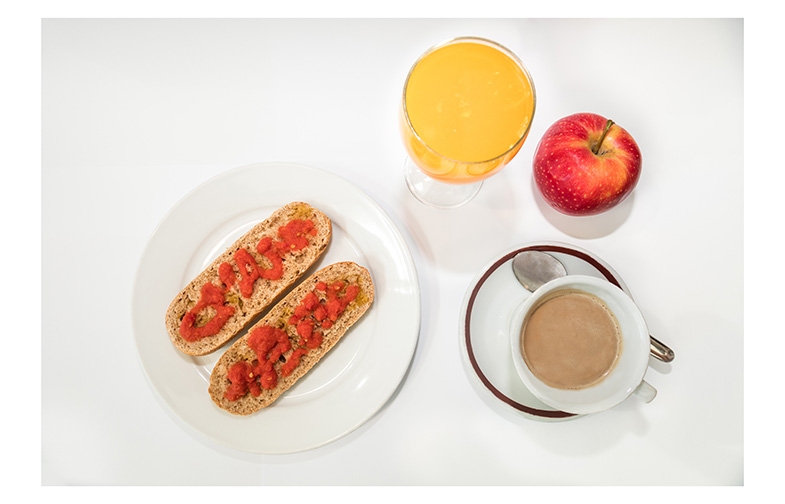 The PESA study shows that people who regularly eat a 'low energy' breakfast (supplying less than 5% of recommended daily calorie intake) double their risk of developing atherosclerosis independently of classical cardiovascular risk factors