InvesMIR SEC-CNIC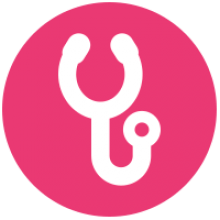 Aim
The purpose of the INVESMIR SEC-CNIC Program is to complete the training of medical professionals during their MIR program by developing a research project in the laboratories of the center, under the supervision of a CNIC scientist.
This program also aims to create the necessary links and collaborations so that these professionals, once their MIR specialization period is over, can develop their research projects in their respective centers of the National Health System with the support of the SEC and the CNIC.
This call has three possible deadlines for submission of applications:
October 30, 2023
March 31, 2024
June 30, 2024
At the end of each of the deadlines for submission of applications, the provisional list of admitted and excluded candidates will be published on the CNIC website.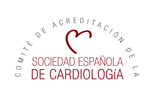 Activity accredited by the SEC with 412.50 credits
Enquiries: training_program

cnic.es.
Application
You must register to apply.
If you already have an account, you just have to log in entering your email and your password: