SEC-CNIC Res@CNIC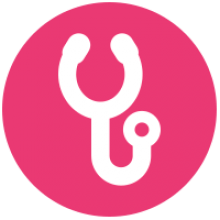 Aim
The aim of the RES@CNIC program is to offer Cardiology resident interns, the opportunity to learn about and become familiar with the latest techniques in biomedical research being used in the CNIC's laboratories, under the guidance of a CNIC scientist. Residents participating in RES@CNIC program also receive training in theoretical aspects of cardiovascular research through a taught module run by experts.
The Program also seeks to create links and partnerships so that these professionals, when they complete their MIR specialization period in Cardiology, will have the chance to undertake research projects in their National Health System centers in collaboration with the Spanish Society of Cardiology (SEC) and the CNIC.
Enquiries: training_program

cnic.es.
Application
You must register to apply.
If you already have an account, you just have to log in entering your email and your password: