Valentín Fuster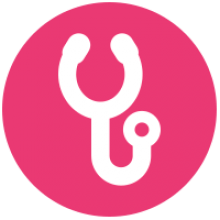 Aim
The Instituto de Investigación Hospital 12 de Octubre (i+12) offers a position for a medical researcher/physician in the cardiovascular area at the Hospital Universitario 12 de Octubre (H12O), Madrid. The position is offered through the formal partnership between the H12O Research Foundation and the CNIC, established to promote research excellence in the cardiovascular field.
The VALENTIN FUSTER Program has the following goals:
To establish the profile of the translational researcher/physician, dedicated to the efficient translation of research results to the clinic and the generation of research hypotheses from a clinical standpoint.

To contribute to the consolidation of the research component within the career of clinical researchers in the Spanish National Health System.