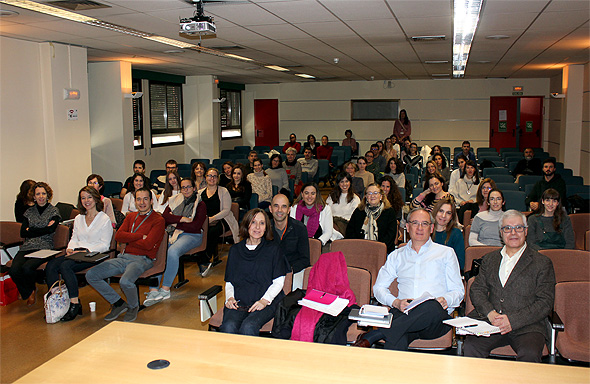 Celebration of the course "Nuclear Receptors and Cancer"
organized by the NURCAMEIN Nuclear Receptor Network of Excellence (Ministry of Research, Science and Universities)
and CIBERONC Network (CIBER, Ministry of Health) held in Madrid, December 3-4, 2019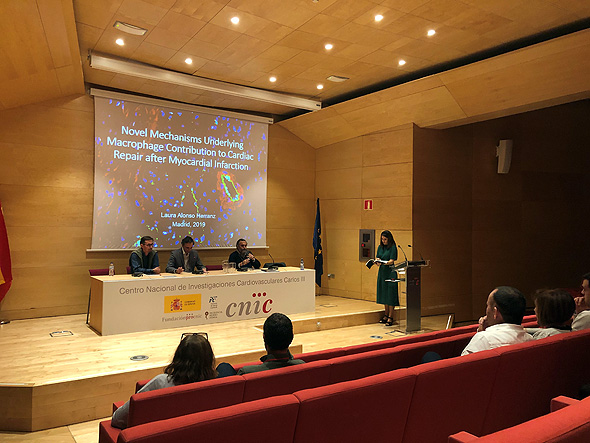 Defence of the doctoral thesis of Laura Alonso at CNIC on November 29, 2019. Congrats!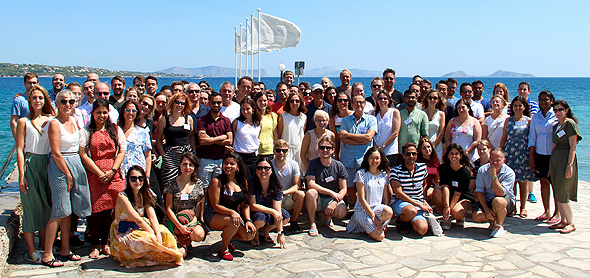 We have attended to FEBS Advance Course 2019 "Epigenomics, Nuclear receptors and disease".
Such a great experience discussing the latest breakthroughs in Transcriptomics along with top scientists in the field. Can´t wait for the next edition!
For more information, you can follow on Twitter:  @SpetsesE @spetses2021 @EckardtTreuter @nurcamein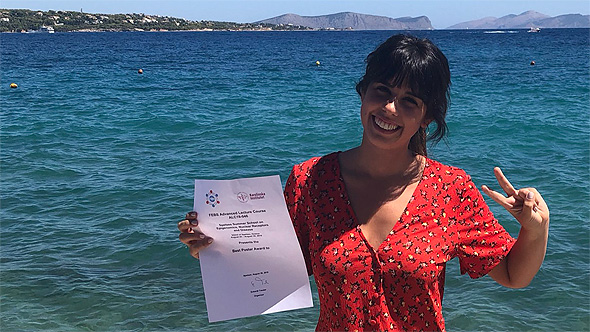 Ana Paredes, our PhD student, has been awarded with one of the Best Poster Prize
in FEBS Advance Course "Epigenomics, Nuclear Receptors and Disease" 2019
that took place in Spetses (Greece). #NuclearReceptors #Epigenomics #NurCaMeIn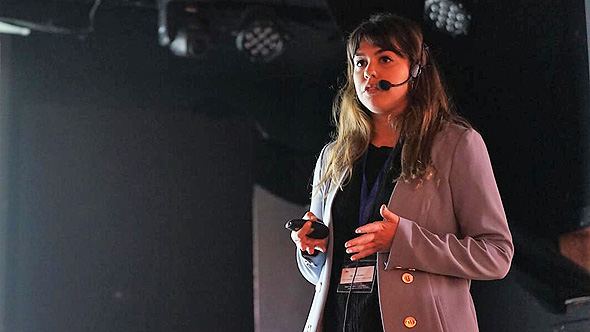 Participation in EMBO Workshop. Ana Paredes, PhD Research Student, has presented her work
in the EMBO Workshop: "Organ Crosstalk in energy balance and metabolic disease" (Cádiz, Abril 2019).
Ana and her colleagues aims to understand the role of Retinoid X Receptors in the heart
and their implication in the metabolic changes underlying heart failure.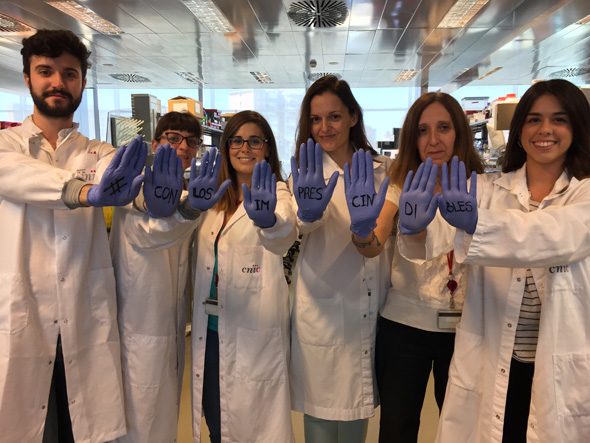 #ConLosImprescindibles. We have participated in the campaign promoted by
Obra Social La Caixa to raise awareness about the importance of Research in Spain.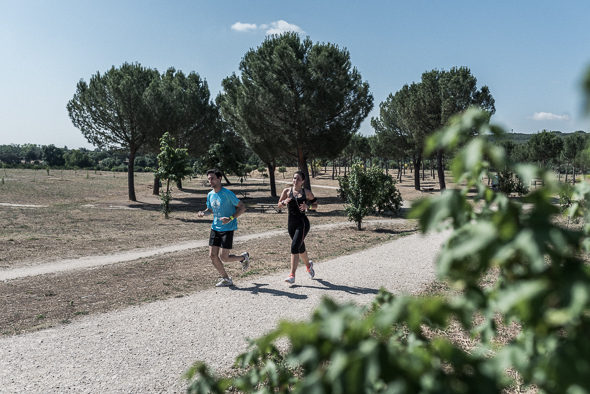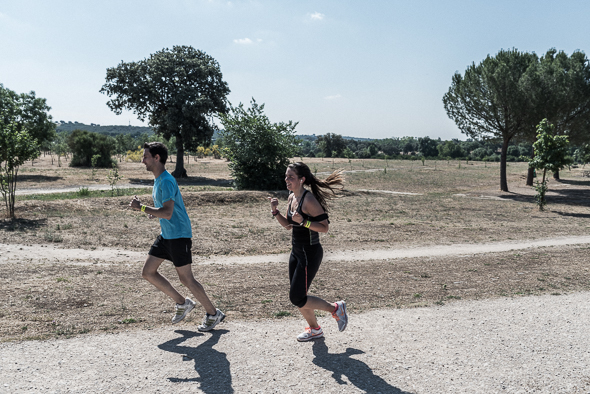 Marcha MuévetexCNIC. We participated in the 10K march organized by Promega
to obtain funds for the training of research personnel.