CNIC Pulse Magazine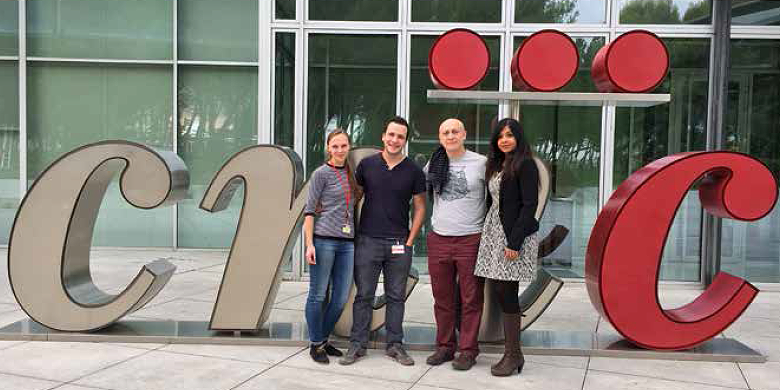 A subtype of the body's main defensive agents—the white blood cells, or leukocytes—actively scan flowing blood for activated platelets,a process that can lead to many types of cardiovascular accident, including common events such as stroke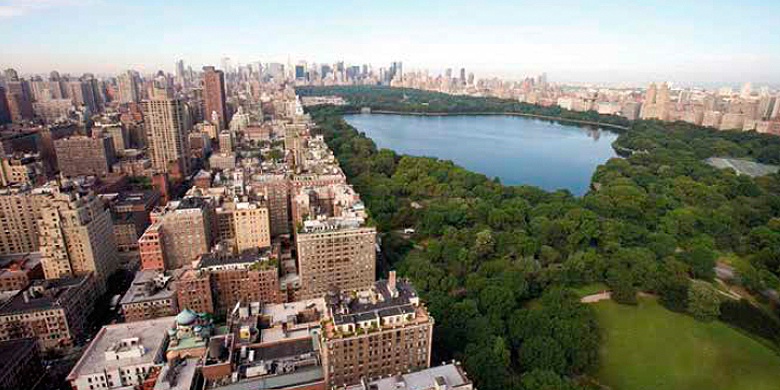 Mount Sinai Heart is one of the best cardiology centers in the world; indeed the institute's website proudly declares its position as 10th ranking cardiology center in the USA.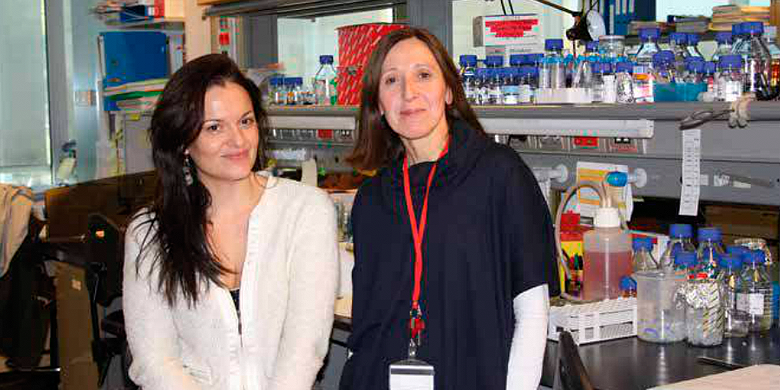 Osteoporosis is a disease that affects all bones of the skeleton and is caused by a loss of bone resistance.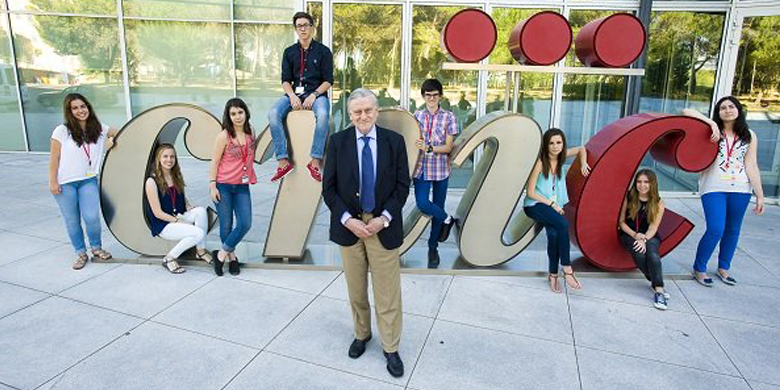 Julio César García Rubio and Eliú David Pérez Nogales first met at the CNIC back in 2007 and ran into each other again at the same center in 2015.