News search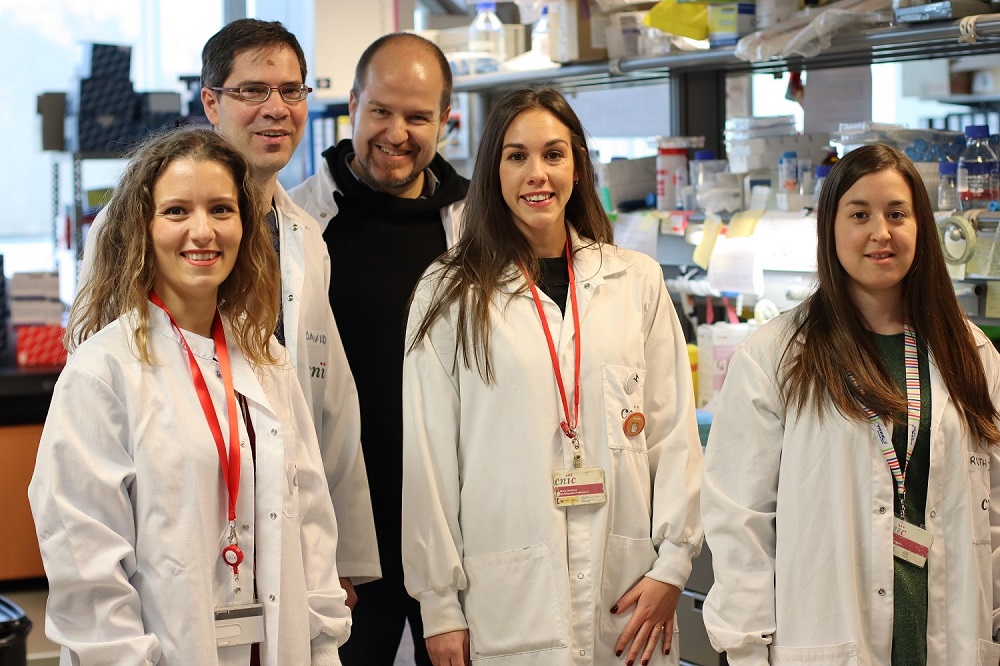 The study, published in Immunity, shows that some intestinal bacteria, such as Lactobacillus, strengthen the intestinal barrier by interacting with an immune cell receptor called Mincle (Clec4e)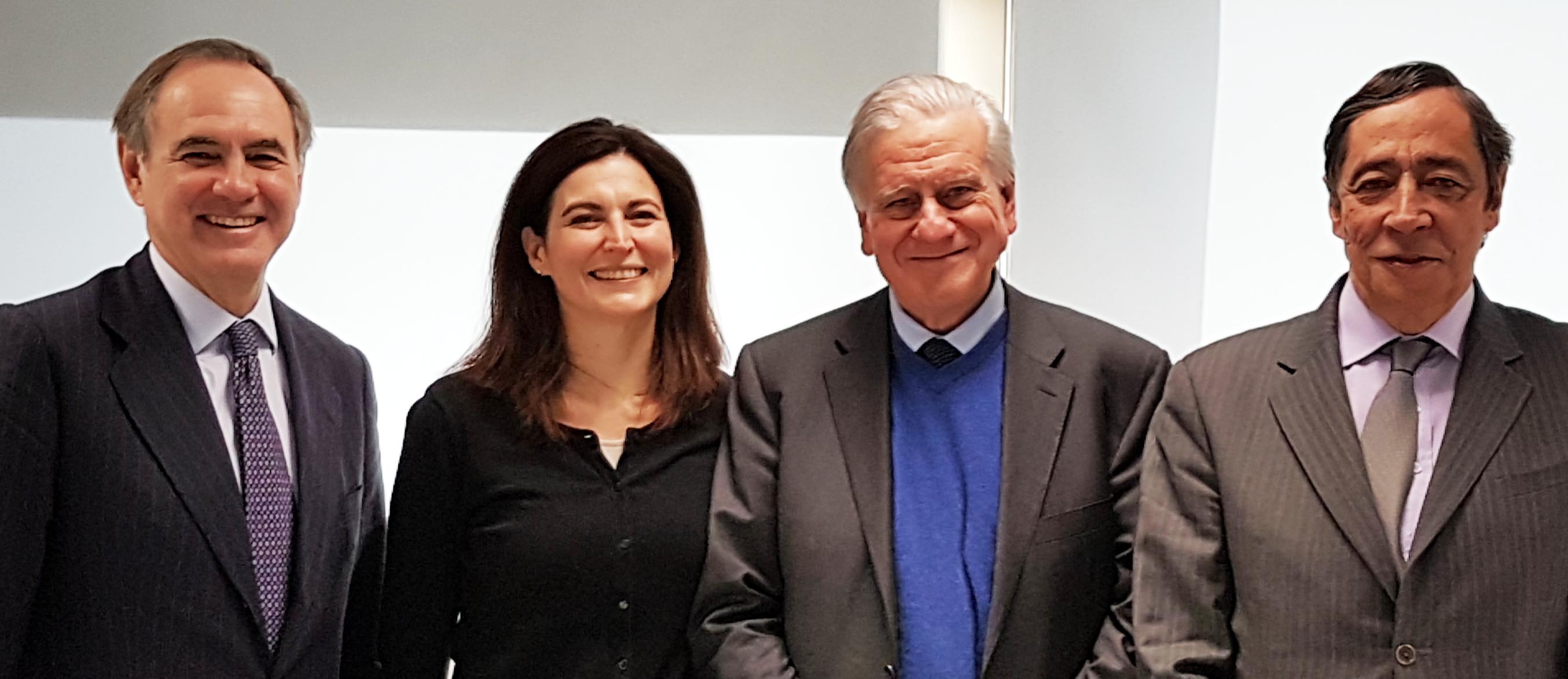 ·         The Pro CNIC Foundation prolongs its commitment until 2028, with the excellent cardiovascular research carried out at the CNIC under the management of Dr. Valentín Fuster
·         The innovative public-private financing formula has allowed the CNIC to reach a very high level of excellence, making it worthy of the Severo Ochoa accreditation and other international recognitions 

The Pro CNIC joins together 13 of the most important companies in Spain: Acciona, Santander Bank, BBVA, Endesa, Mapfre Foundation, Mutua Madrileña Foundation, Ramón Areces Foundation, Repsol Foundation, Naturgy, Inditex, "la Caixa", Prisa and Telefónica.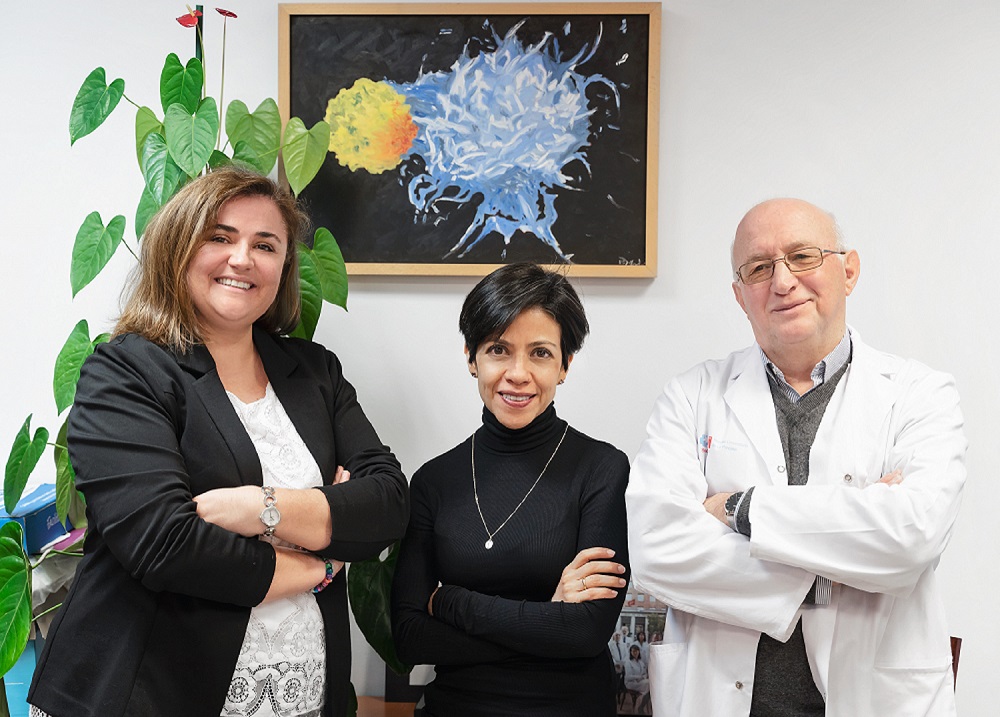 The expression on lymphocytes of the molecule CD69 inversely predicts the development of subclinical (symptom-free) atherosclerosis independently of classical cardiovascular risk factors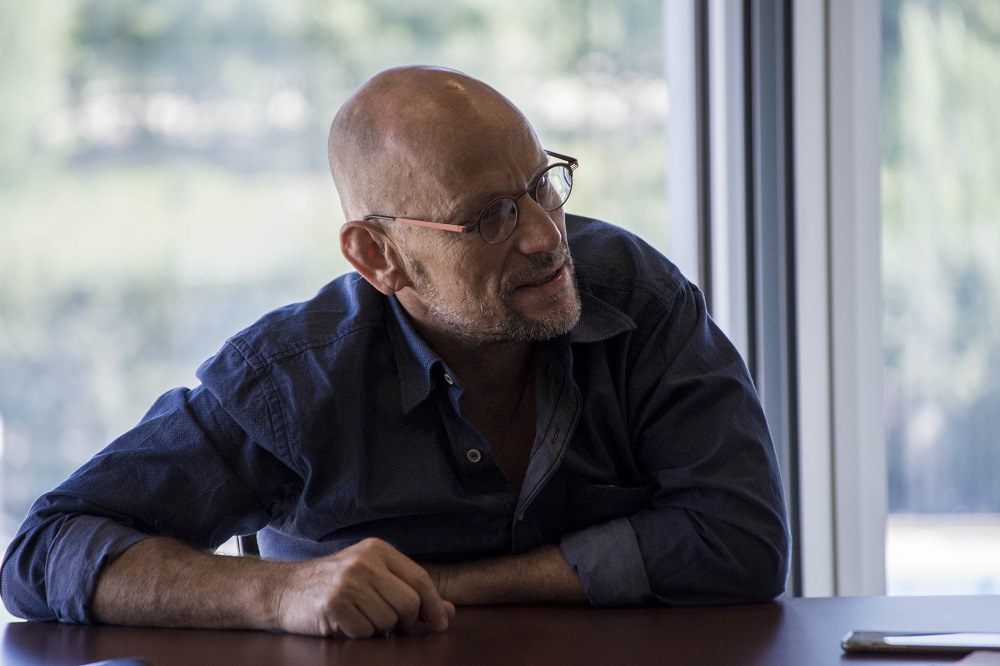 Professor Eldad Tzahor, Director of the Cellular and Molecular Biology Laboratory at the Weizmann Institute of Science, in Rehovo (Israel).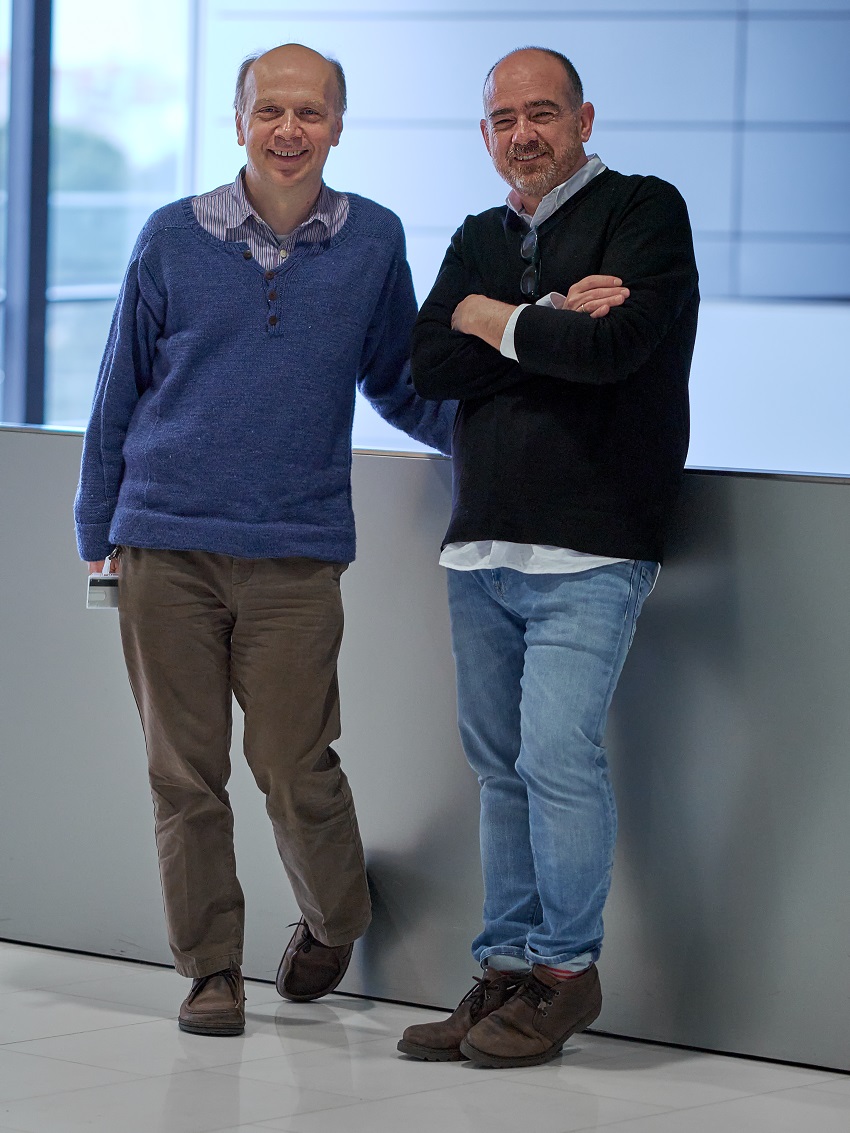 Dr. Göttgens gave the conference "Cellular States, Differentiation Trajectories and Regulatory Networks of Blood Cell Development" at the CNIC Seminar cycle, invited by Dr. Miguel Manzanares.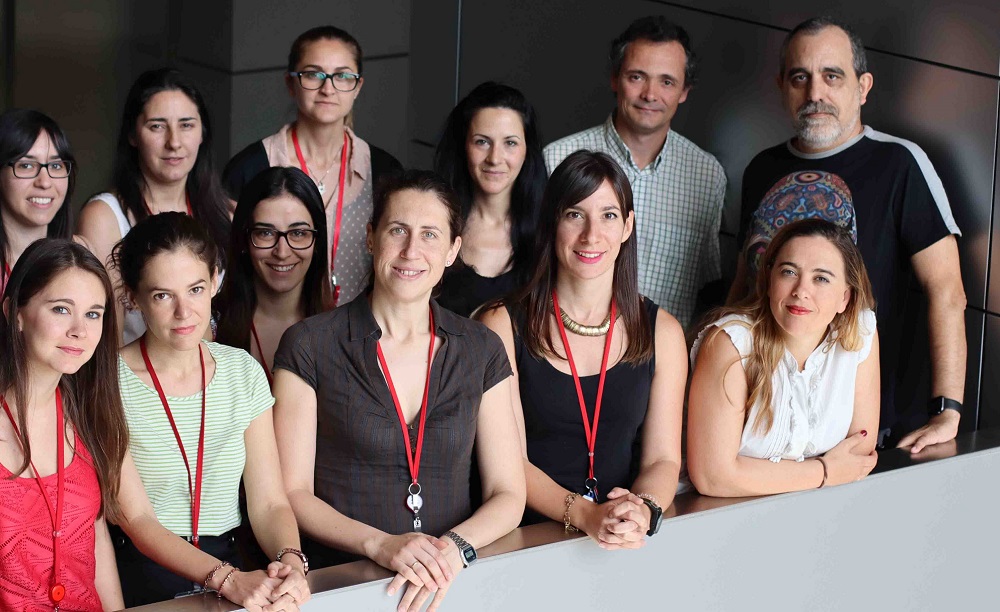 CNIC researchers have uncovered the mechanism by which brown fat cells are activated to generate heat and eliminate excess fatsa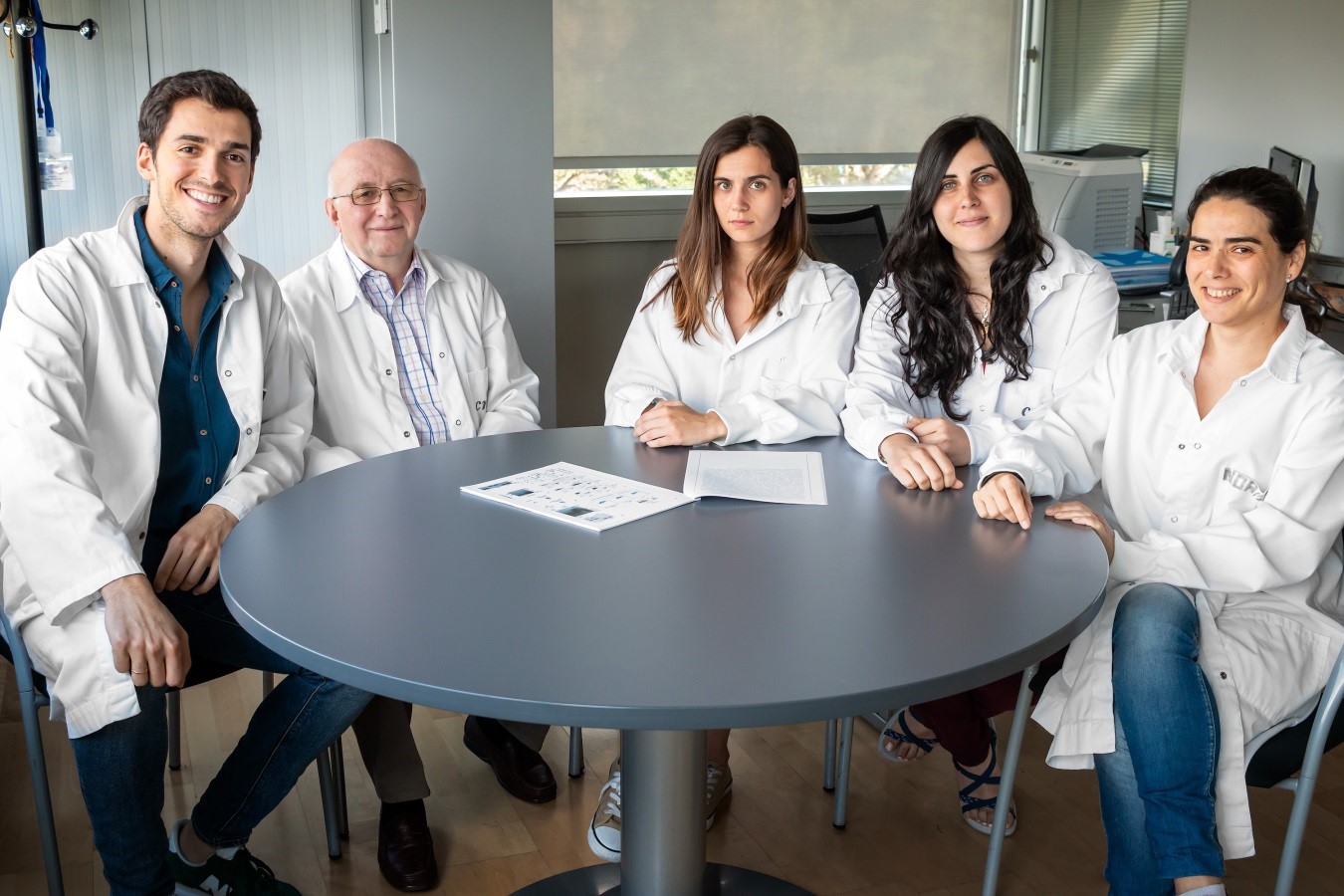 CNIC researchers demonstrate that exosomes transferred from T lymphocytes to dendritic cells contain mitochondrial DNA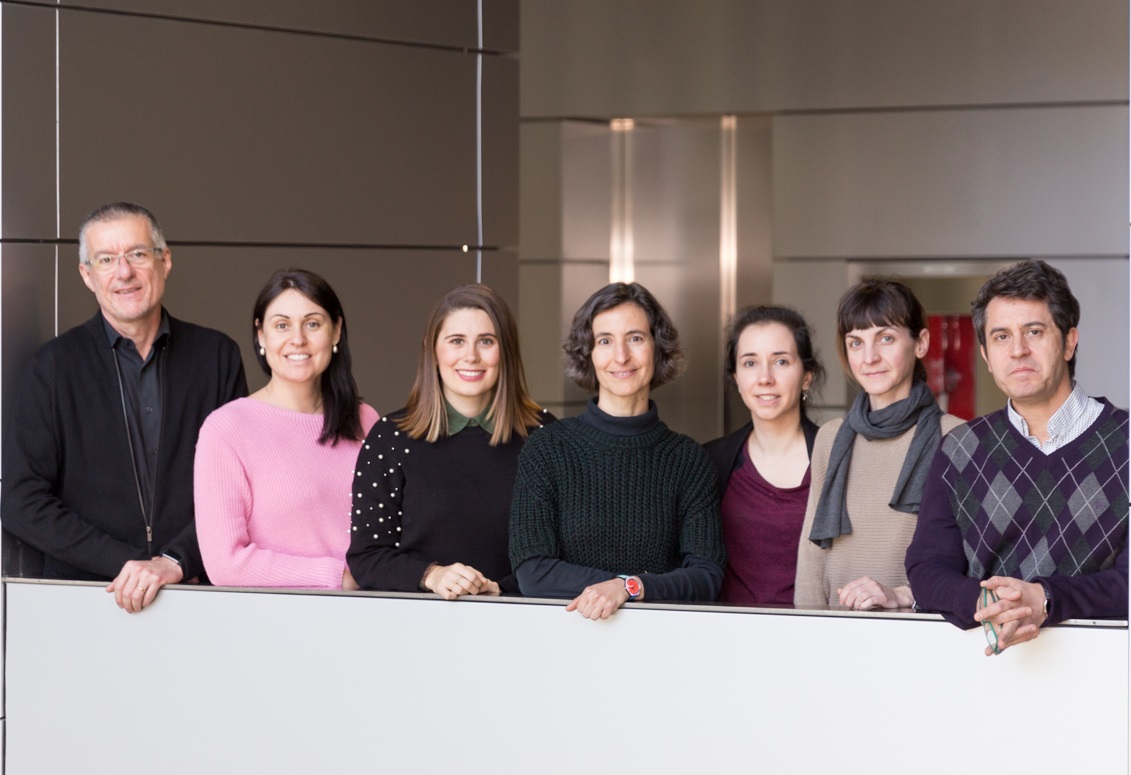 The study, published in Nature Communications, shows that blockade of the protease MT4-MMP increases the activity of blood-patrolling monocytes in the circulation.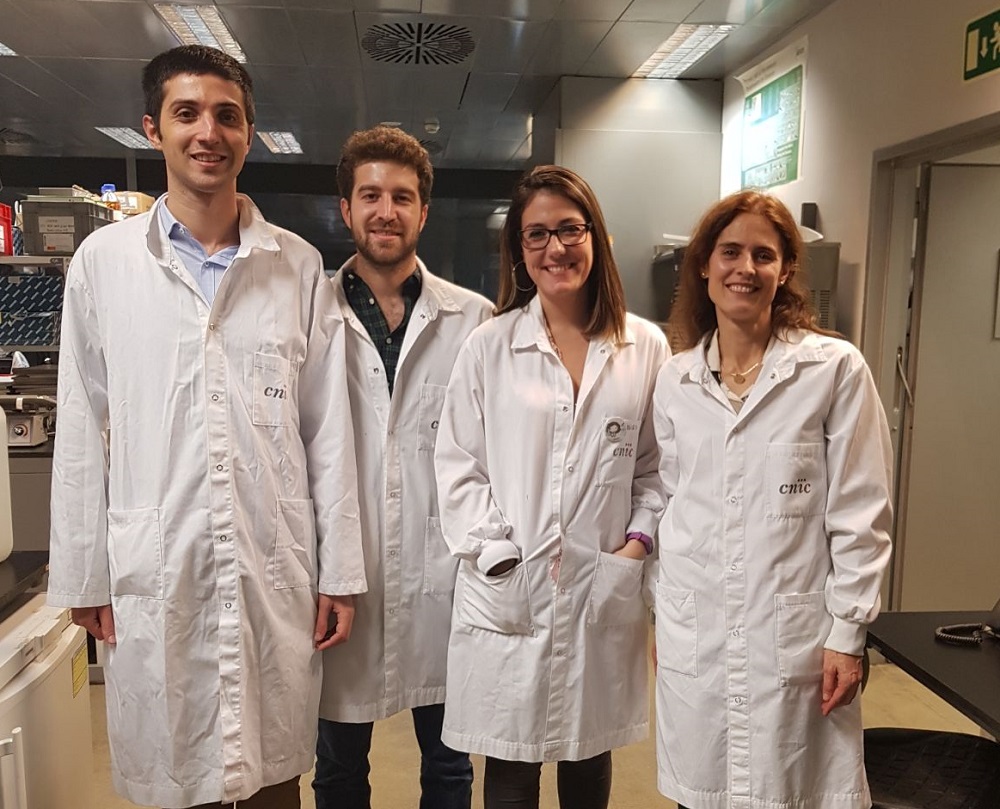 A new study published in Nature Communications describes a high level of plasticity among different cell populations in the regenerating zebrafish heart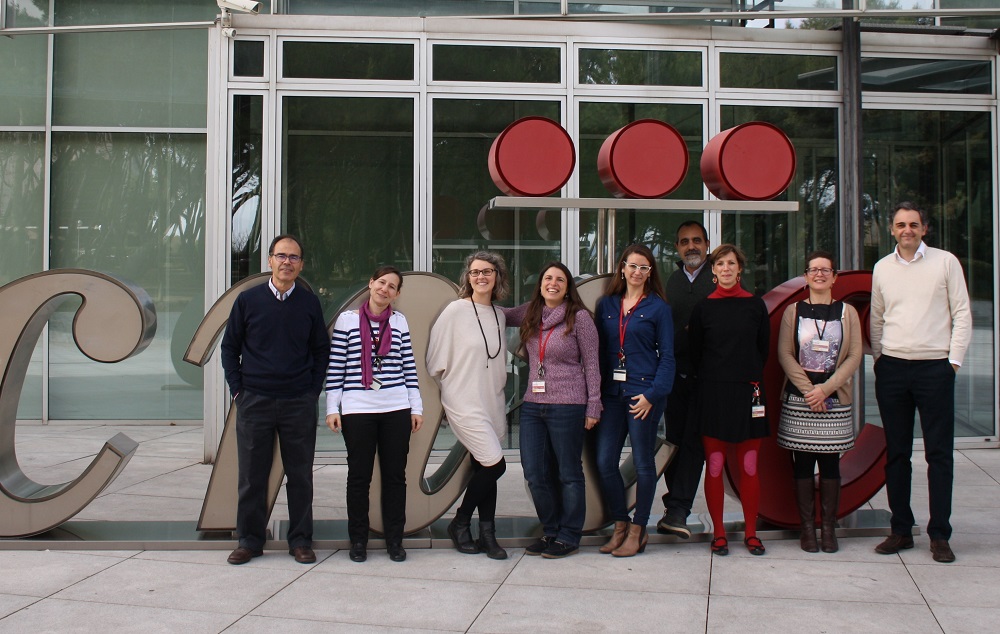 The calcineurin variant CnAβ1 redirects glucose metabolism to increase production of antioxidant compounds, reducing cardiac hypertrophy and improving heart function