News search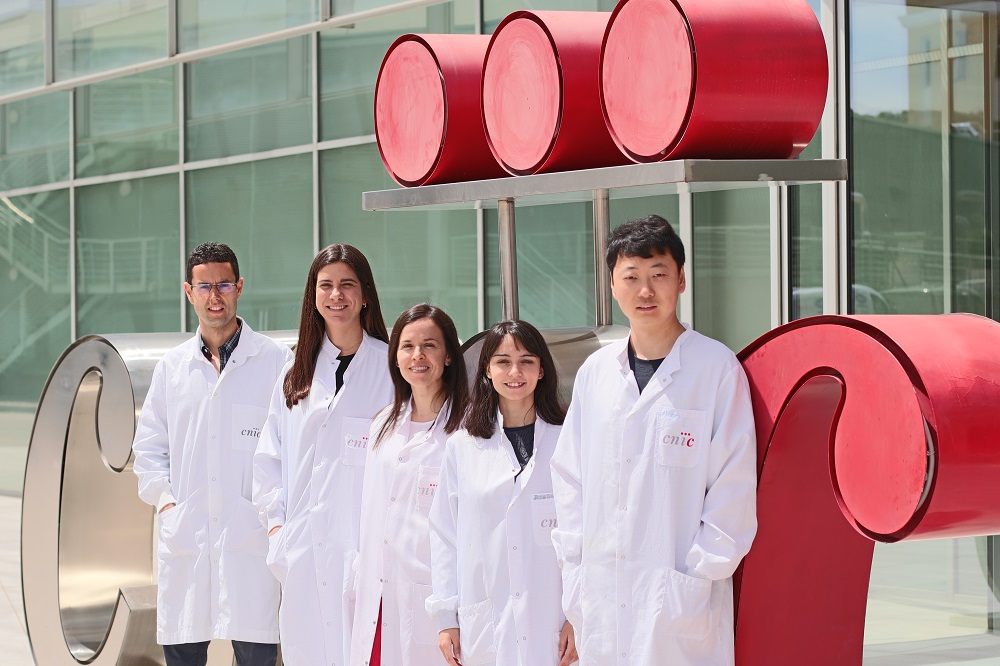 CNIC scientists have developed a new genetic tool that significantly facilitates the study of gene function in physiological conditions and disease.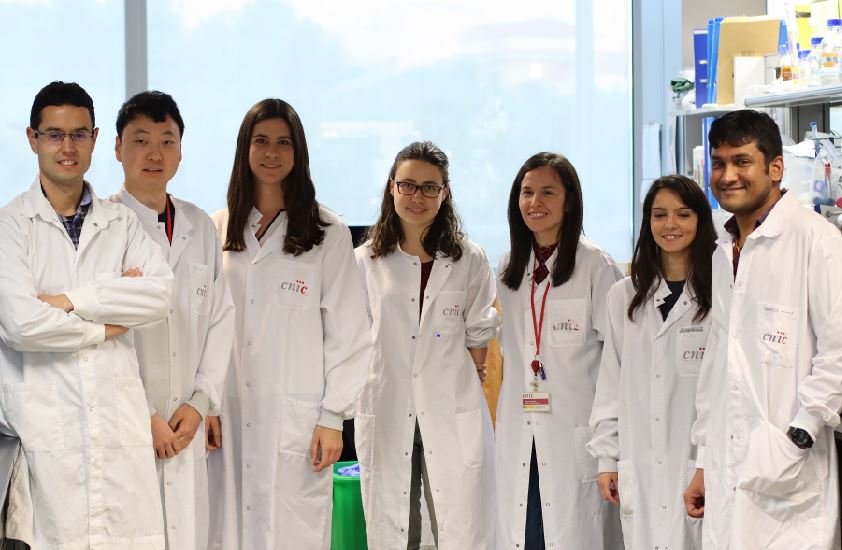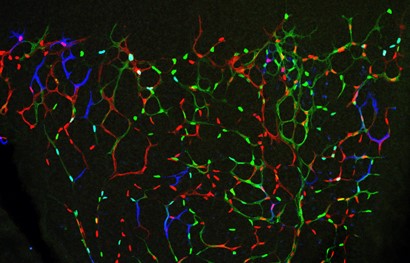 Image: In the picture, individual endothelial cells have different fluorescent barcodes and mitogenic stimulations, allowing the non-invasive fate-mapping of their proliferative and migratory behaviours over time.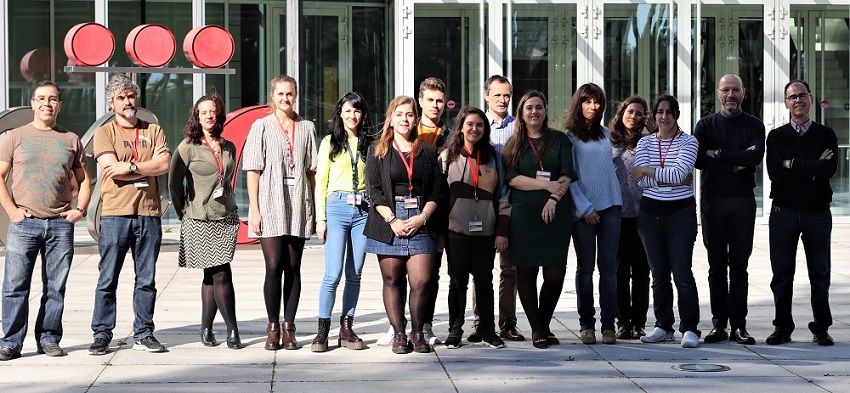 CNIC scientists have shown for the first time that a protein related to cell stress also regulates cell division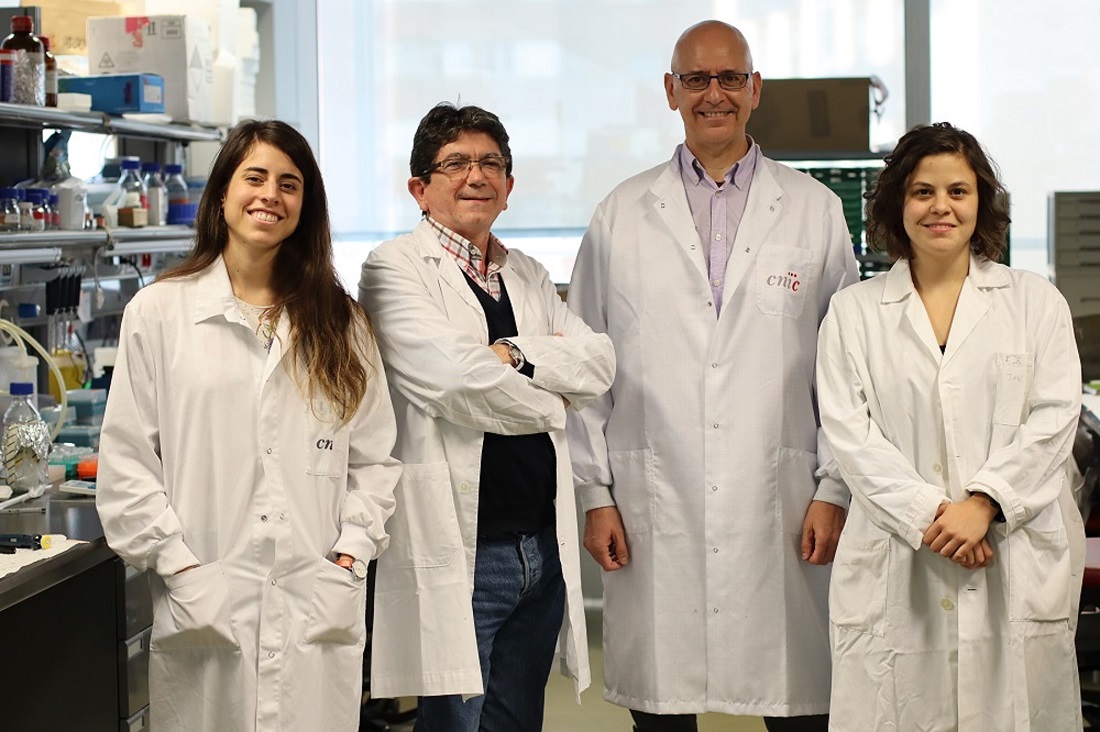 The study results, published in the journal Nature Communications, identify several proteins implicated in this disease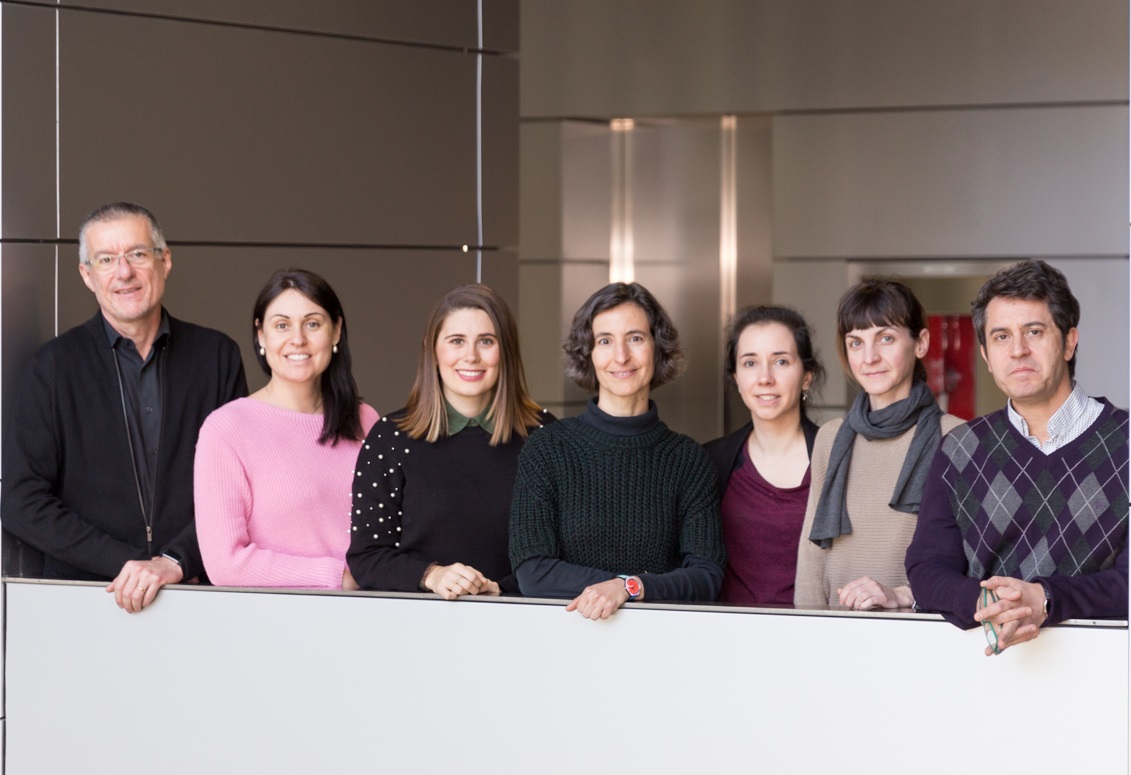 The study, published in Nature Communications, shows that blockade of the protease MT4-MMP increases the activity of blood-patrolling monocytes in the circulation.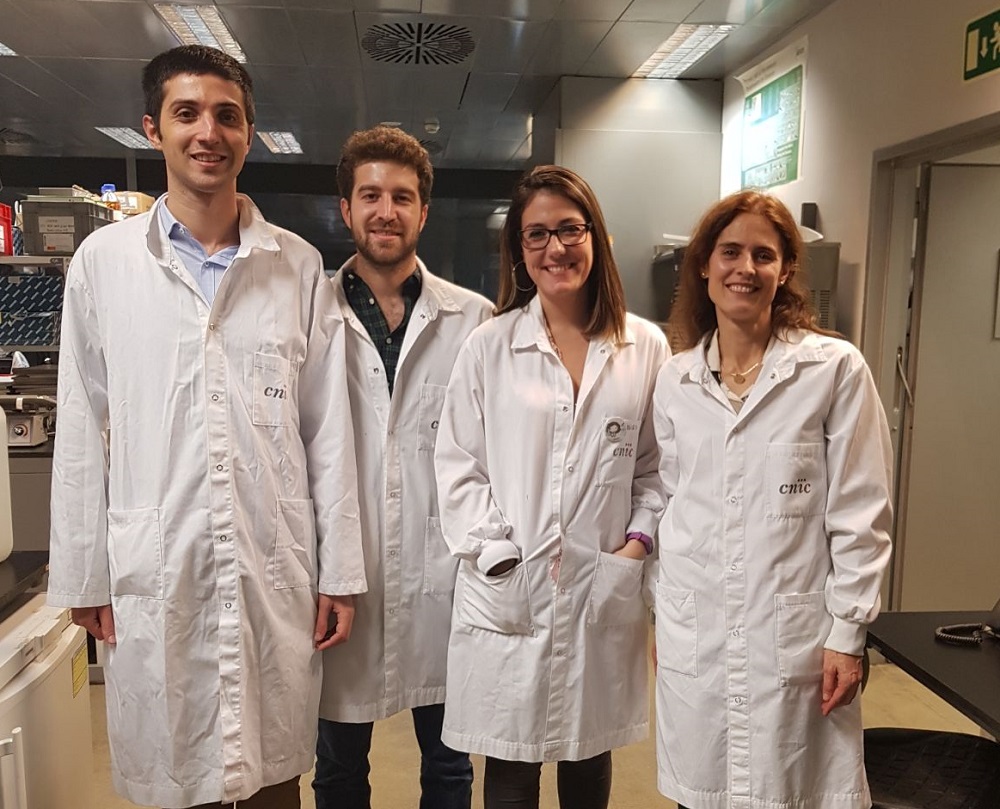 A new study published in Nature Communications describes a high level of plasticity among different cell populations in the regenerating zebrafish heart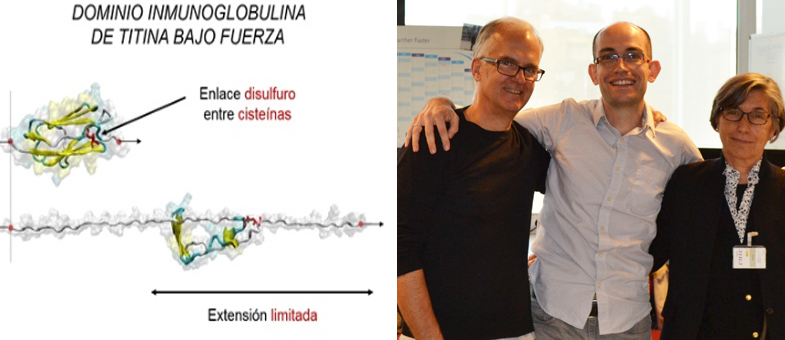 Scientists at the CNIC and Columbia University have identified a new mechanism regulating the elasticity of titin, a protein with important roles in the function of skeletal and heart muscle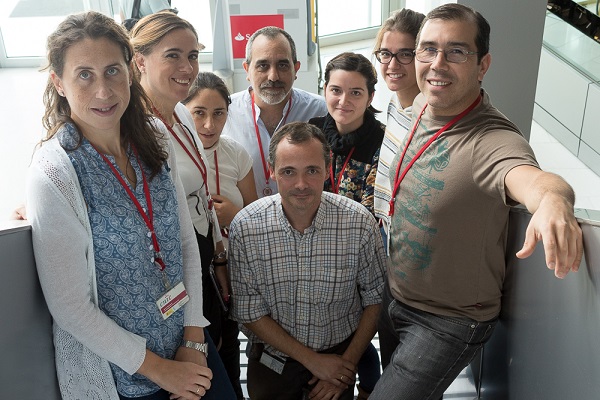 The study published in Nature Communications, shows that the elimination of this protein from obese mice blocks any further increase in obesity and reduces body weight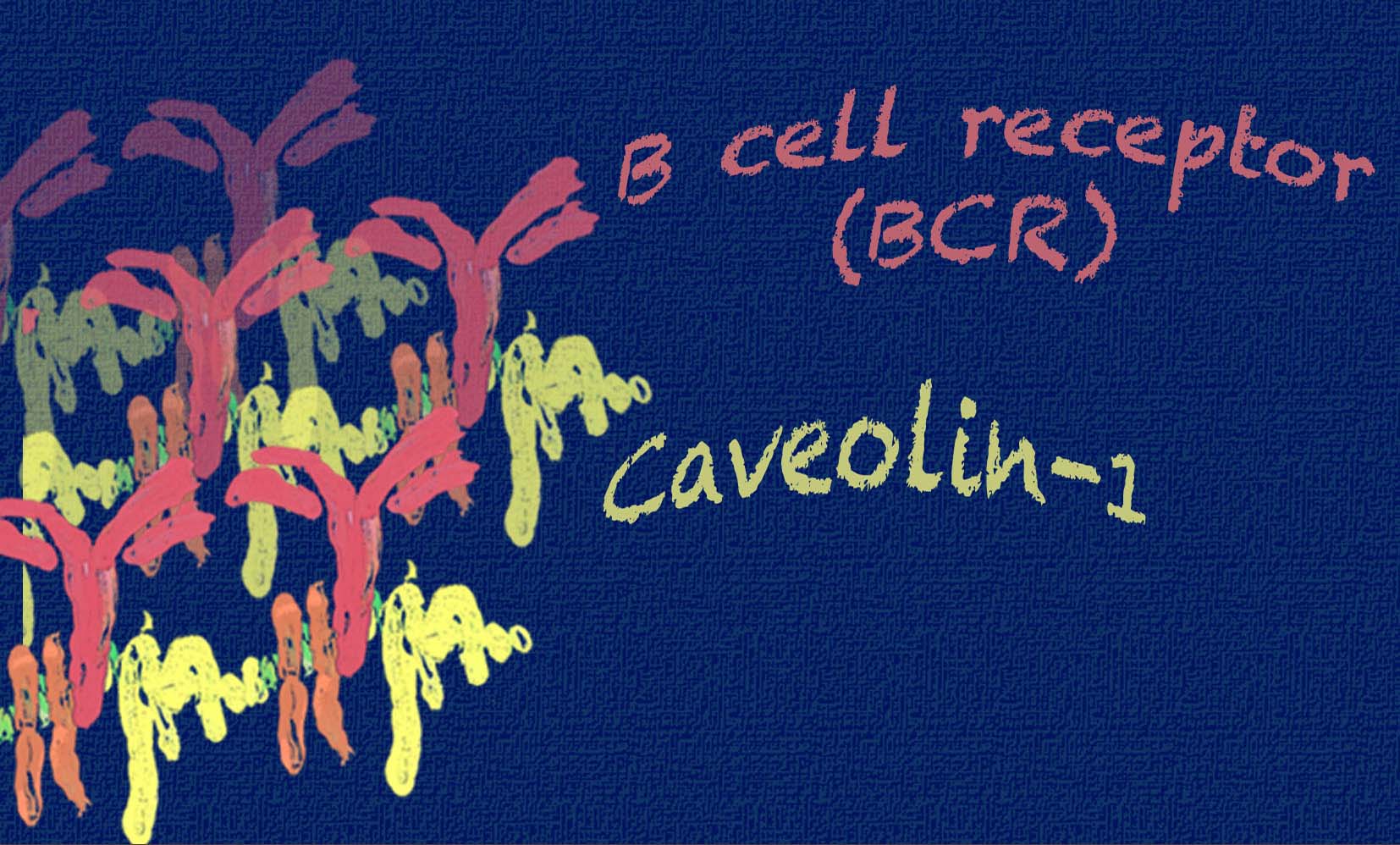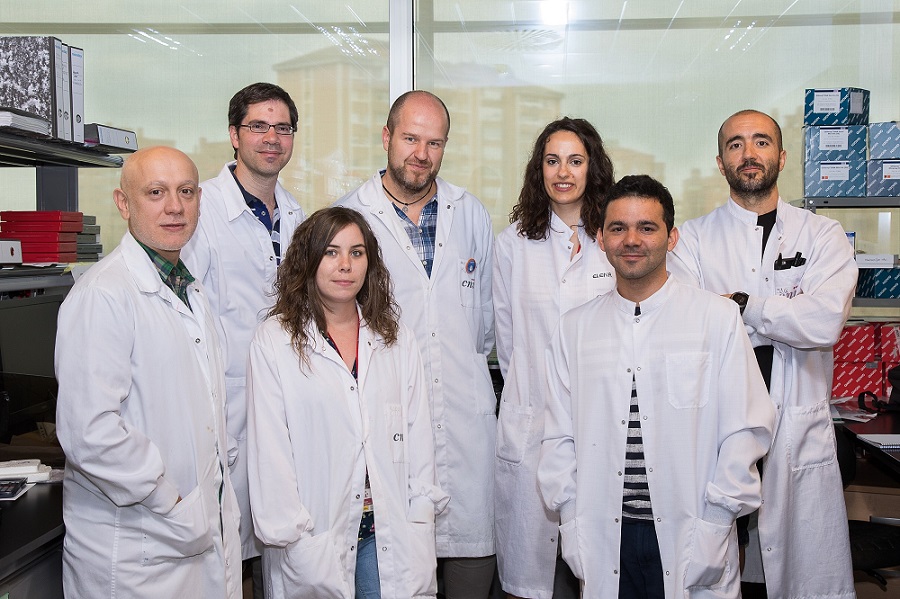 The study, published in Nature Communications, demonstrates that tissue-resident and circulating memory T cells cooperate in anti-tumor immunity