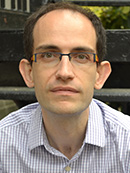 Group leader
Ext. 2021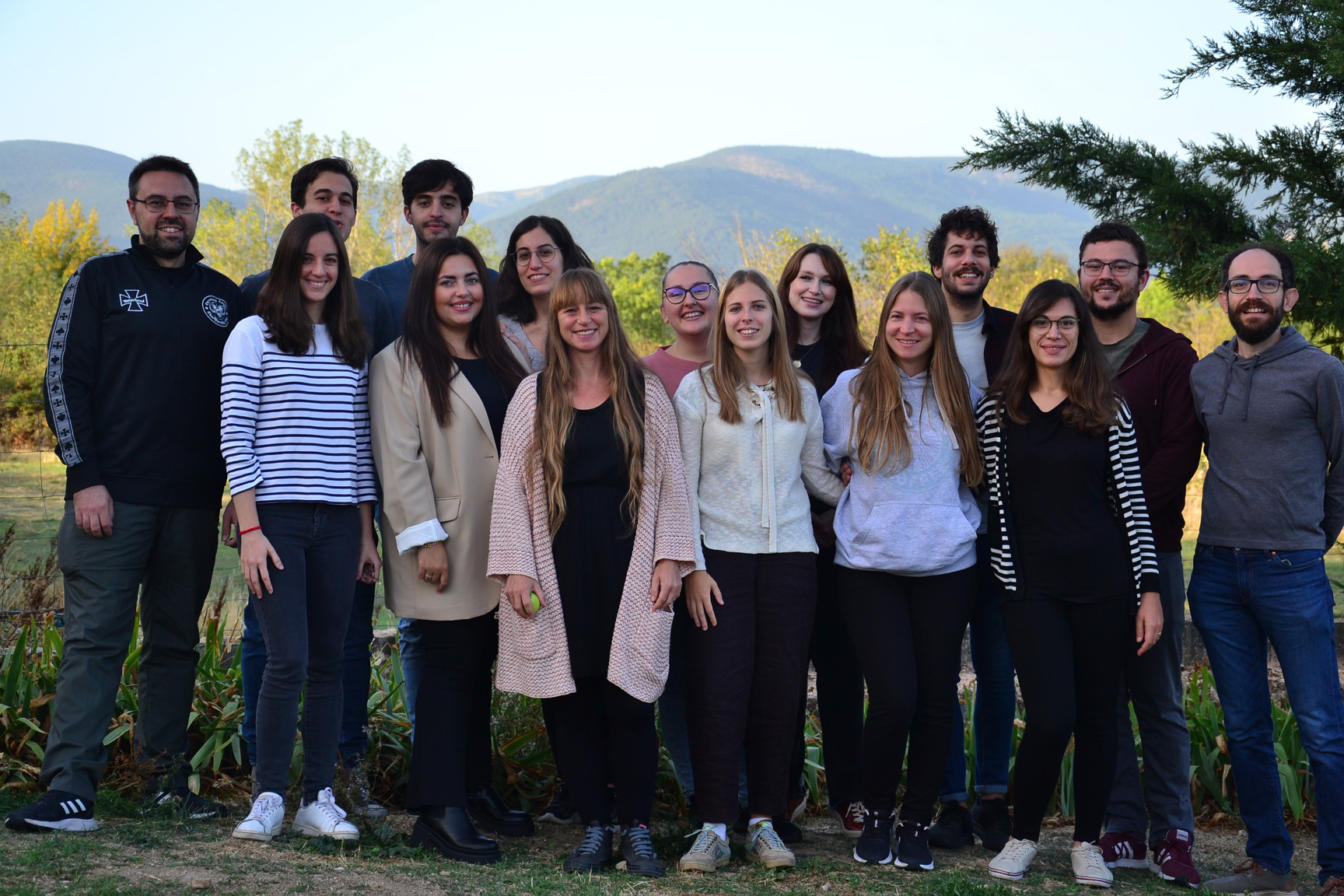 Jorge got his PhD in Biochemistry in 2008 (Complutense University of Madrid, Spain) on the mechanism of action of pore-forming protein toxins under the supervision of Prof. Álvaro Martínez del Pozo and Prof. Pepe Gavilanes. Soon after, Jorge joined the laboratory of Prof. Julio Fernández at Columbia University (New York, US). During his time in New York, Jorge used single-molecule Atomic Force Microscopy (AFM) to understand how posttranslational modifications modulate protein nanomechanics. His research was supported by several foundations and the NIH through a K99/R00 Pathway to Independence grant. Jorge joined the CNIC as an Assistant Professor in 2014 and was promoted to Associate Professor in 2019. His main research interest is to understand how protein nanomechanics contributes to the pumping activity of the heart in health and disease, for which he builds on experimental and conceptual synergies with the biomedical expertise of the institute. Jorge's independent research has raised funds from different national and international agencies, including an ERC Consolidator grant in 2020. Jorge regularly teaches in several undergraduate and graduate programs on his areas of expertise and on the moral dimension of science.
In 2014, Jorge was awarded the SBE-33 prize by the Spanish Biophysical Society. In 2015, Jorge's trajectory was recognized by a Ramón y Cajal award, the top distinction given by the Spanish Government to early career investigators. In 2018, Jorge was selected to represent Arsenic in the Periodic Table of Younger Chemists from the International Union for Pure and Applied Chemistry. In 2021, he was appointed to the Spanish Young Academy and received the Michèle Auger Award for Young Scientists' Independent Research from Biophysical Reviews, the journal of the International Union for Pure and Applied Biophysics.
Alumni
Carla Huerta López (PhD Thesis, 2022). Postdoctoral Researcher in the Heilshorn Biomaterials Group at Stanford University, USA.
Irene Medrano del Bado (BSc Thesis, 2022). RM Field Research Engineer in Boston Scientific.
Iván Zumeta Sánchez (BSc Thesis, 2021). Master student in Borja Ibarra's Lab at IMDEA Nanoscience.
Nallely Nava Candelaria (MSc Thesis, 2020). Complaints Analyst, Johnson & Johnson Medical Devices.
Francisco Manuel Martín Zamora (BSc Thesis, 2020). PhD candidate at Queen Mary University of London. Laboratory of evolution of spiral cleavage in annelid worms.
David Sánchez Ortiz (MD Thesis, 2019). Cardiology resident at Hospital Universitario Puerta de Hierro, Madrid.
Niels Groenewegen (MSc Thesis, 2019). Associate Researcher at Procter & Gamble.
Andrea Rodríguez Blanco (MSc Thesis, 2018). PhD Candidate in Quantum Information and Quantum Computing at Complutense University of Madrid.
Carolina Pimenta-Costa (MSc Thesis, 2017). PhD candidate at University of Barcelona, Laboratory of Signal transduction and transcriptional activation mechanisms induced by Bone Morphogenetic proteins (BMP) and TGFß.
Cristina Sánchez González (BSc Thesis, 2015; MSc Thesis, 2016). PhD at CBM-CSIC (Madrid), Laboratory of Biogenesis and Function of Mitochondria and its Role in Pathology.